In Nursery, we are all Superheroes!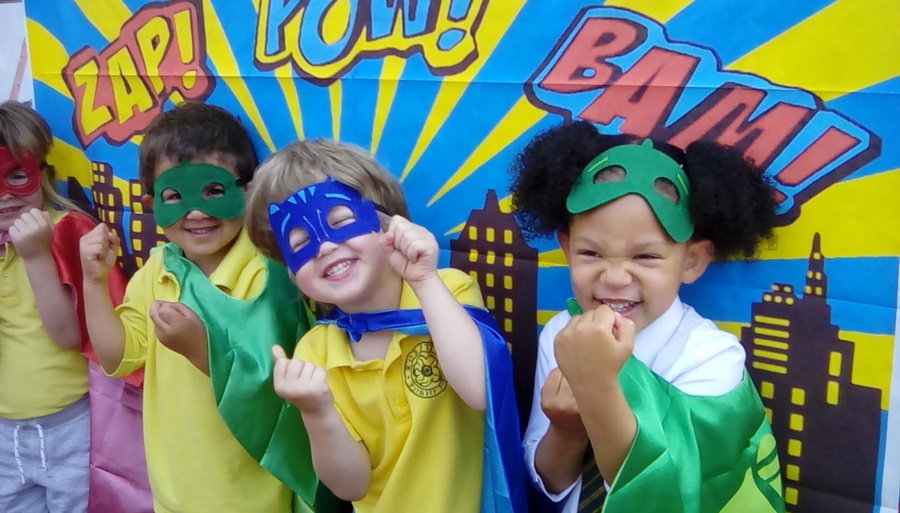 We have been learning about freezing and melting by playing in the snow. We worked together to build a snow sculpture.
We really enjoyed performing for our families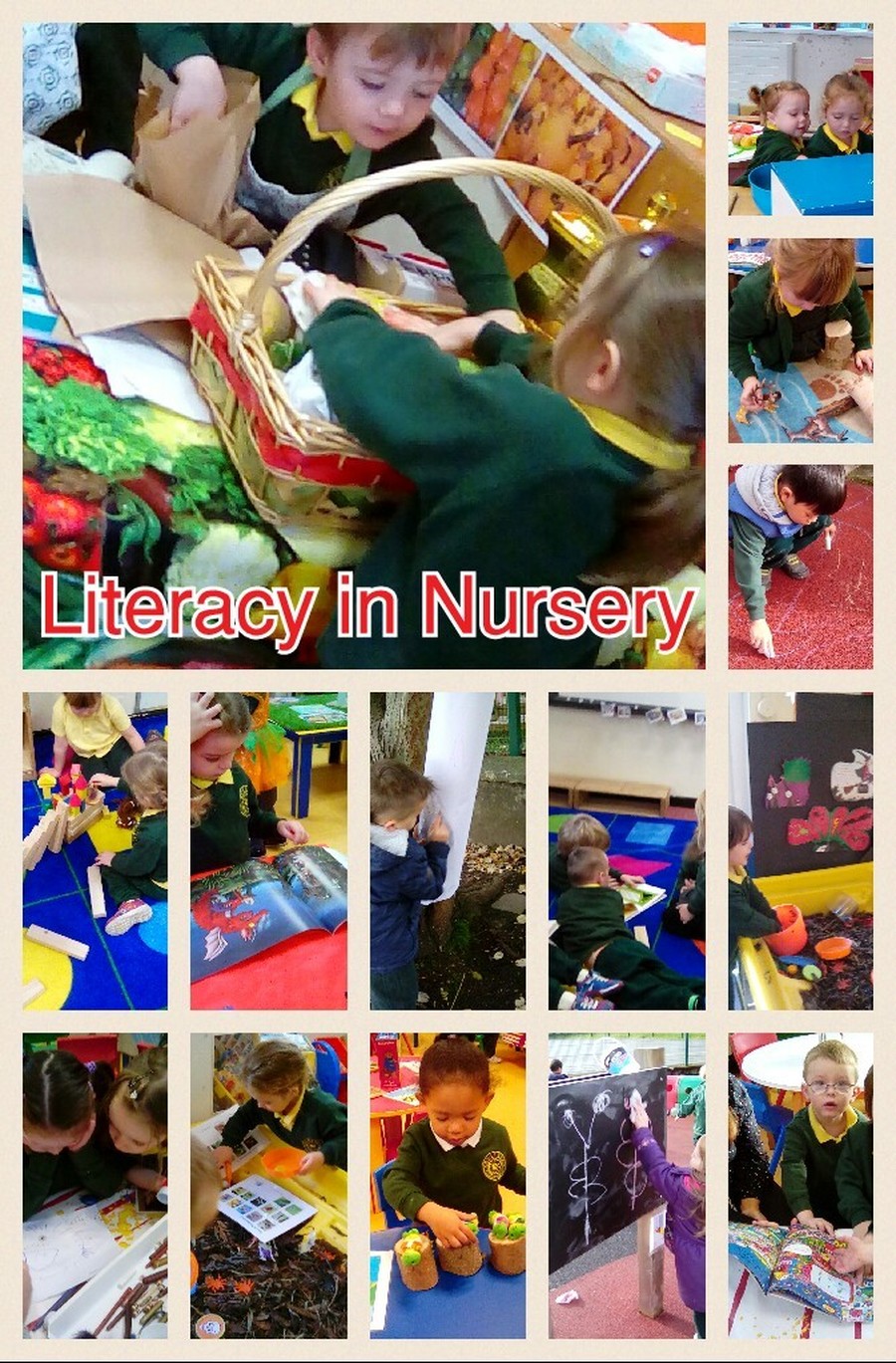 We have been having fun outdoors.
The Ark farm came to visit us in Nursery
We have been making friends and exploring our indoor activities.