P2 - Mrs Buchanan and Miss McMaster
March
STEM Week
We have been learning about lots of giant things in our 'Giant' topic and we thought it would be fun to have a go at making our own giant bubbles. Science Starz came to P2 and they led us in a workshop where we looked at different ways of making bubbles. There are lots of different recipes you can use so we tried a few. We used 2 straws and a piece of string to make our own bubble wand. Have a look at what they were like below.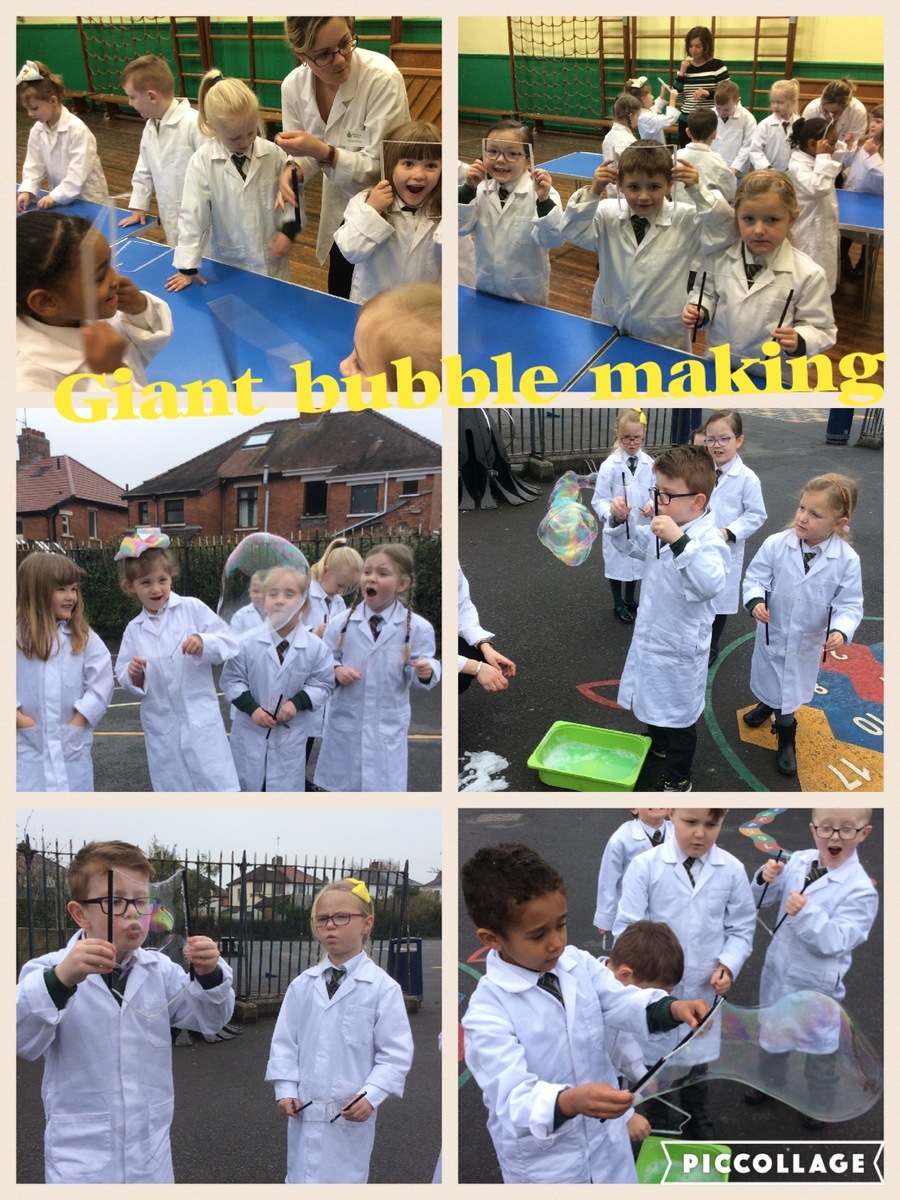 We carried out an investigation using cress seeds. We wanted to find out what plants need to grow well. We discussed what resources we would need and made some predictions about what our results might be. We wanted to find out if they needed heat, light and water. After leaving our seeds for a week we noticed a few things. Have a look below to see how the seeds grew.
We had a lot of fun carrying out a science experiment that involved making our very own lava lamps. We added oil, water, food colouring and some fizzy tablets and we were amazed to see what happened.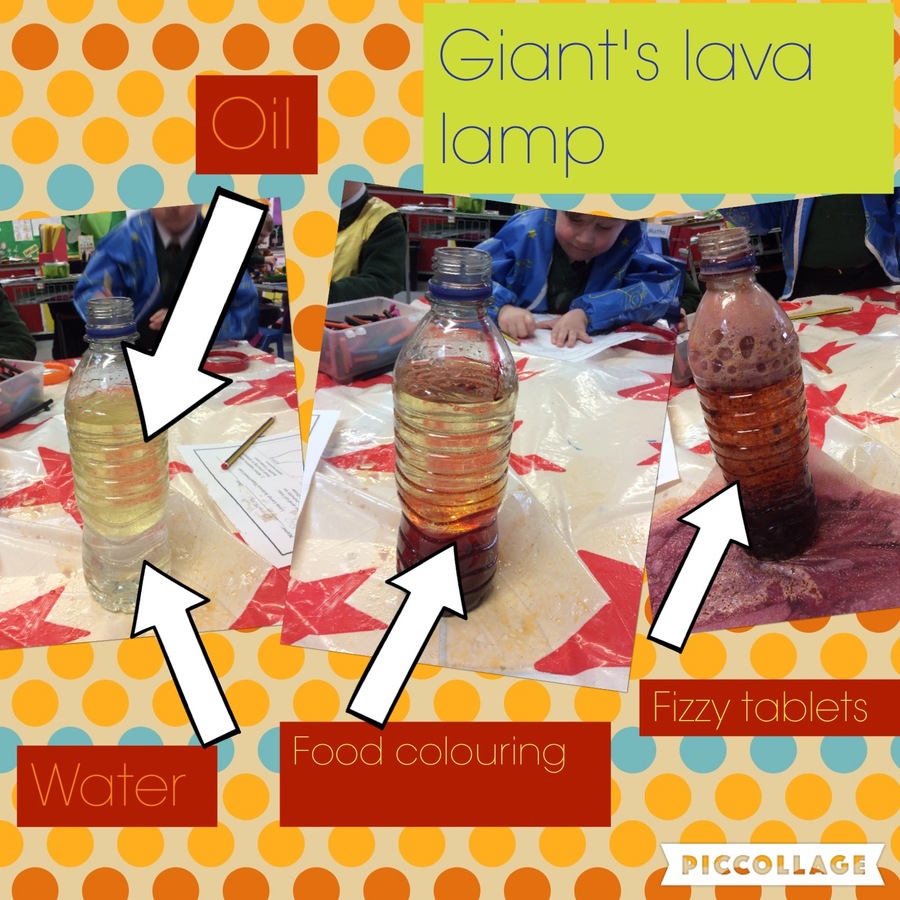 We have been developing our programming skills this month. We have learned how to instruct the bee-bot to move to different shapes on the mat.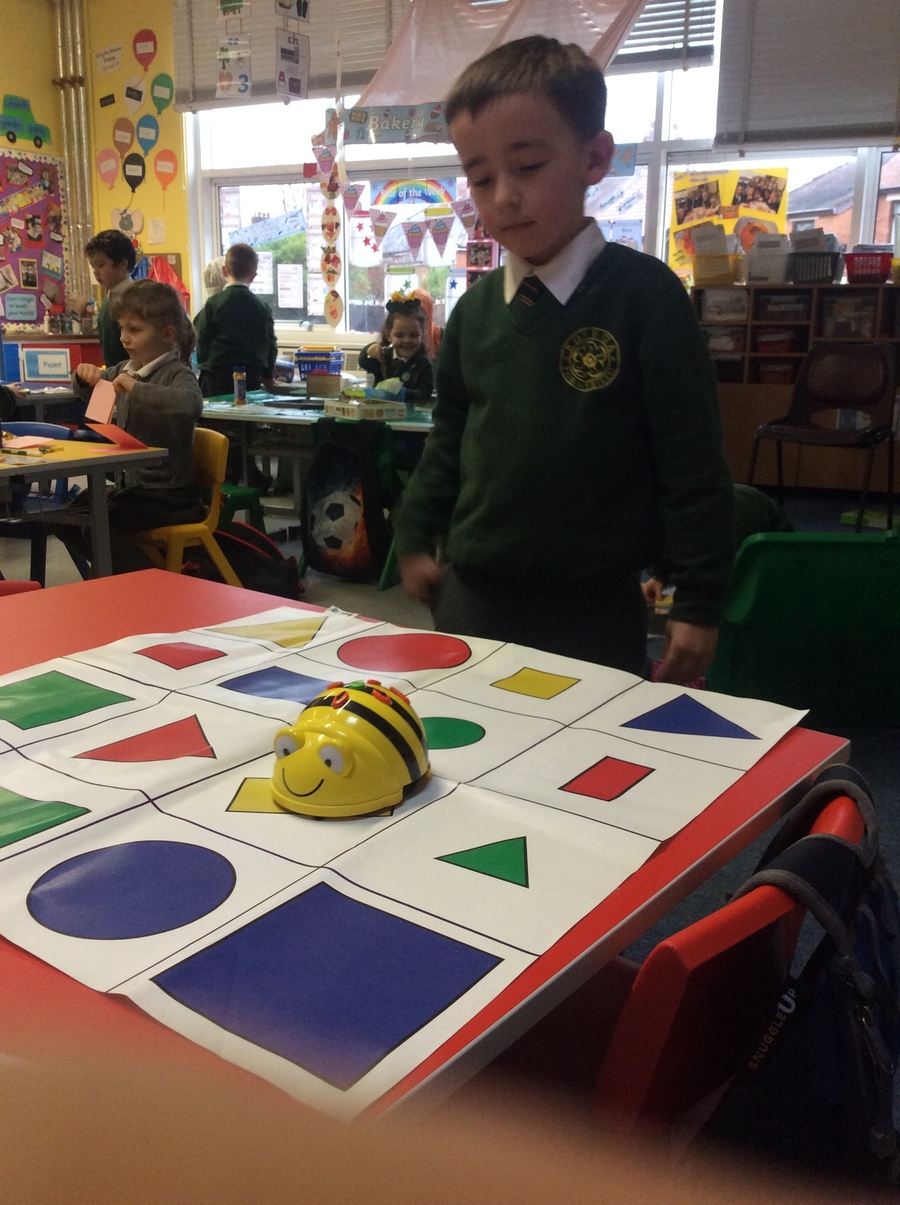 Our P7 digital leaders came down and demonstrated how to use the bee-bot app on the ipads. This has helped improve our understanding of directional language.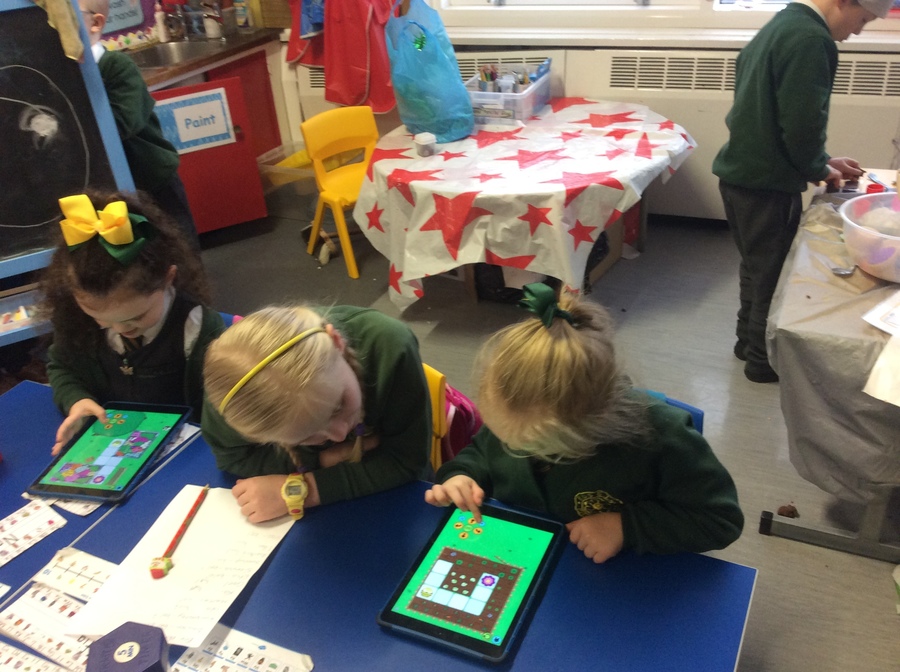 Nativity
P1 and 2 performed 'Manger Mouse' for the whole school and for all our family and friends. The performance went very well and all our hard work paid off.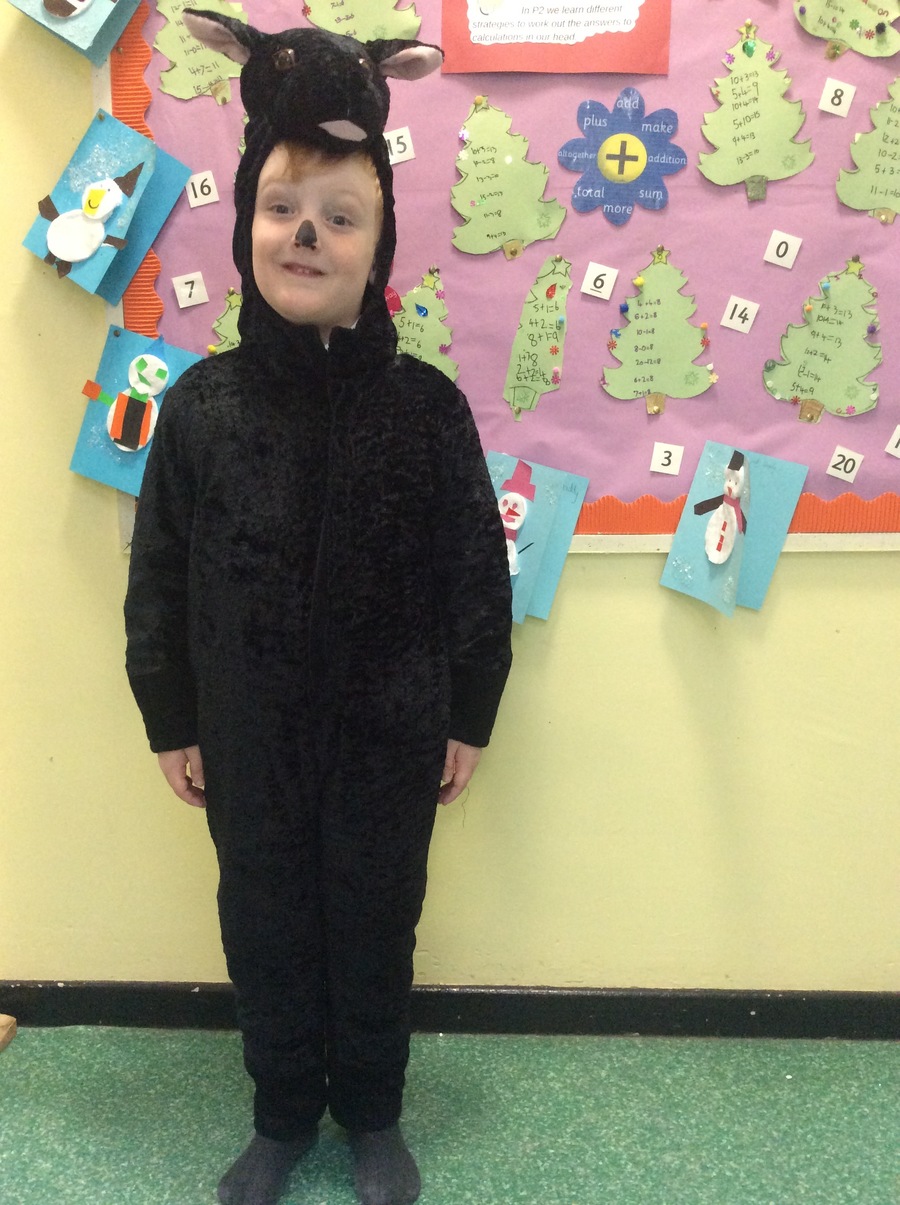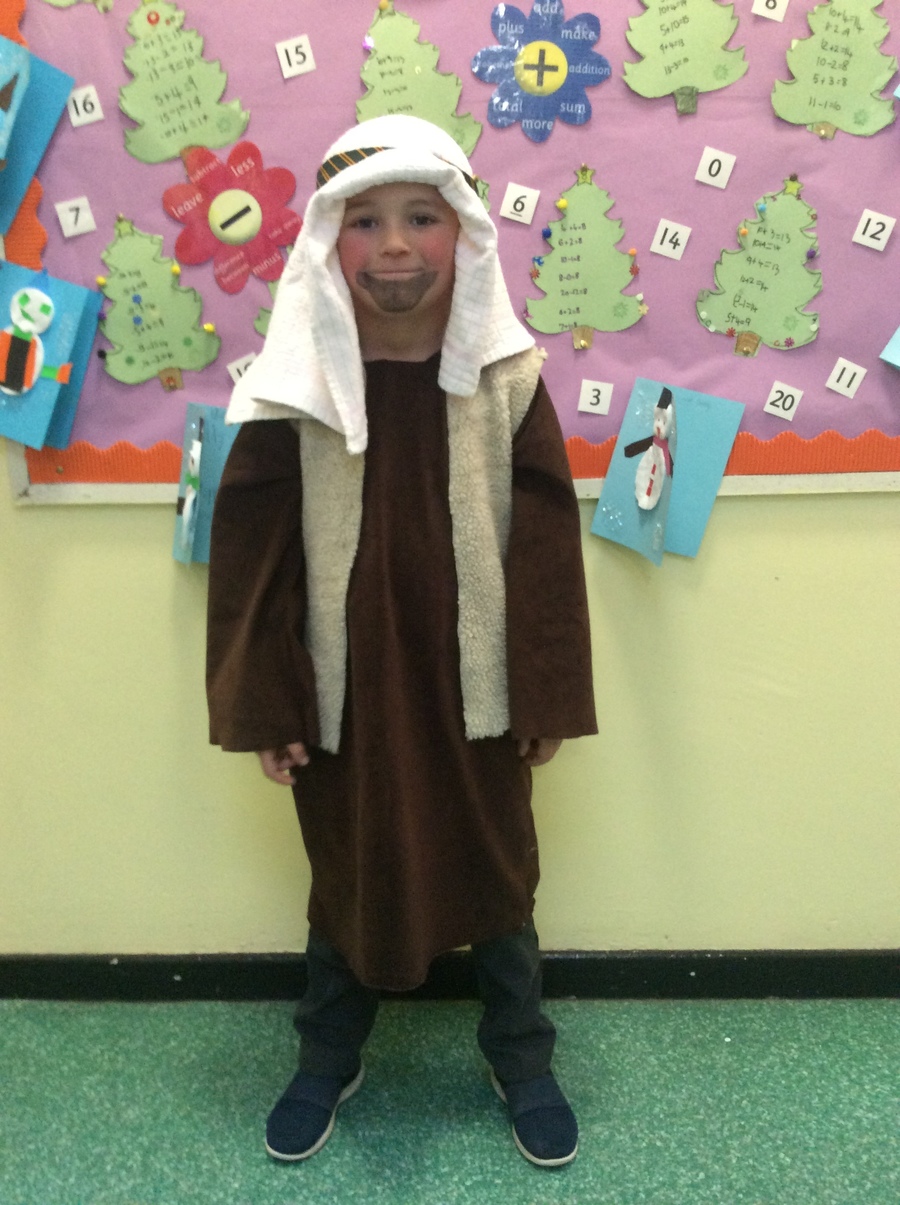 We have lots of great literacy activities. We have been using our phonics to sound out some 4 letter words.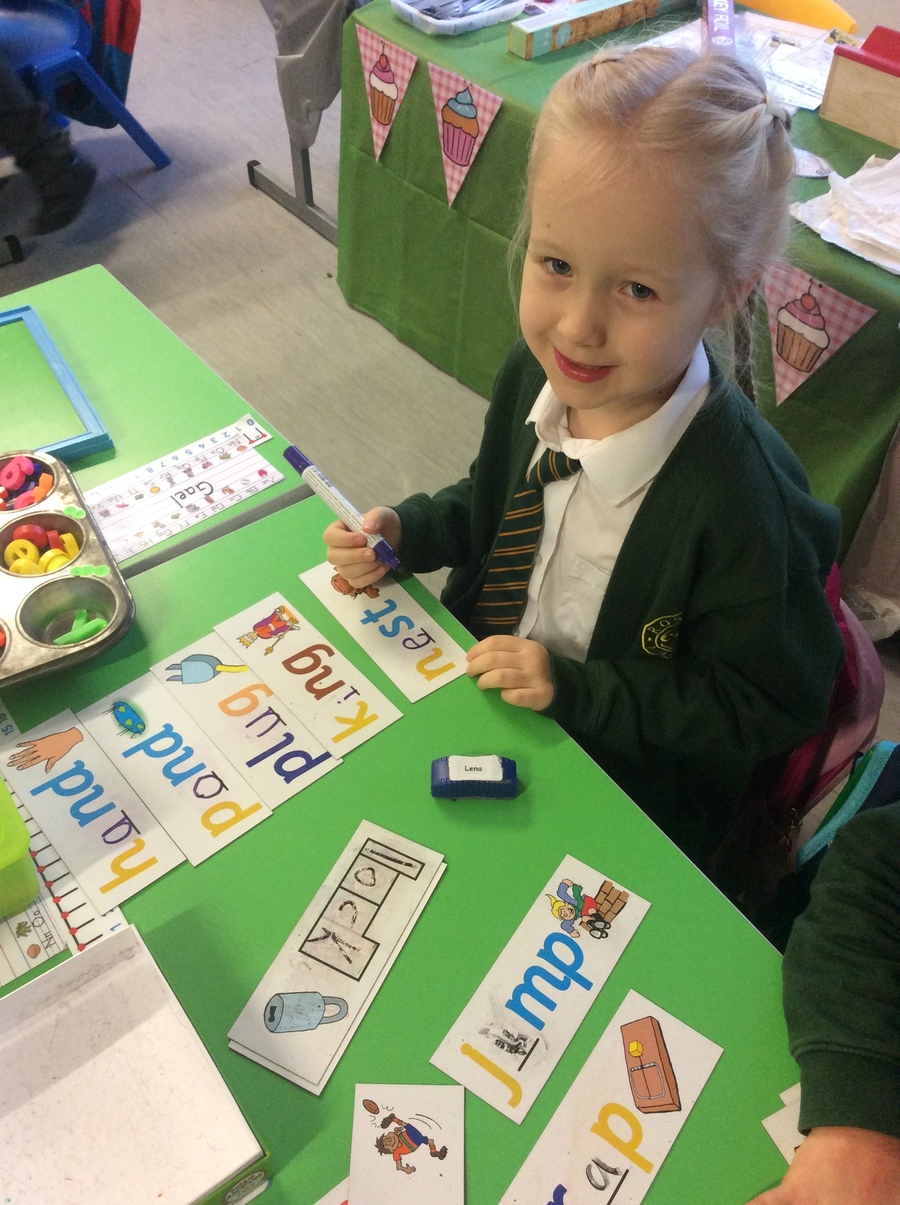 Wildlife Walk
P2 had a brilliant time looking for minibeasts out in our field. We discussed the different colours and textures of all the things we found.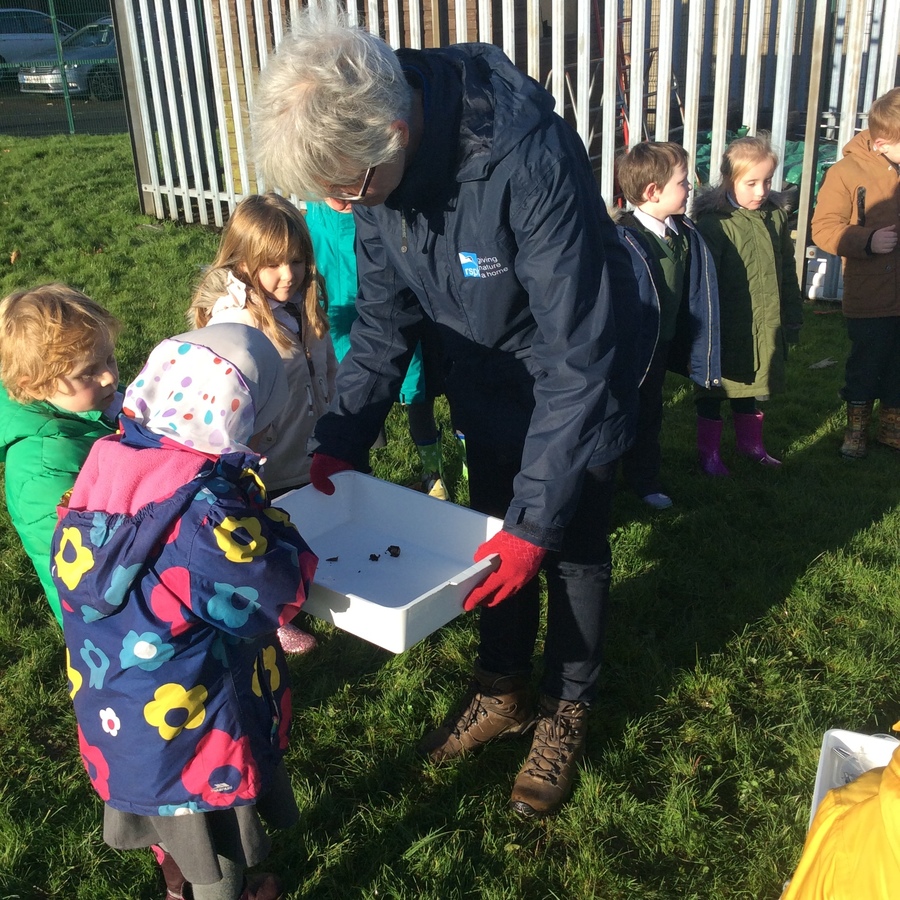 Have a look at our slideshow below to see us exploring!
September/October

Our first topic this term is "Healthy Me". We have been discussing how to stay fit and healthy and learning about germs and hygiene; eating a healthy diet and thinking about the role of doctors, nurses and dentists. Our role play area is set up as a health centre so we have the opportunity to practise our phonics writing a patient's medical notes or prescriptions and working out money totals in the pharmacy.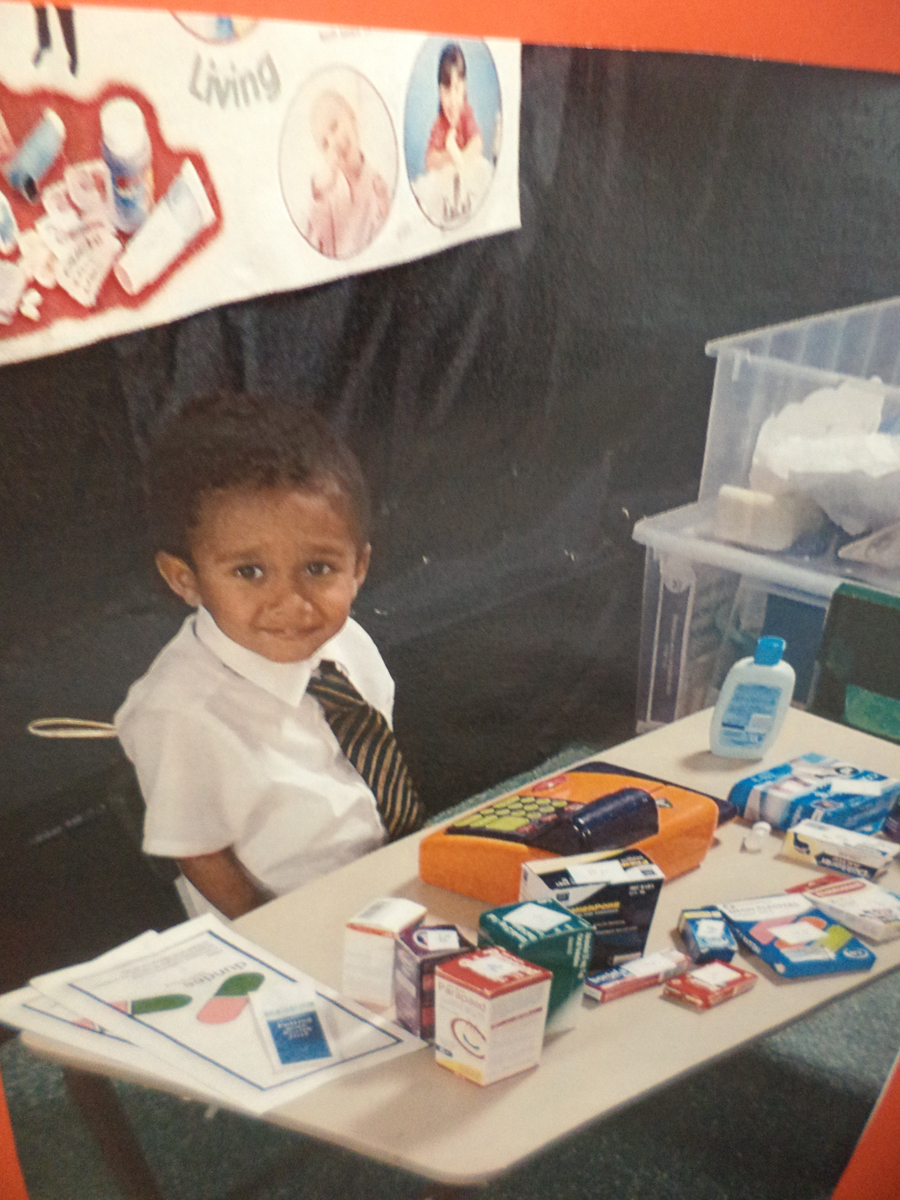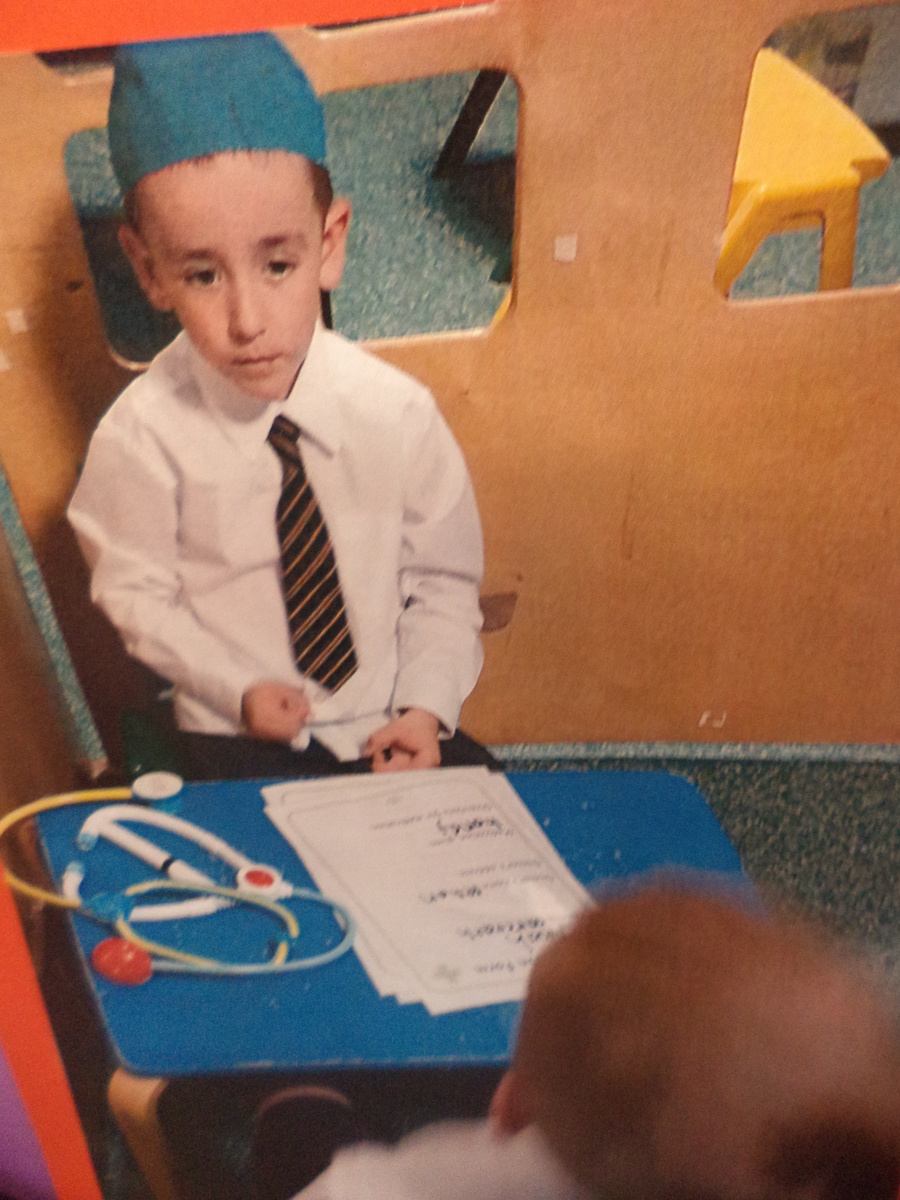 Bathtime for the babies! We are making sure germs don't make them sick.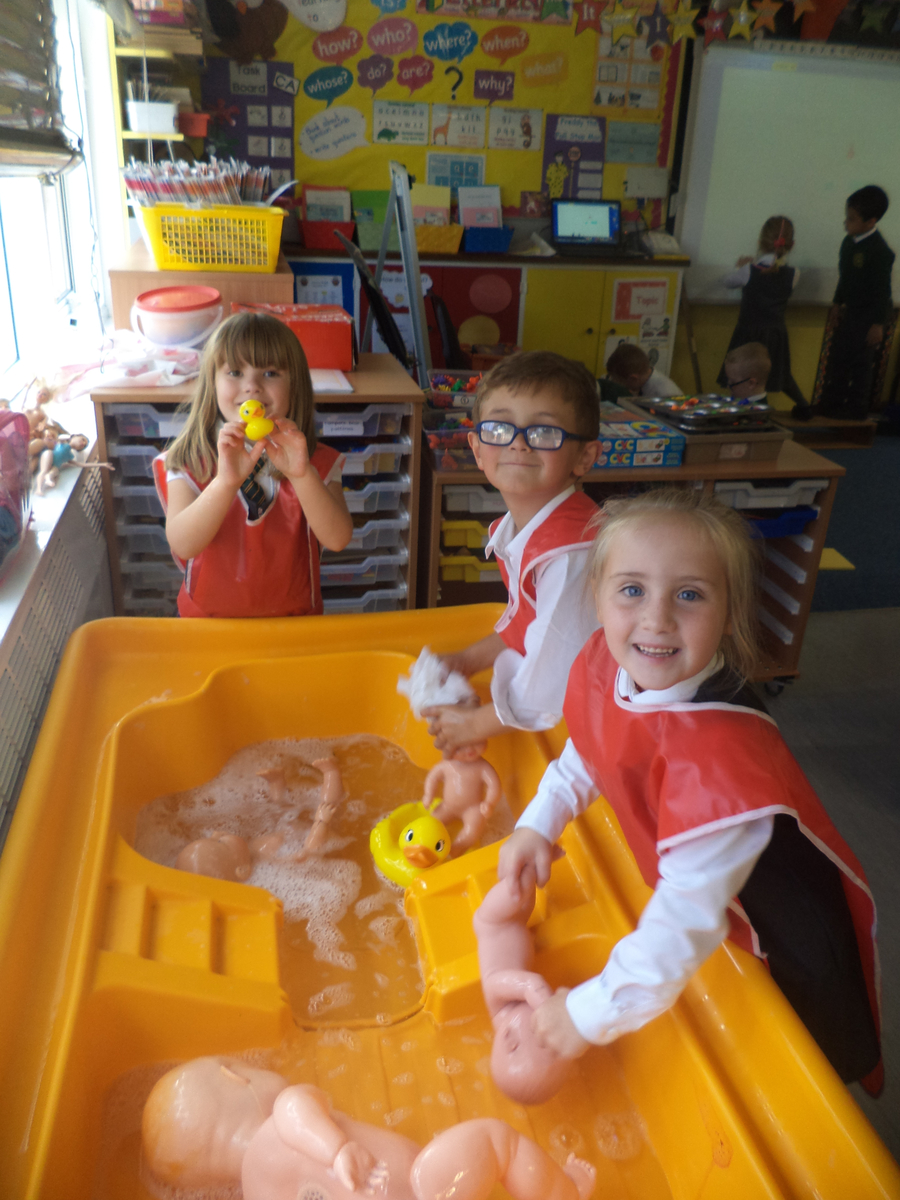 Our playdough smells of apples. We like to use our letter cutters to make healthy biscuits.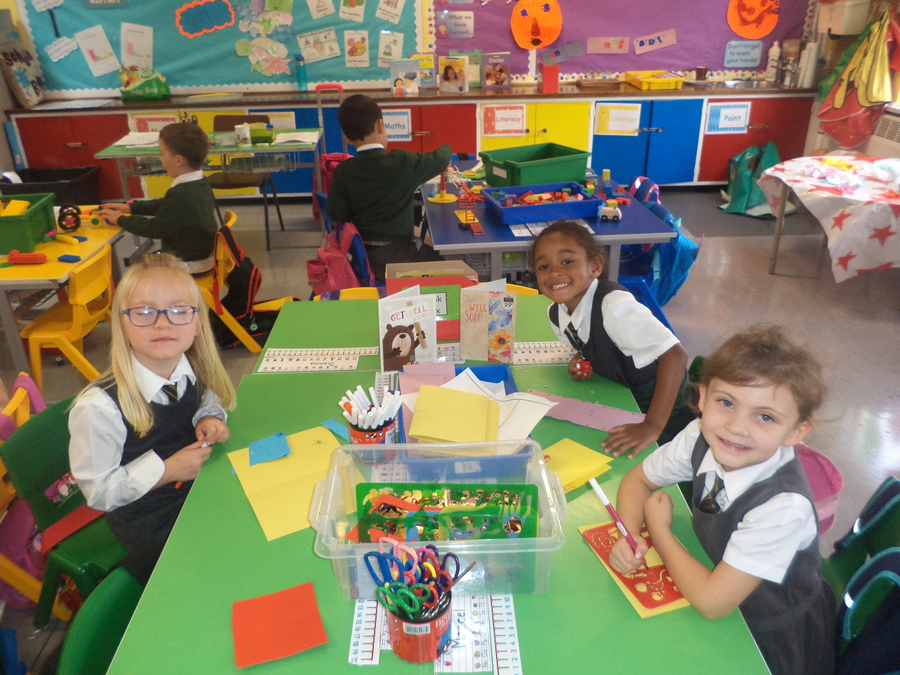 The girls are making "Get Well" cards at the writing table.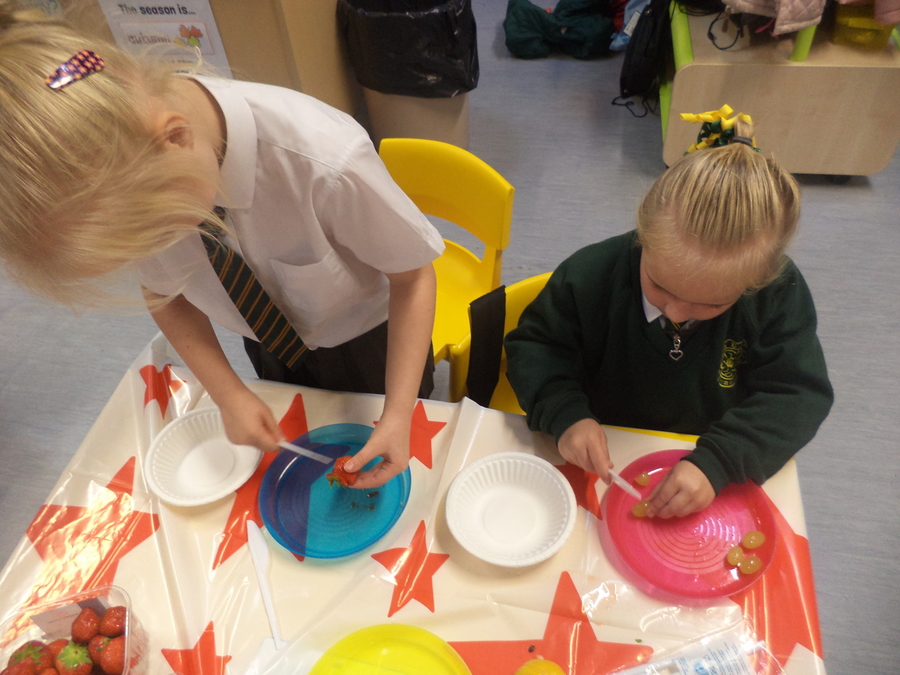 We made a delicious and healthy fruit salad. We peeled, washed and chopped the fruit ourselves. It was really yummy!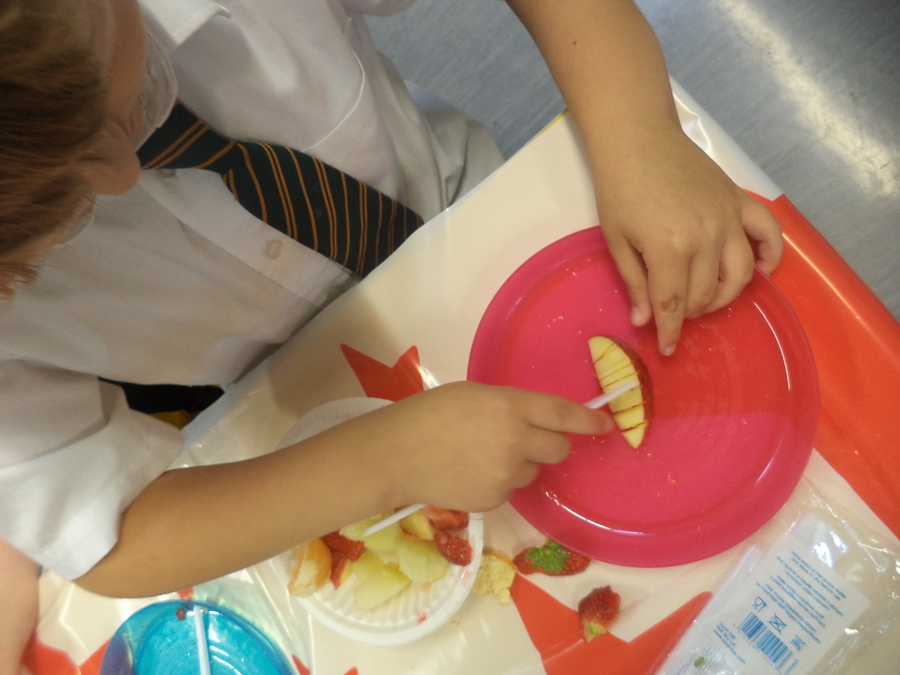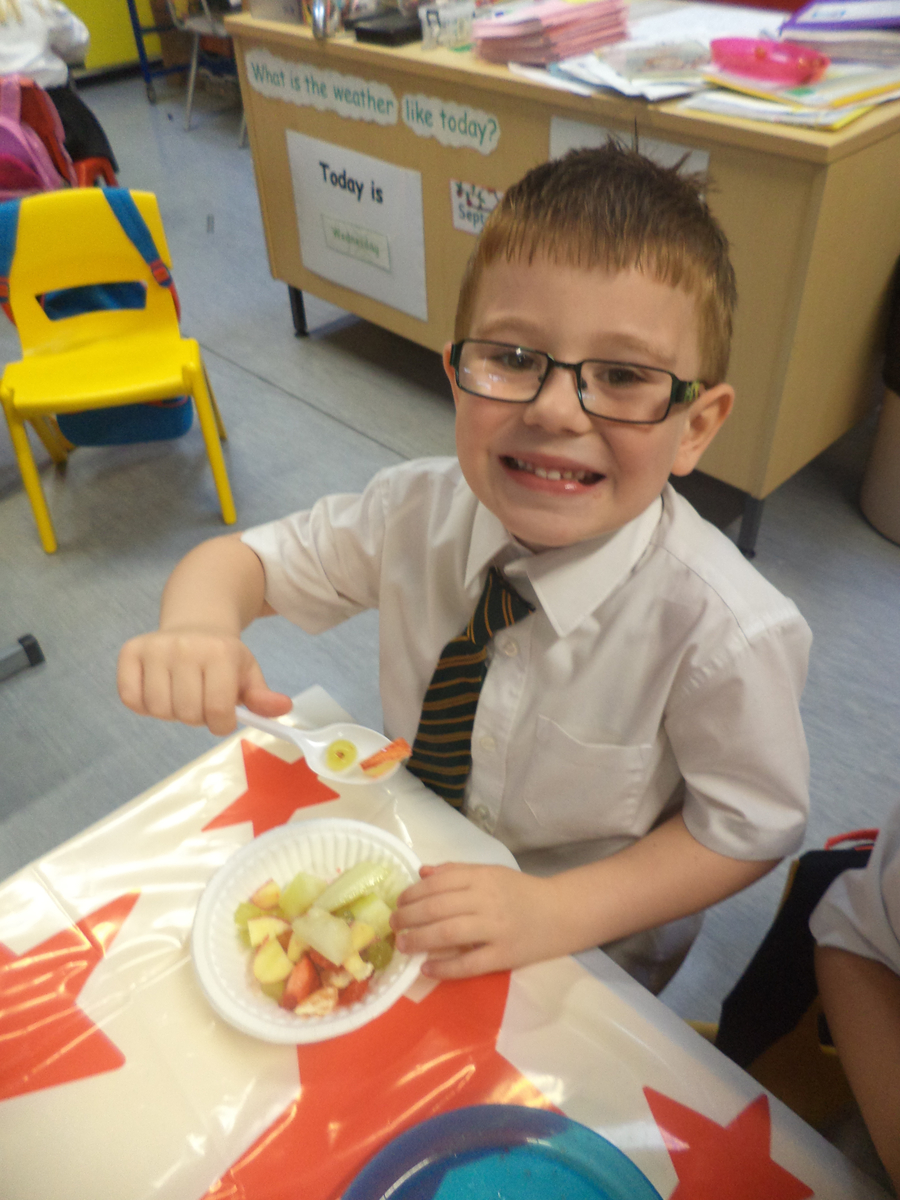 In phonics we have been practising spelling and reading simple three letter words. The vowel sounds are the trickiest!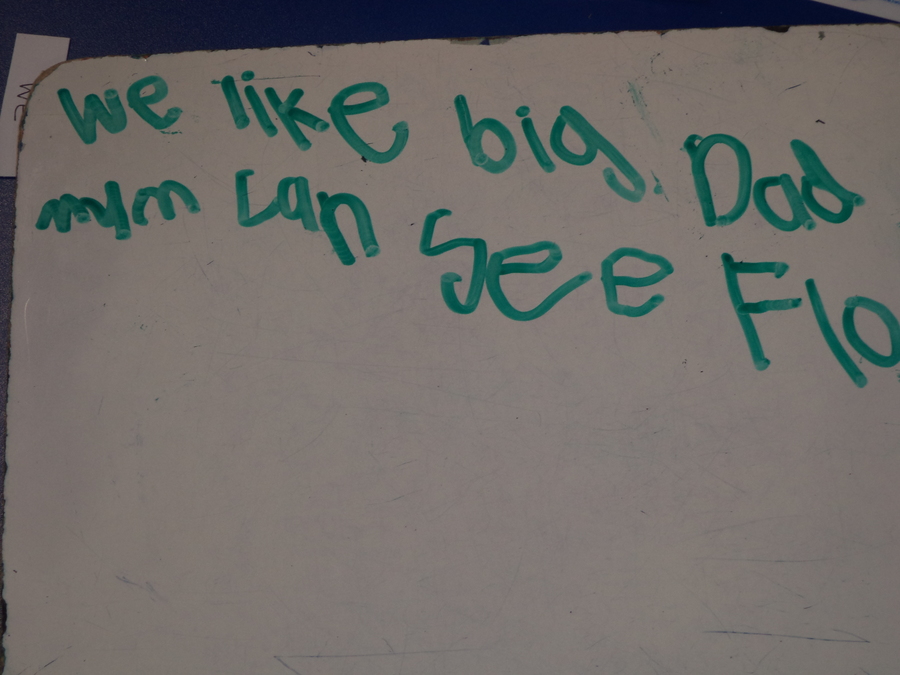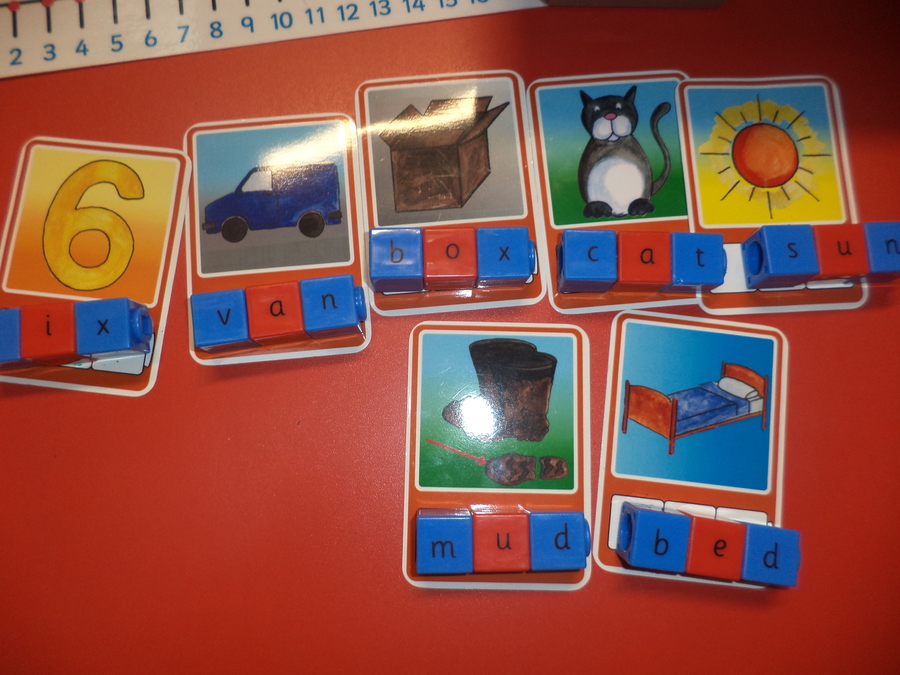 In maths we have been doing data handling. We did a survey to find out which was the favourite fruit in our class. Then we made a bar chart on the interactive whiteboard and transferred the information to our individual bar chart. Strawberries are our favourite!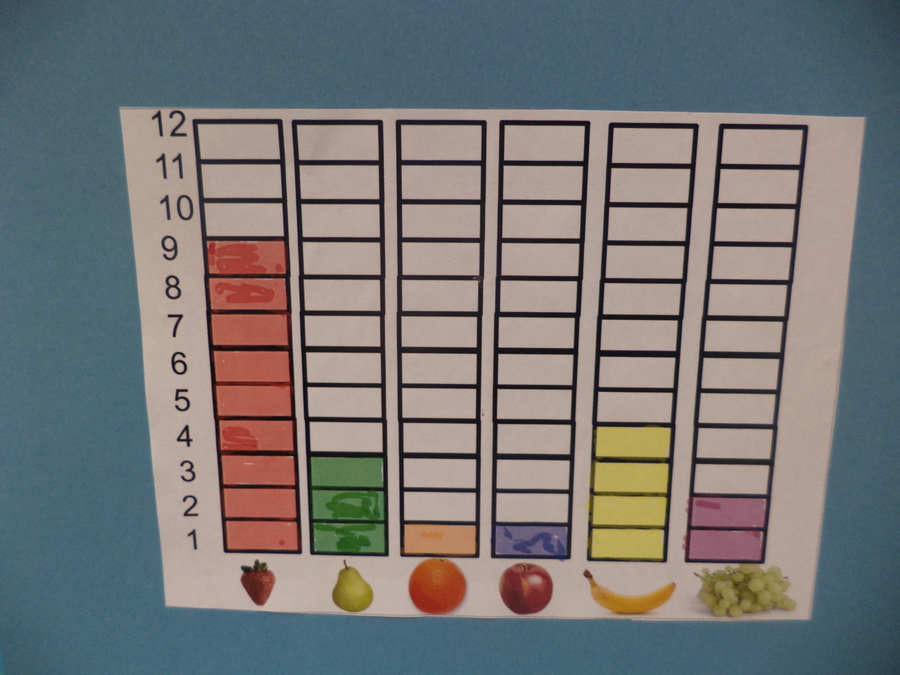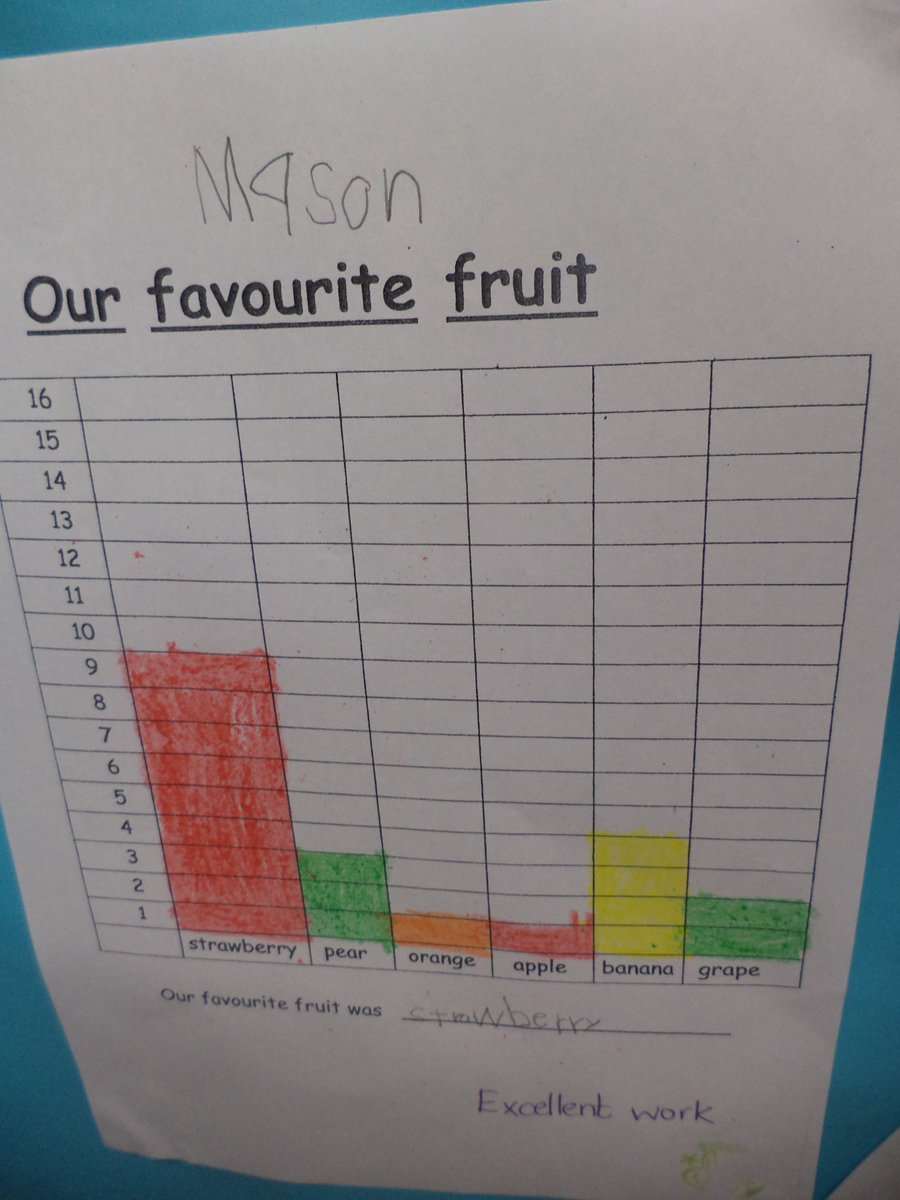 We have been sorting using a venn diagram and discovering some objects fit into more than one set. Kai and Anastasia have used an overlapping venn diagram to sort for vehicles that are pink/ aeroplanes.