SNOW DAY! - Thursday 1st March
We had so much fun playing in the snow!
Angie Phillips visit
P3 were visited by none other than BBC Newsline Weather Reporter, Angie Phillips! She taught us about weather fronts, weather warnings and cloud formation. We even got the chance to ask her some thought provoking questions.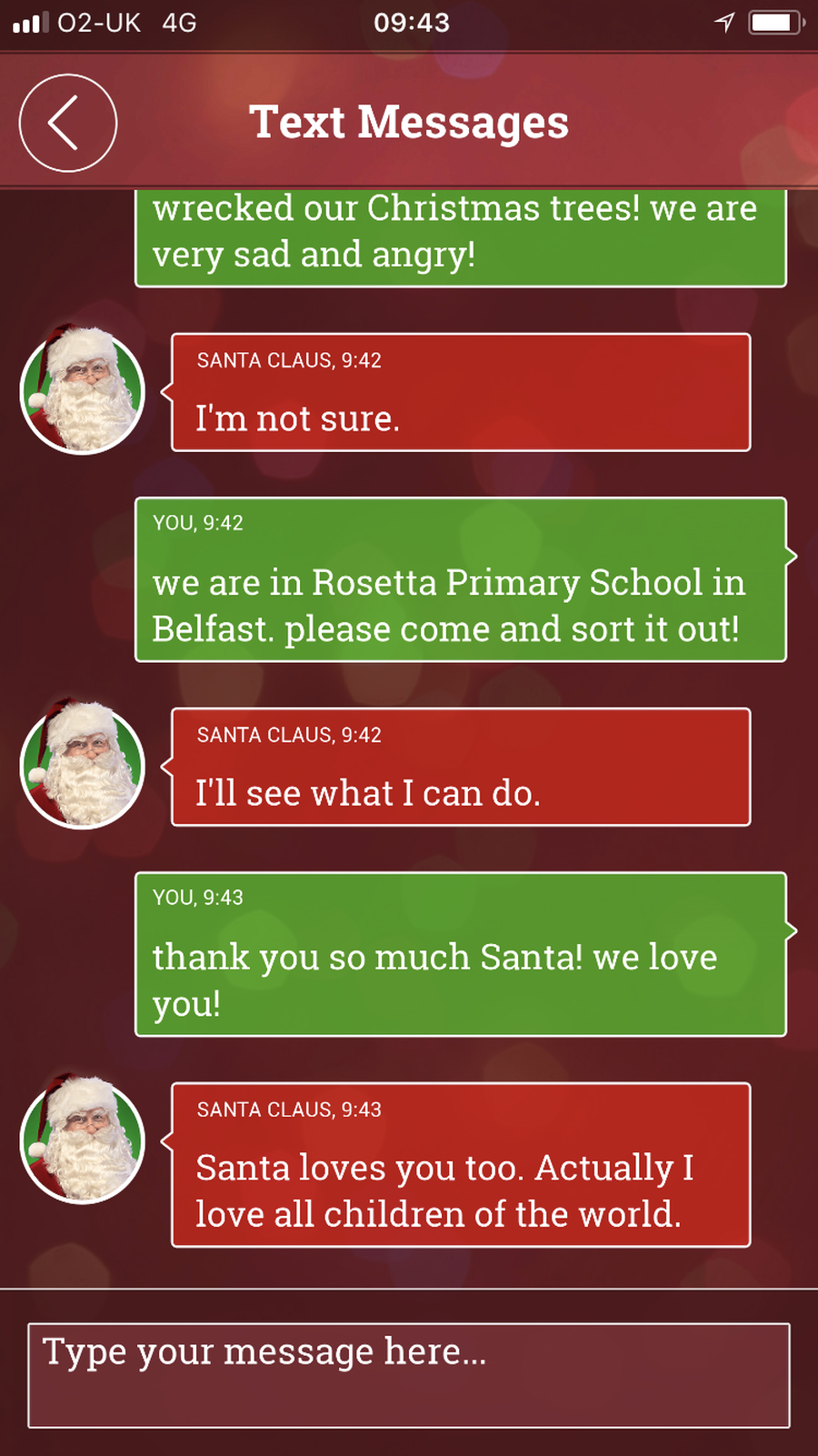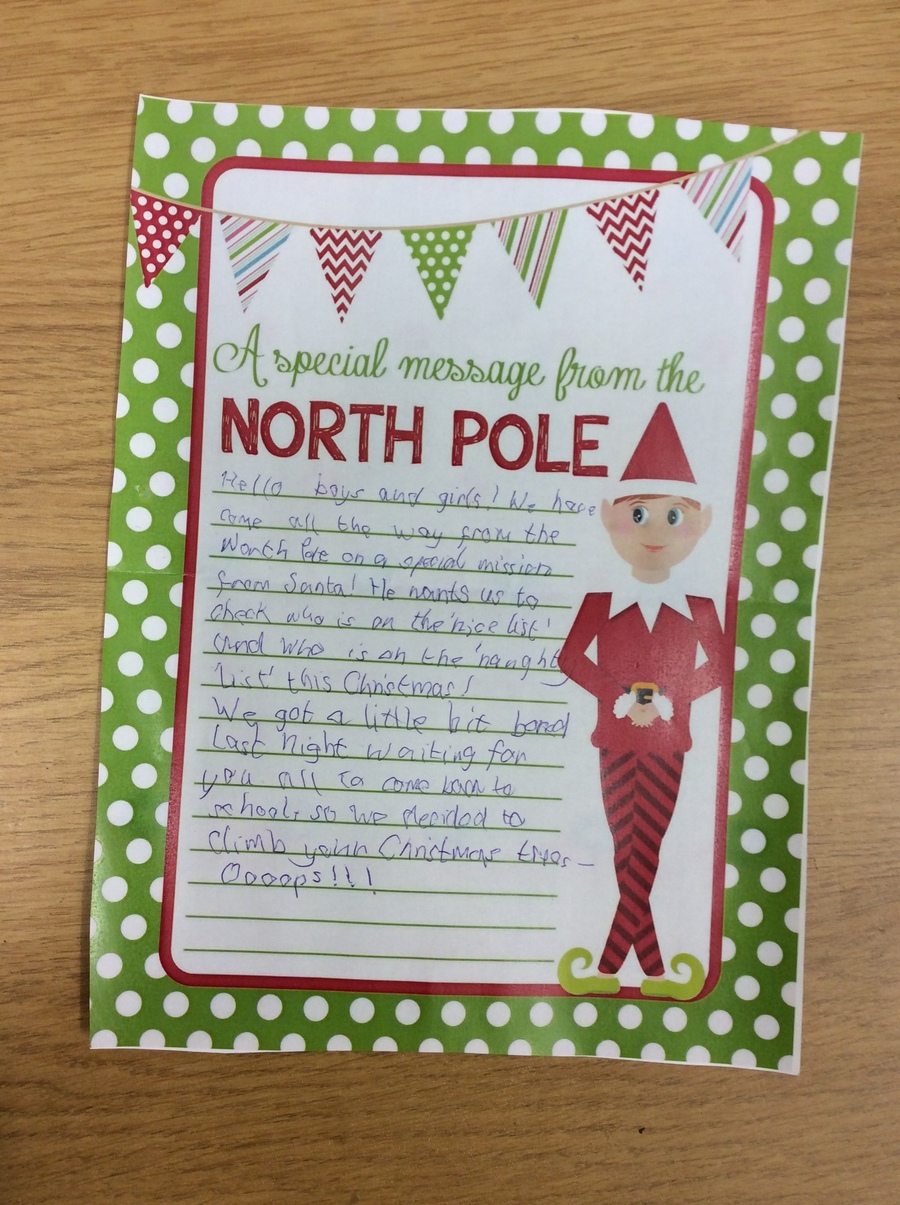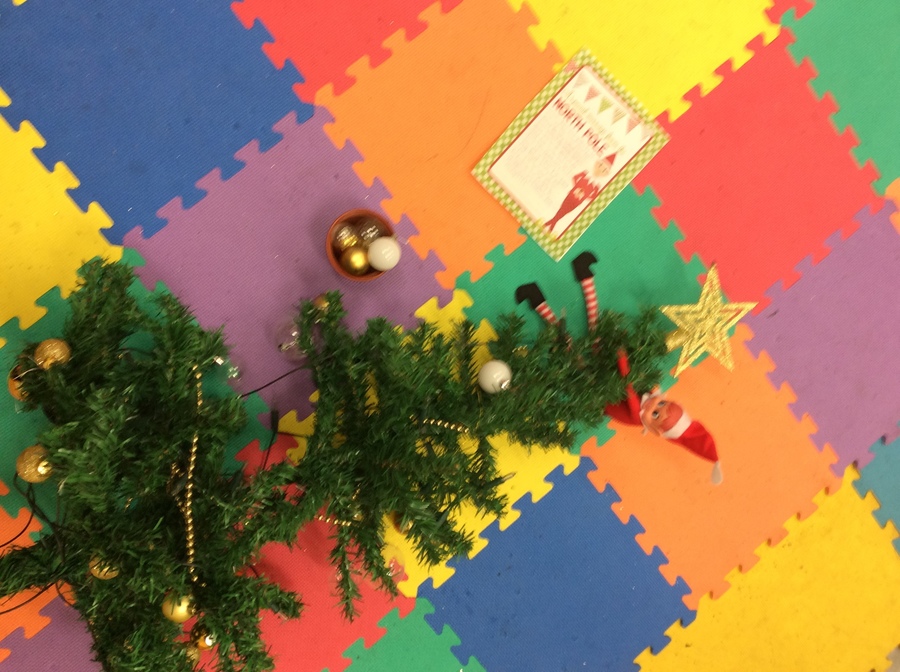 Trip to Mount Stewart - October 2017