February 2018
Ahoy! Pirates!
This term P4 have been learning all about PIRATES! In Activity Based Learning we:
Made slime to trap Pirate Pete's enemies.

Found out why Pirates need to eat a lot of Vitamin C. We then made a drink using citrus fruits and ranked each other's out of 5.

Made a treasure map.

Drew a pirate ship outdoors using chalk. We had to follow specific measurements using metres and centimetres.

Followed mental maths clues to find PIRATE TREASURE!

Used an atlas to answer questions about a pirate's journey.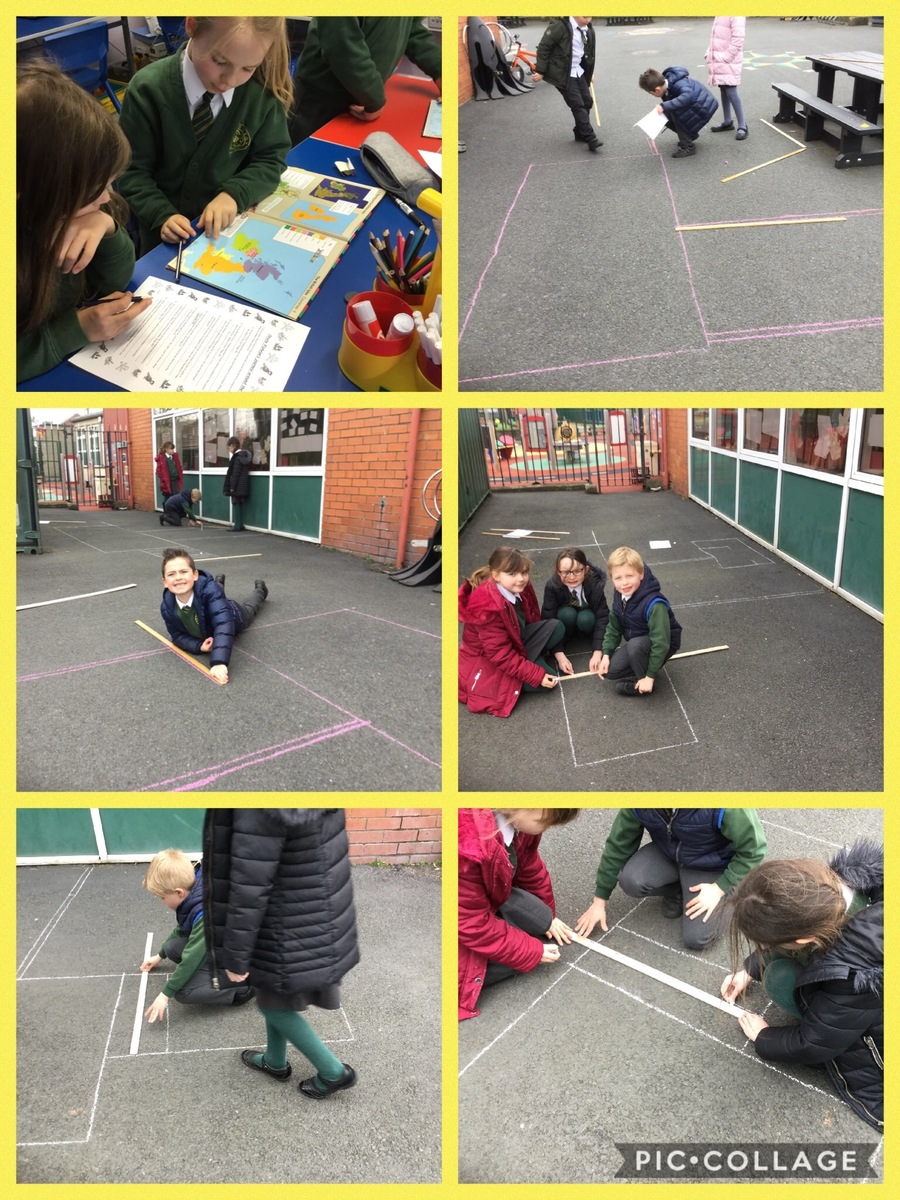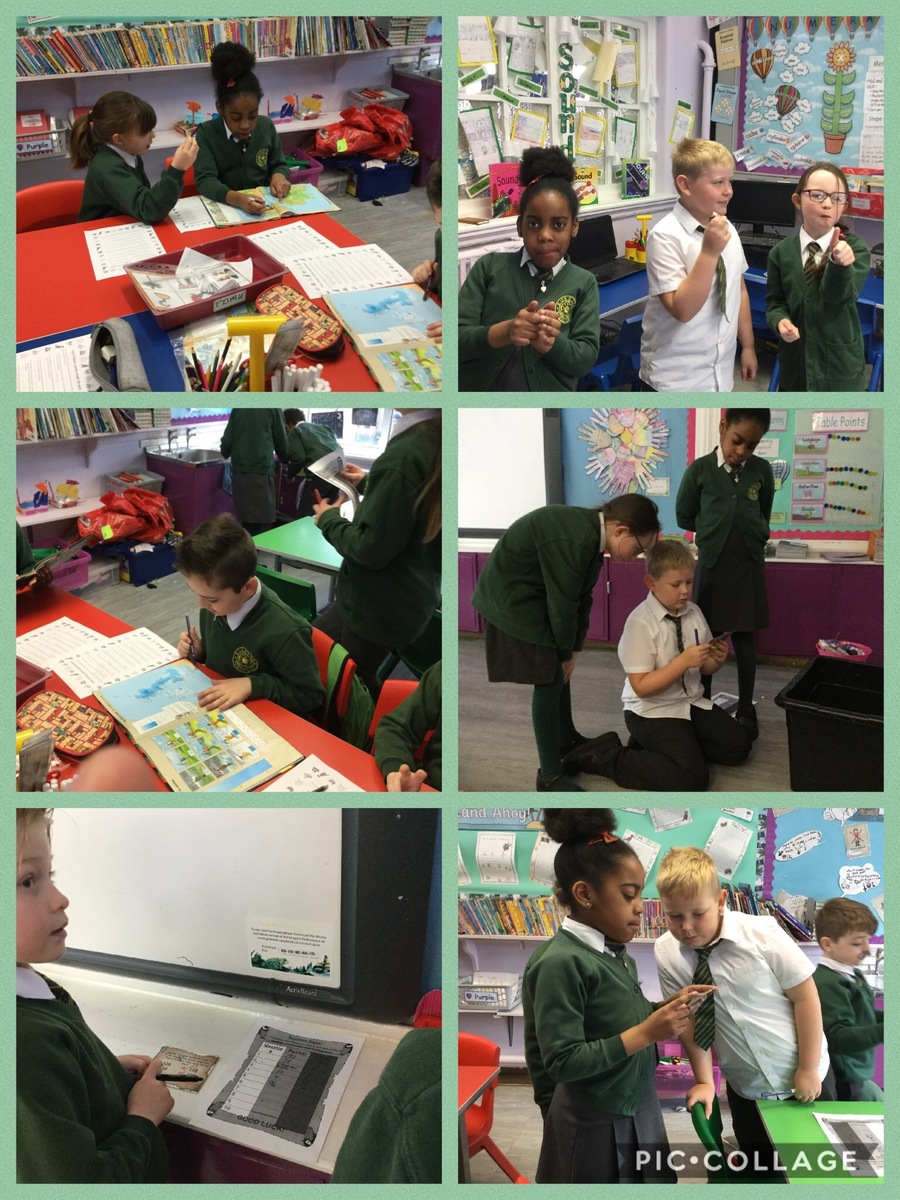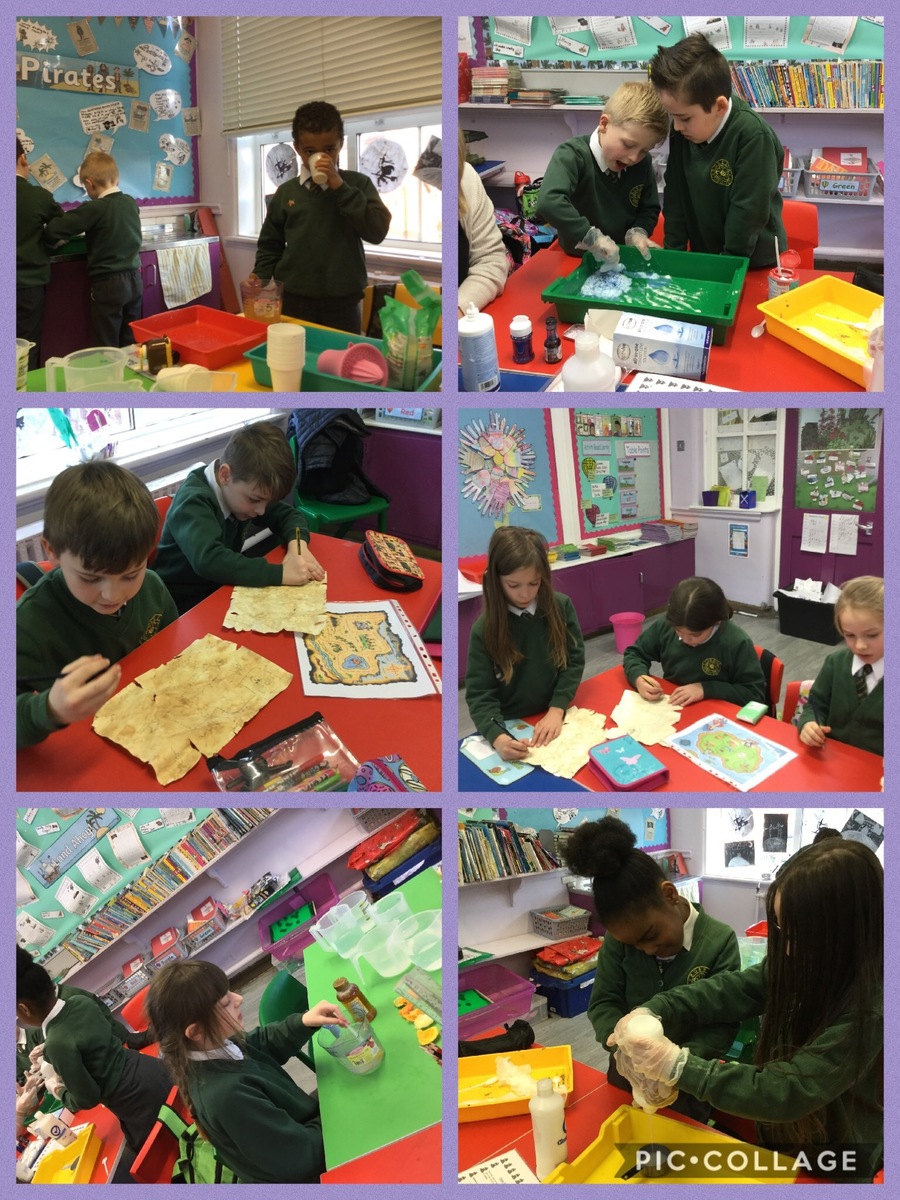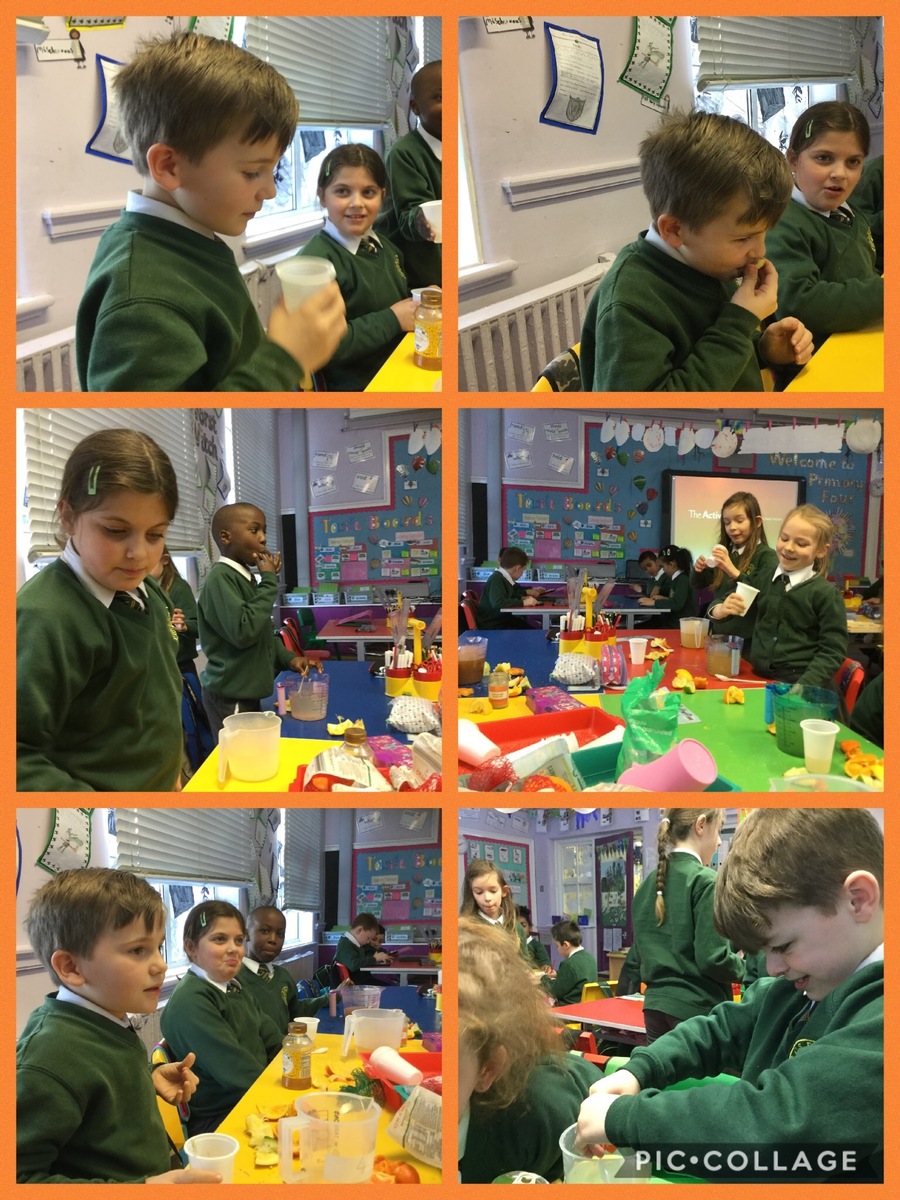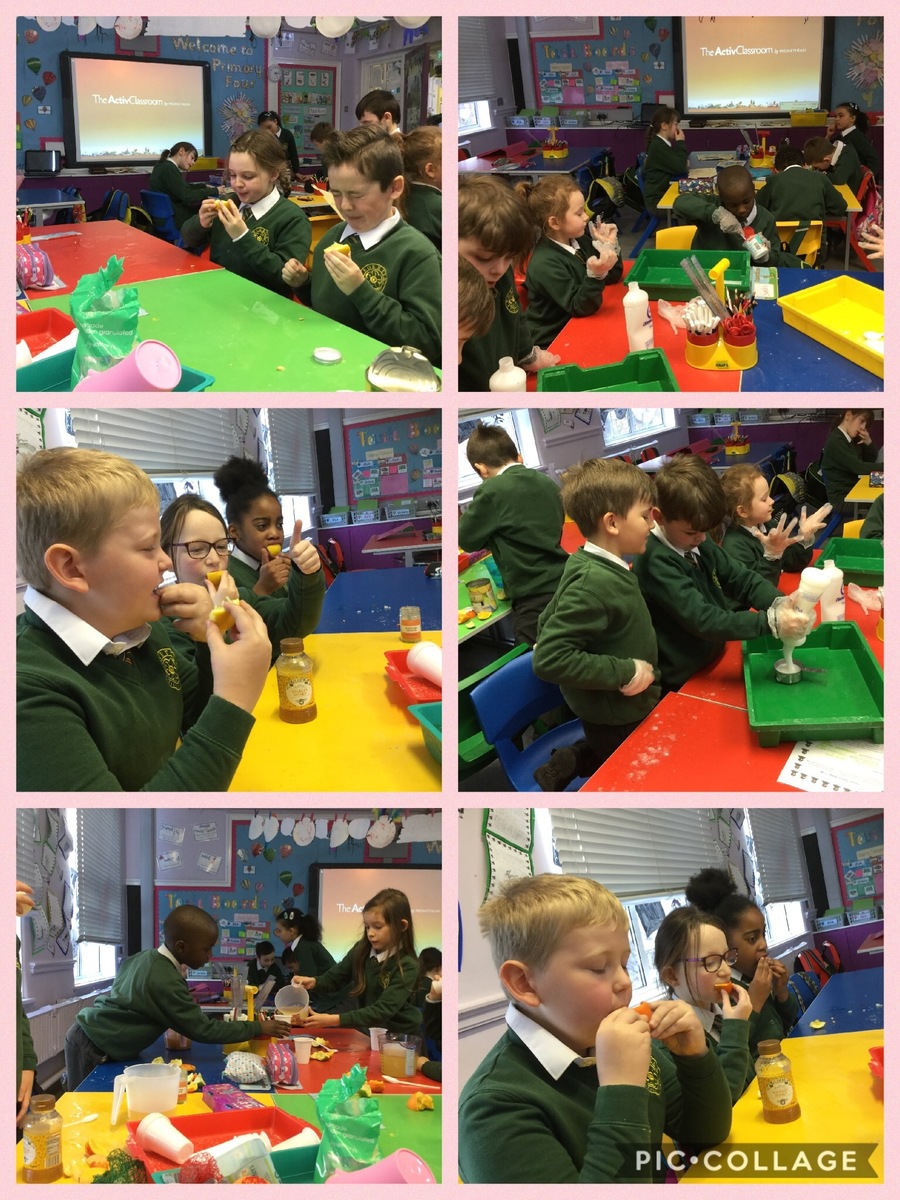 For Science and Technology we made 4 pirate ships. Our main aim was to find out which material makes the best ship. We tested:
Plastic

Metal

Wood

Cardboard
When creating our pirate ships we talked about how to make it a fair test. We decided that all the ships should be the same size, decorated the same and tested for the same amount of time. We really loved making the ships, especially using wood because we got to use saws and hammers!
When we tested our ships we recorded our results in a table. At the end we discovered that wood and plastic were the best materials.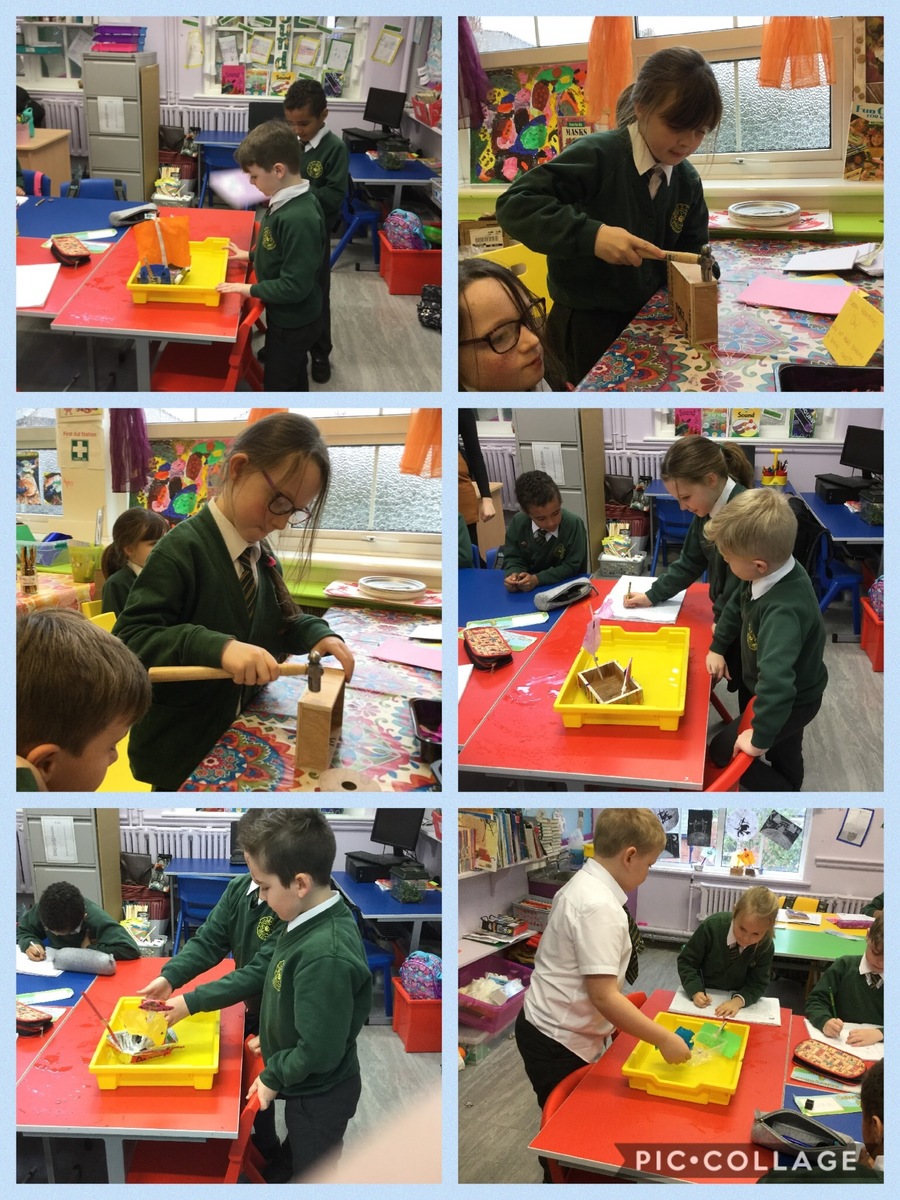 Look at our fantastic work!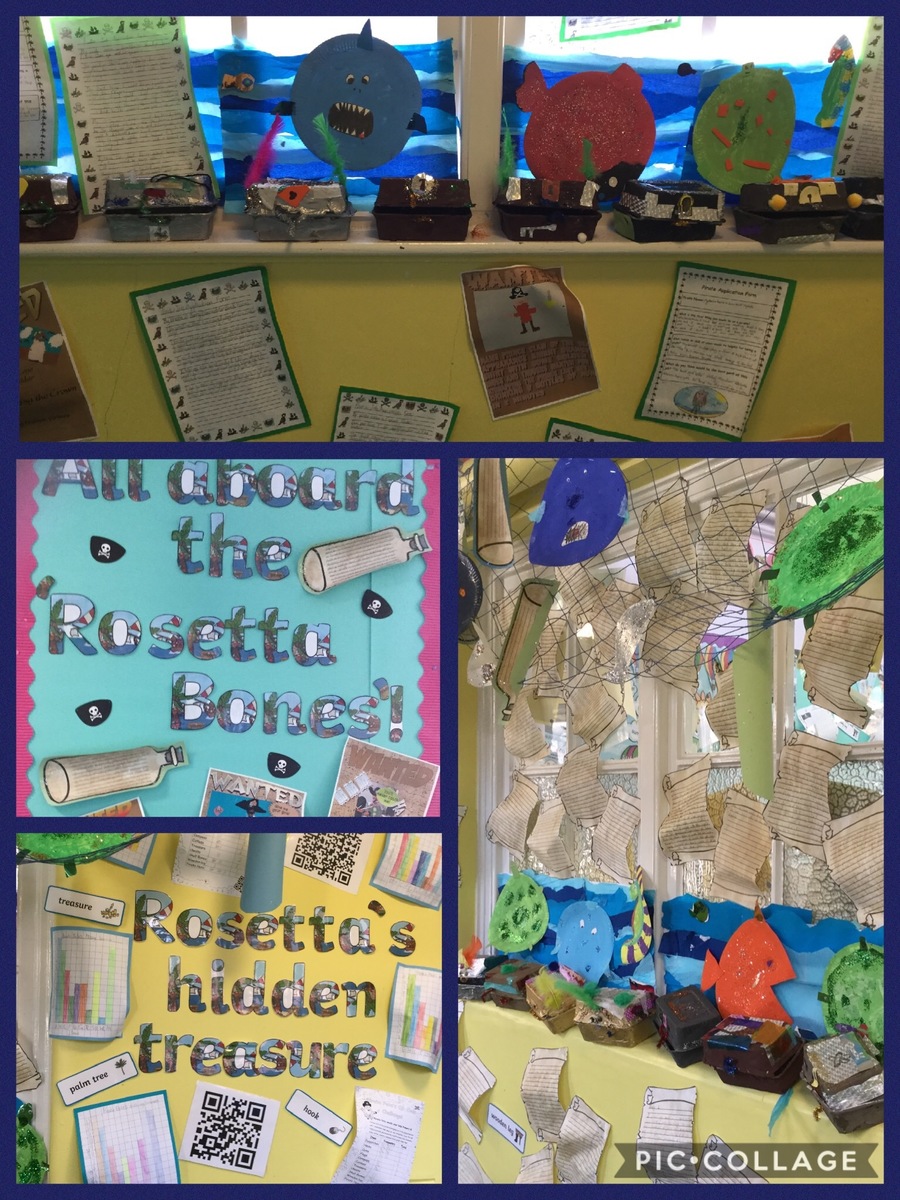 P4T have a few new pets...
STICK INSECTS!
Matthew very kindly donated some baby stick insects to our class. We have had a lot of fun learning about them and how to look after them from our stick insect experts, Matthew and Luke.
Each week we will take it in turns to clean out the tank and replace the food. We can't wait to watch them grow and find out more about them!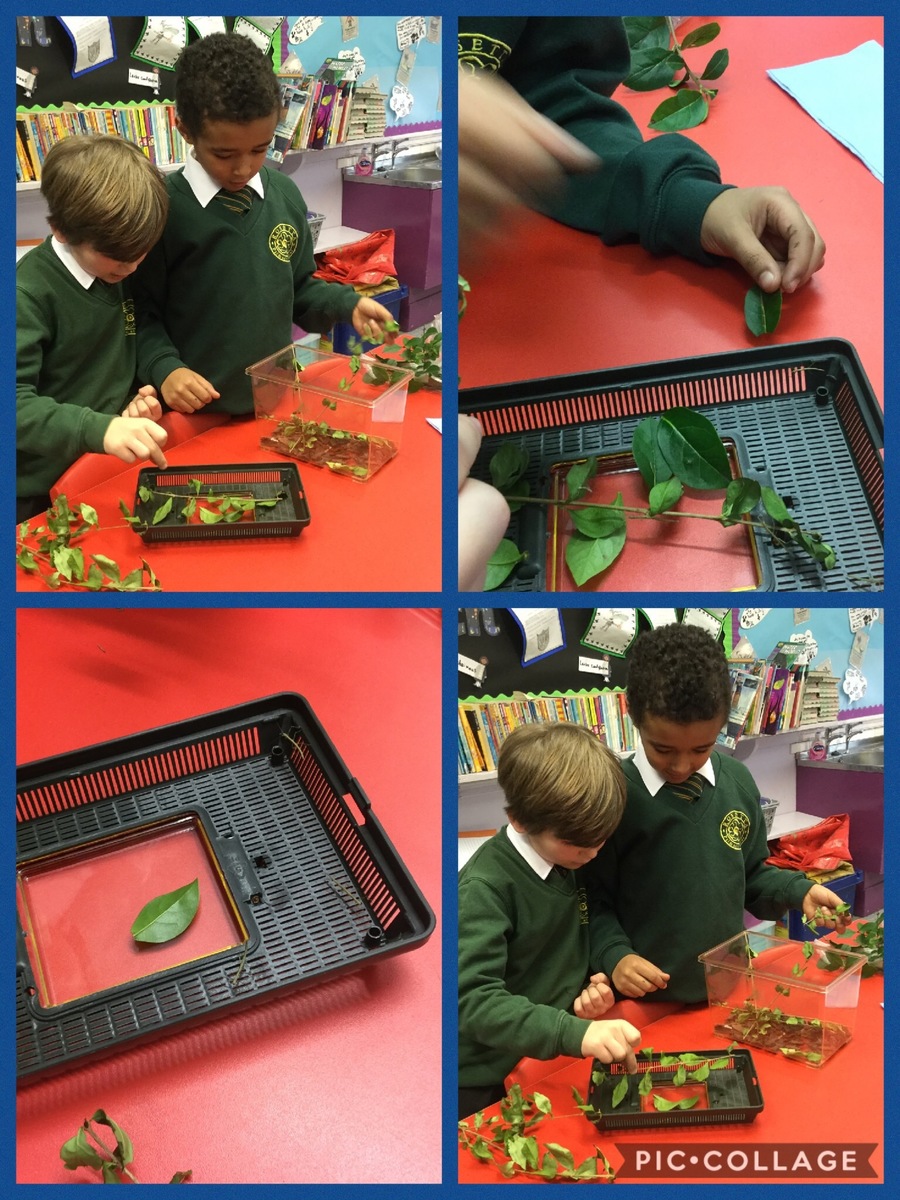 SUPERHEROES!
This month we have been very busy making our own superhero vehicle. First we designed the vehicle by drawing our idea and labelling it with materials we were going to use.
When creating our vehicle we used a variety of materials including plastic boxes, cardboard boxes, kitchen roll holders, balloons, foil boxes and plastic cups. We also used a variety of materials to stick everything together including glue dots, PVA glue, glue stick, cellotape and double sided sticky pads.
After we created our vehicle we used paper mache to make sure it was smooth before decorating.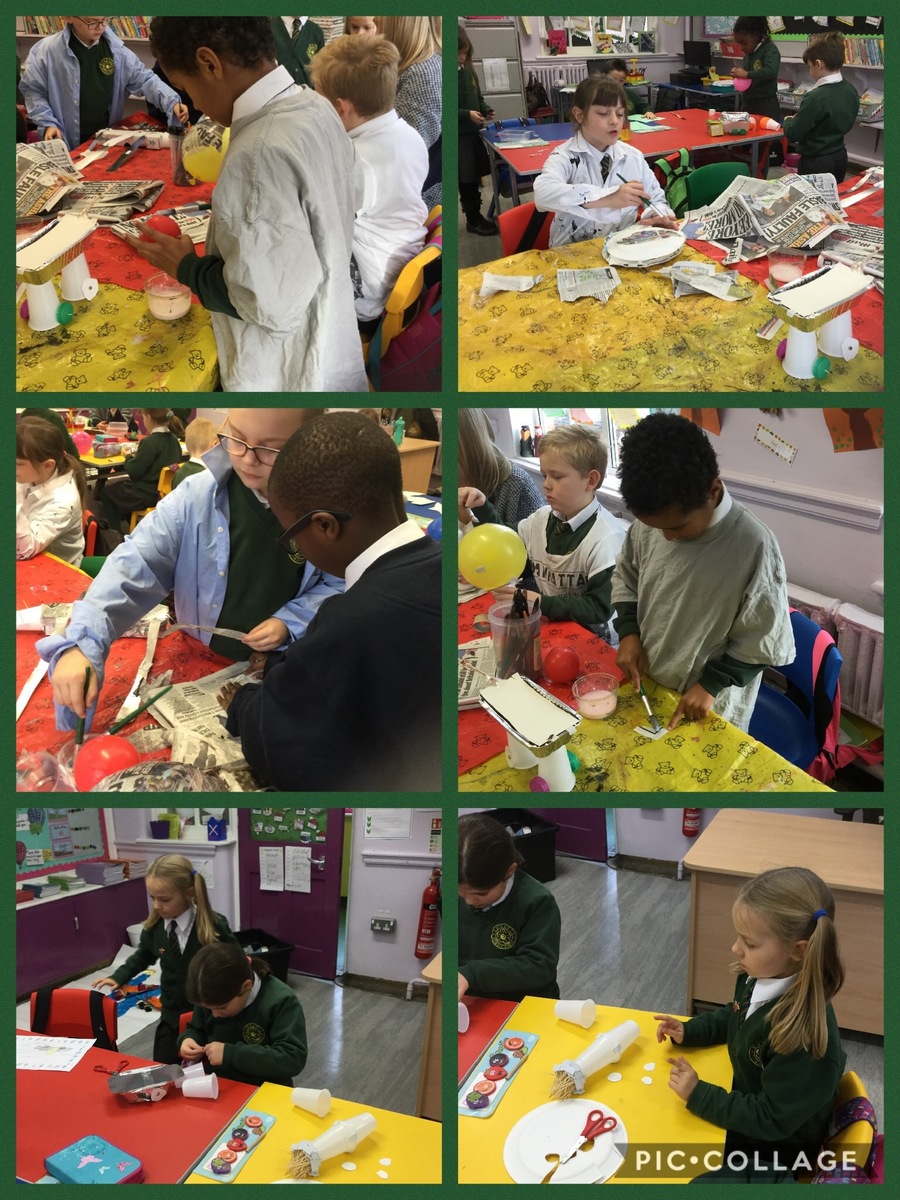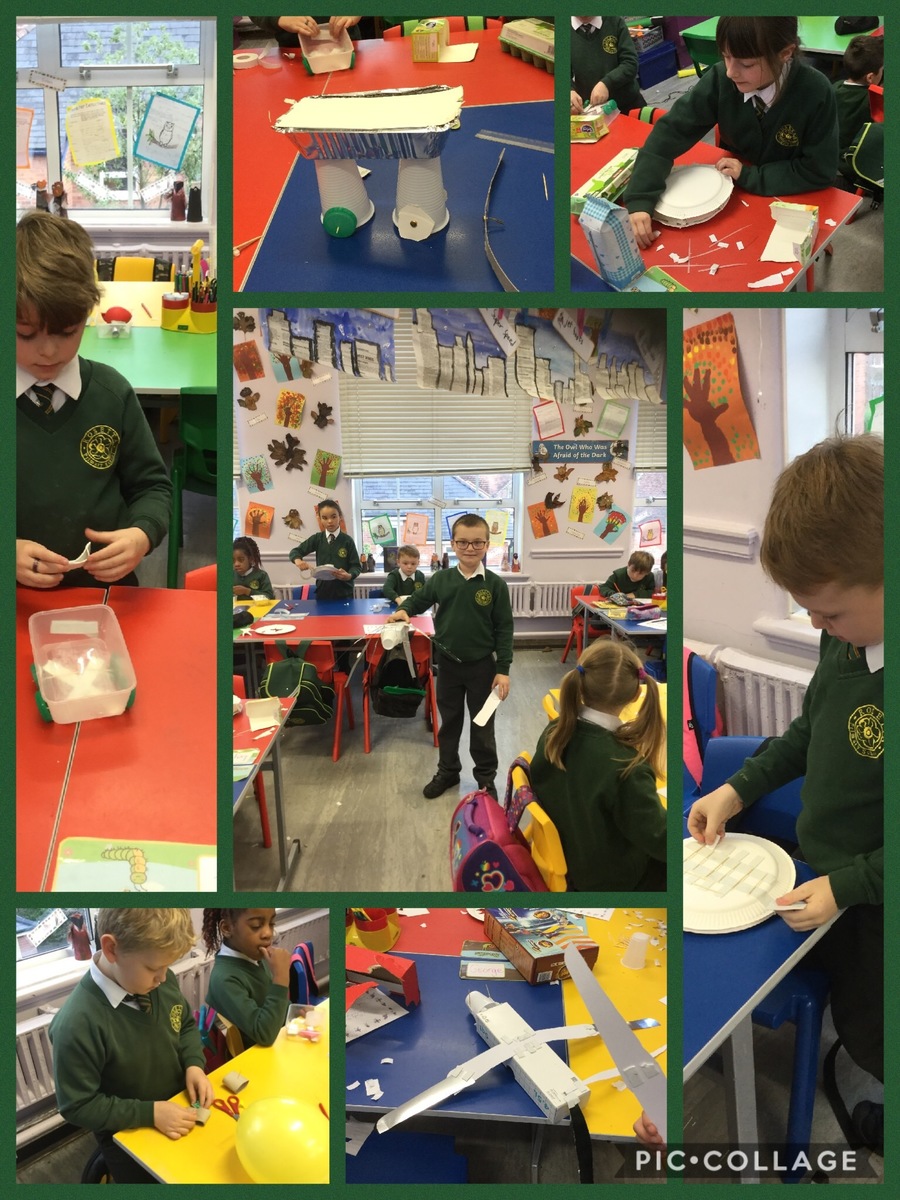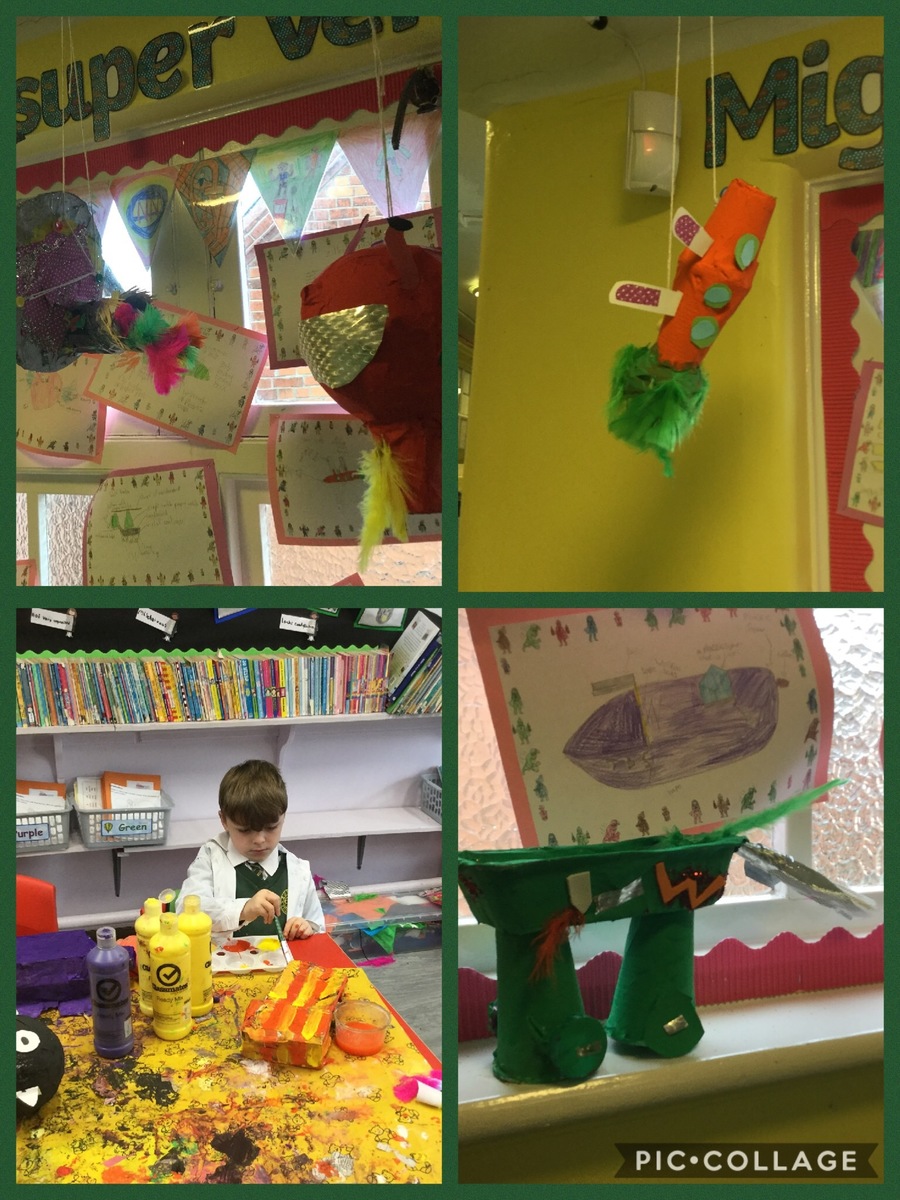 October 2017
As part of our senses topic P4 went on a sound walk around the local area. Our stops included;
School Corridor

School Playground

Ormeau Road

Cherryvale Park
At each stop we noted down what we could hear on our iPads. We used an app called Explain Everything and typed our ideas onto a spider diagram.
Here are some of our fantastic and descriptive ideas;
Feet stomping on the stairs

Pages flopping on the desk

Tap splashing in the sink

Chairs scraping against the floor

Radiators rustling and screeching on the walls

Stones crumbling into smithereens

Insects buzzing and crawling in creeks and cracks

Tree leaves crackling in the wind

Drain pipes gurgling and splashing

Newspapers blowing wildly in the air

Footsteps bashing against the pavement

Children giggling and shouting WEEEEEEE!

Lawn mowers rustling

Muck squelching and leaves crumbling
When we got back to school we used these ideas to create an amazing sound poem.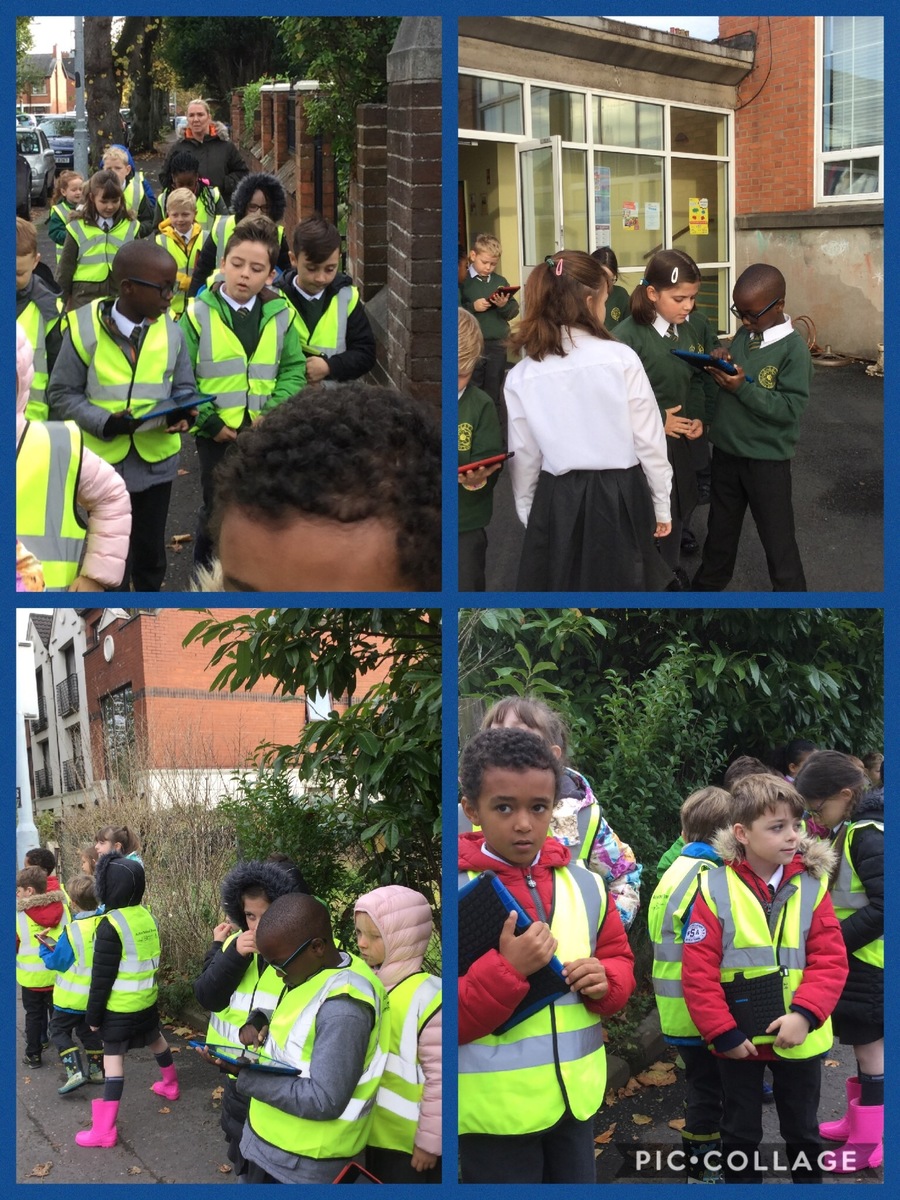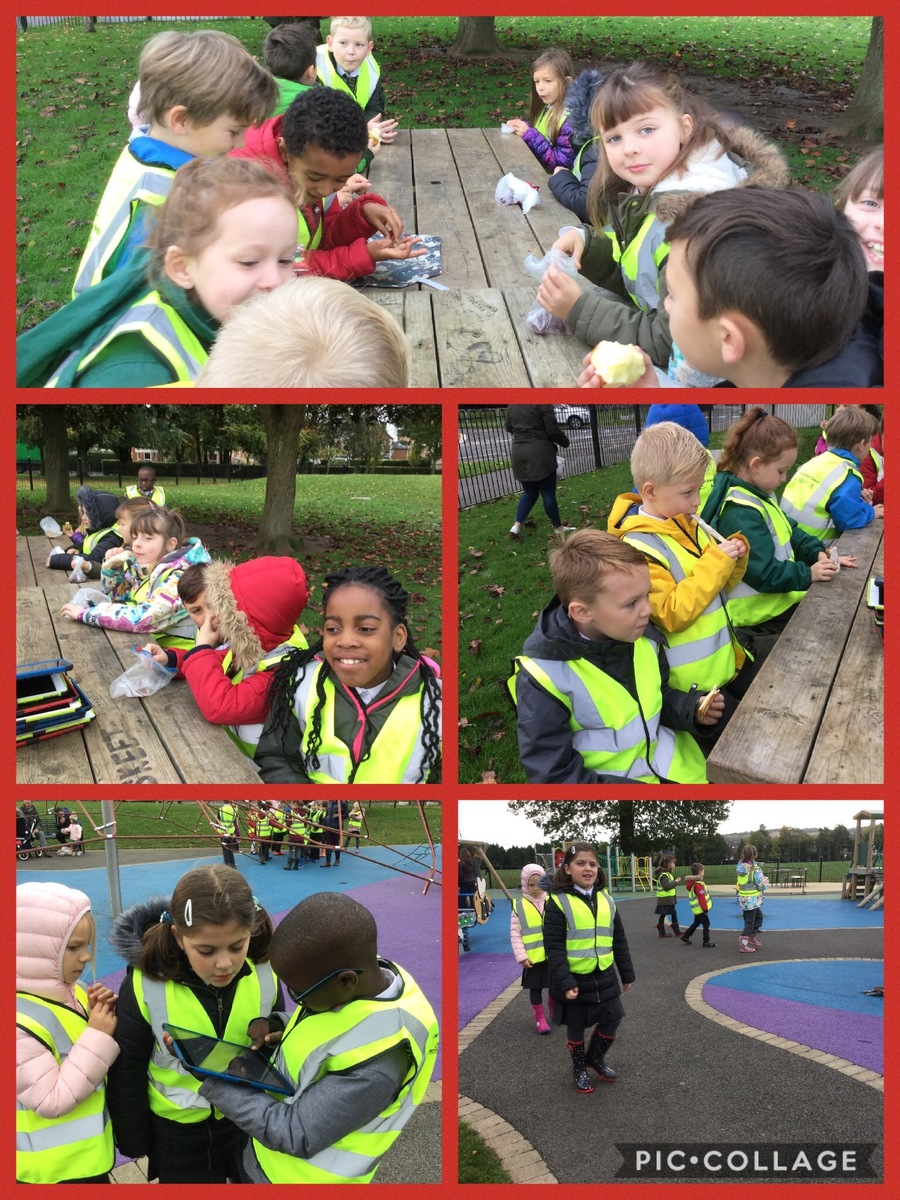 Primary 4 would like to welcome you to their website page!
What do you think of our amazing classroom?