Our School Librarians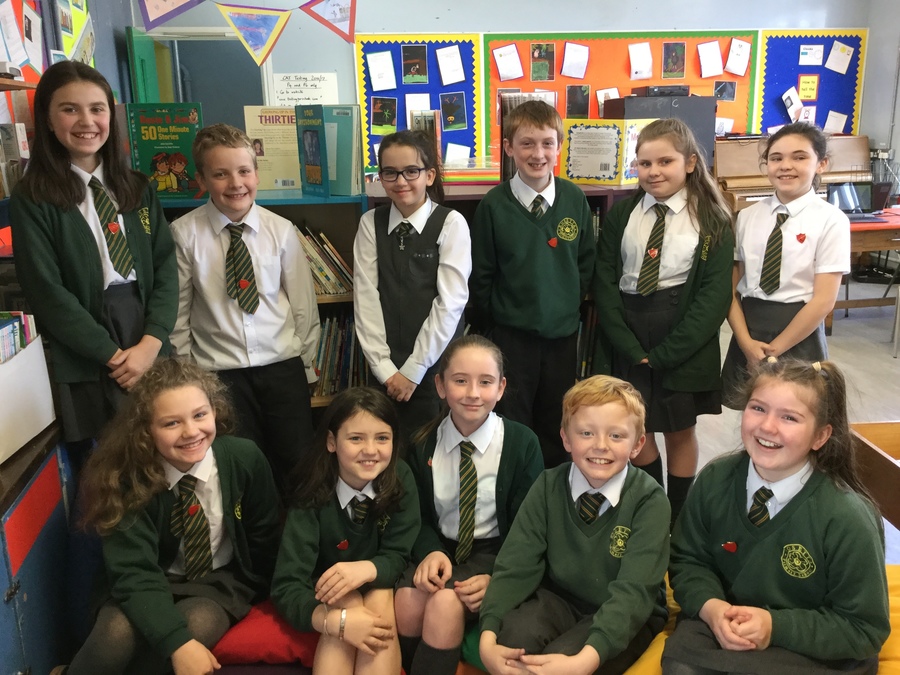 Our Primary 7 Digital Leaders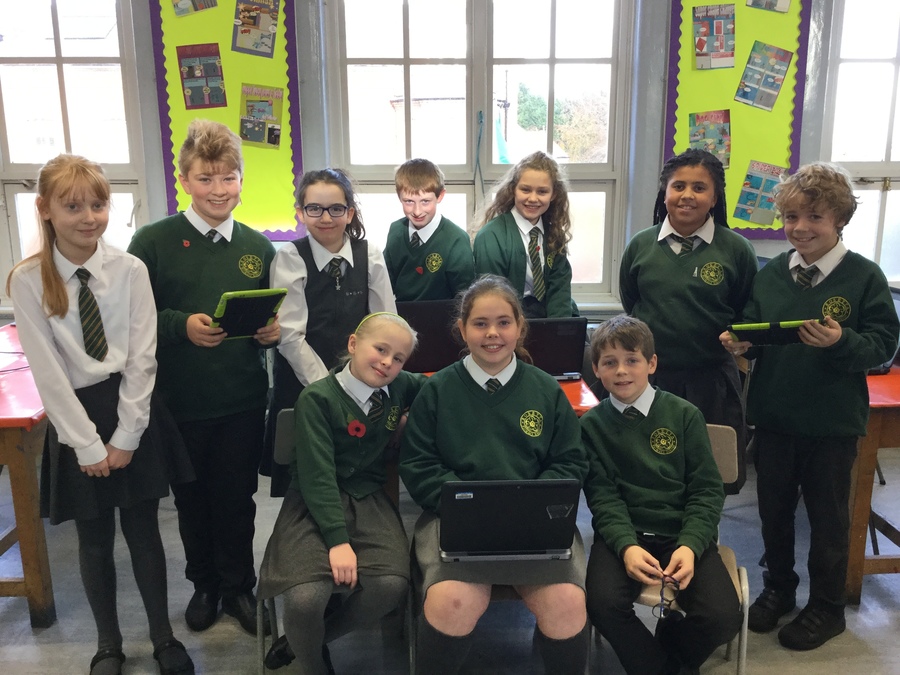 Bird Boxes
As part of our STEM week preparation, Primary 7 built bird boxes using wood and a variety of tools. They worked in groups and developed these fantastic designs to house young birds from the cold weather. Aren't they brilliant!
P7 Trip to RADAR (Risk Avoidance and Danger Awareness Resource)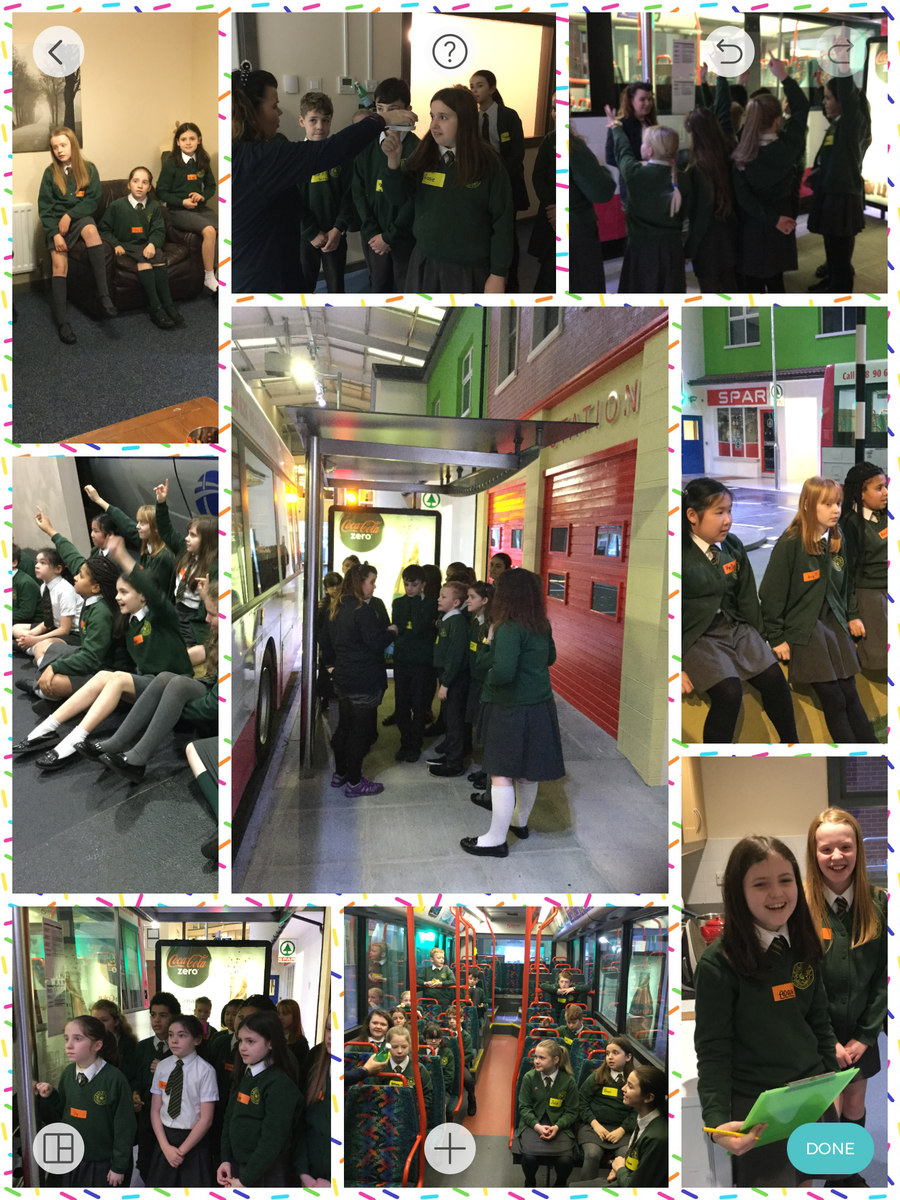 Rugby
Hacksaws and Glue-guns at the ready!!!
Our topic, this term, is 'The Victorians.'
We have been learning all about life during Queen Victoria's reign.
In particular, we really enjoyed finding out what life was like for children.
We then used all our tech-skills and made 'working' Victorian Toys.
Being Safe Online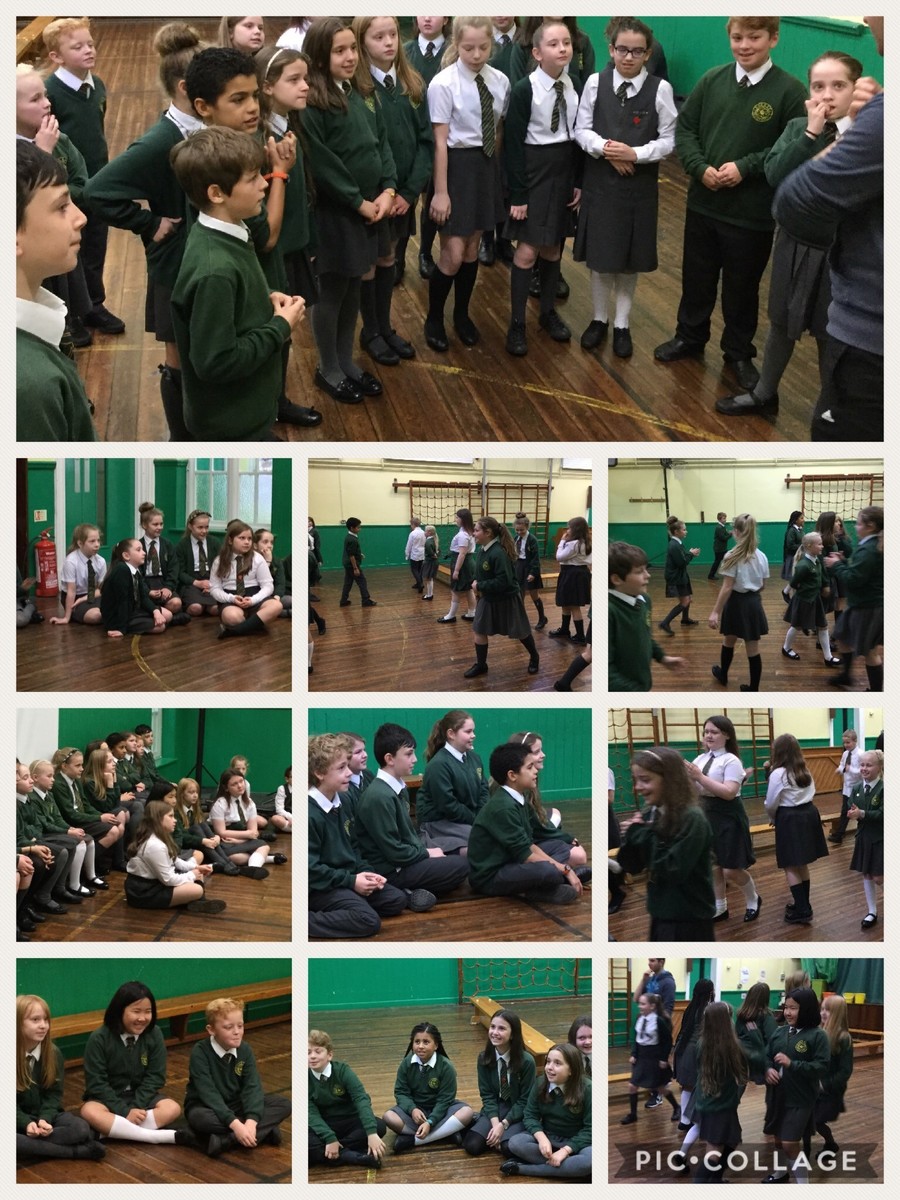 Online Safety Workshop 2017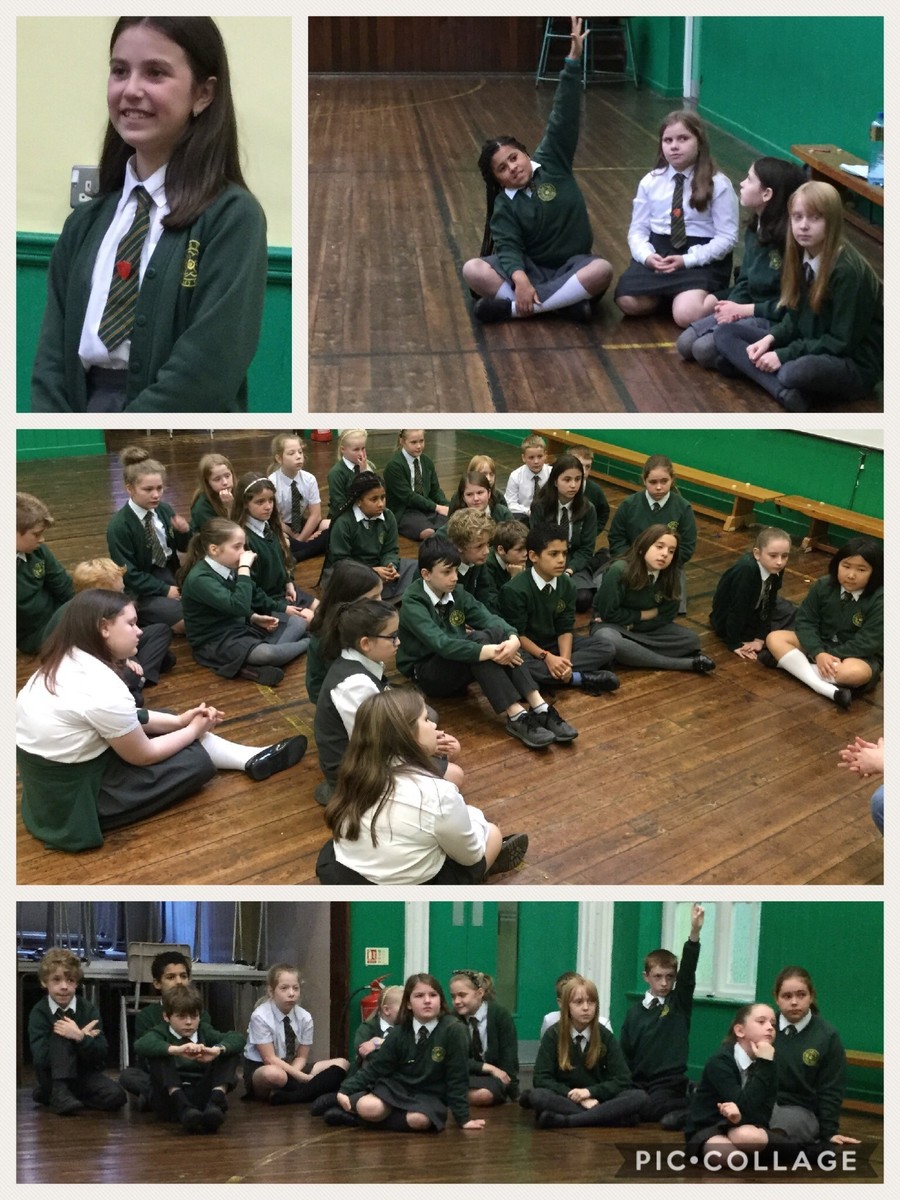 P7 took part in a workshop about keeping safe online.
We discussed the 'hidden dangers' that come with enjoying using the internet.
We were given advice for ourselves and for our parents too!
If you want to know more, please ask us.