Welcome to P7 - Mrs Johnston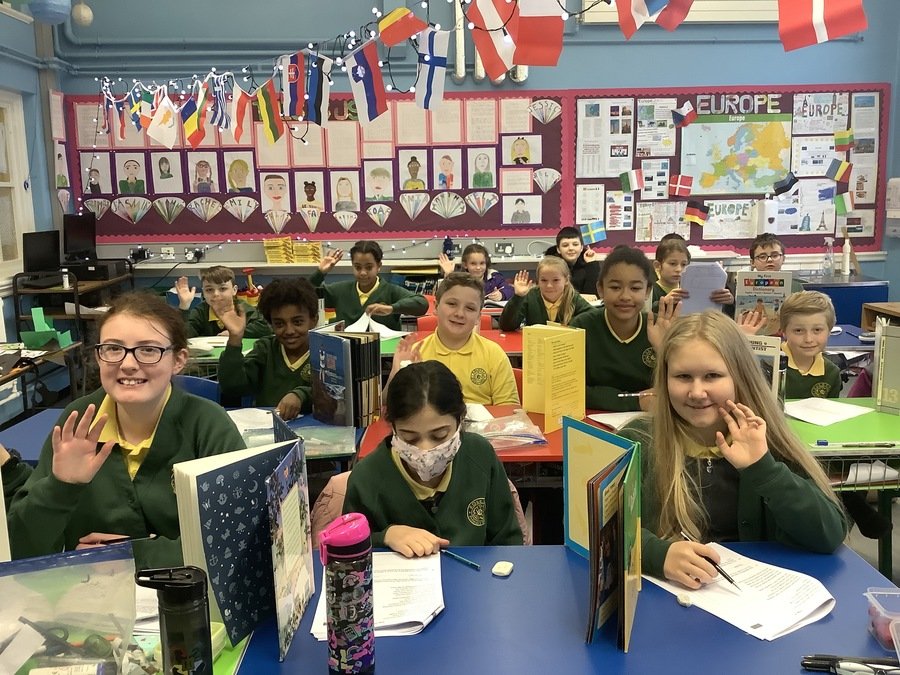 P7 have been working hard, preparing for our transfer tests in January but we've found time to have fun too!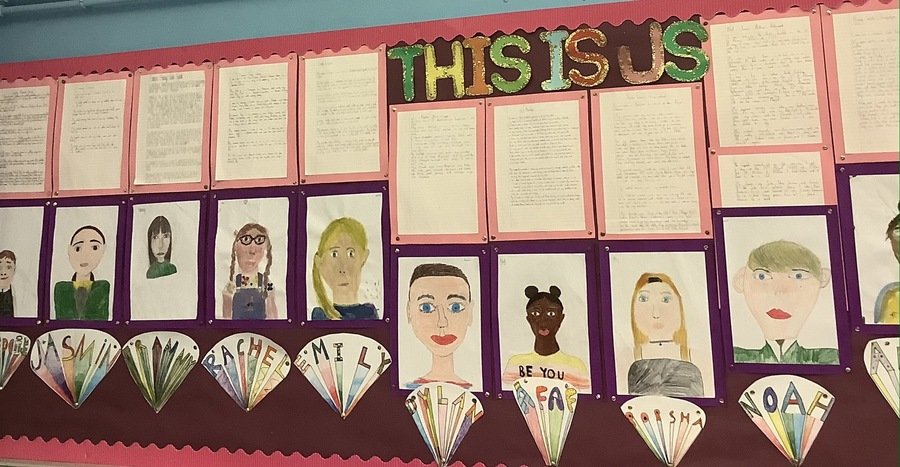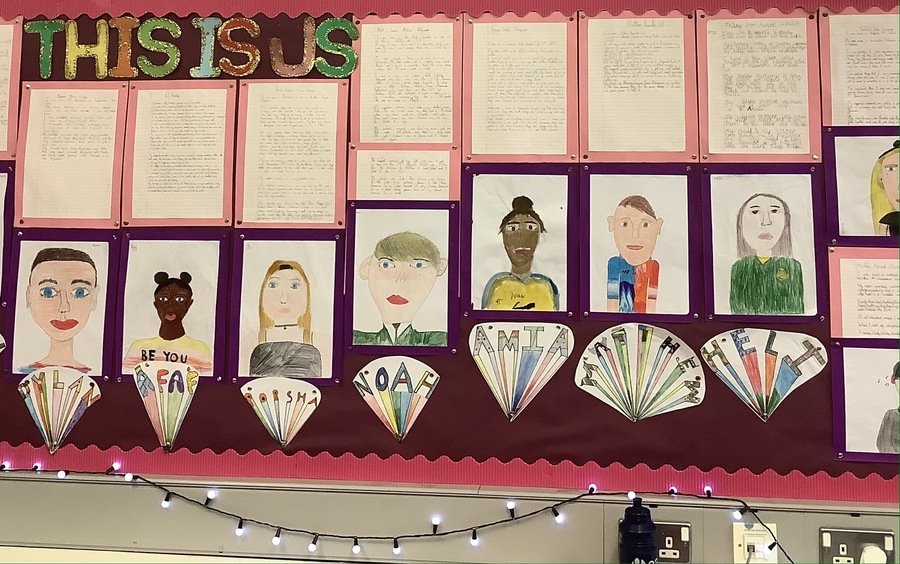 After reading samples from autobiographies, we wrote our own and painted self portraits.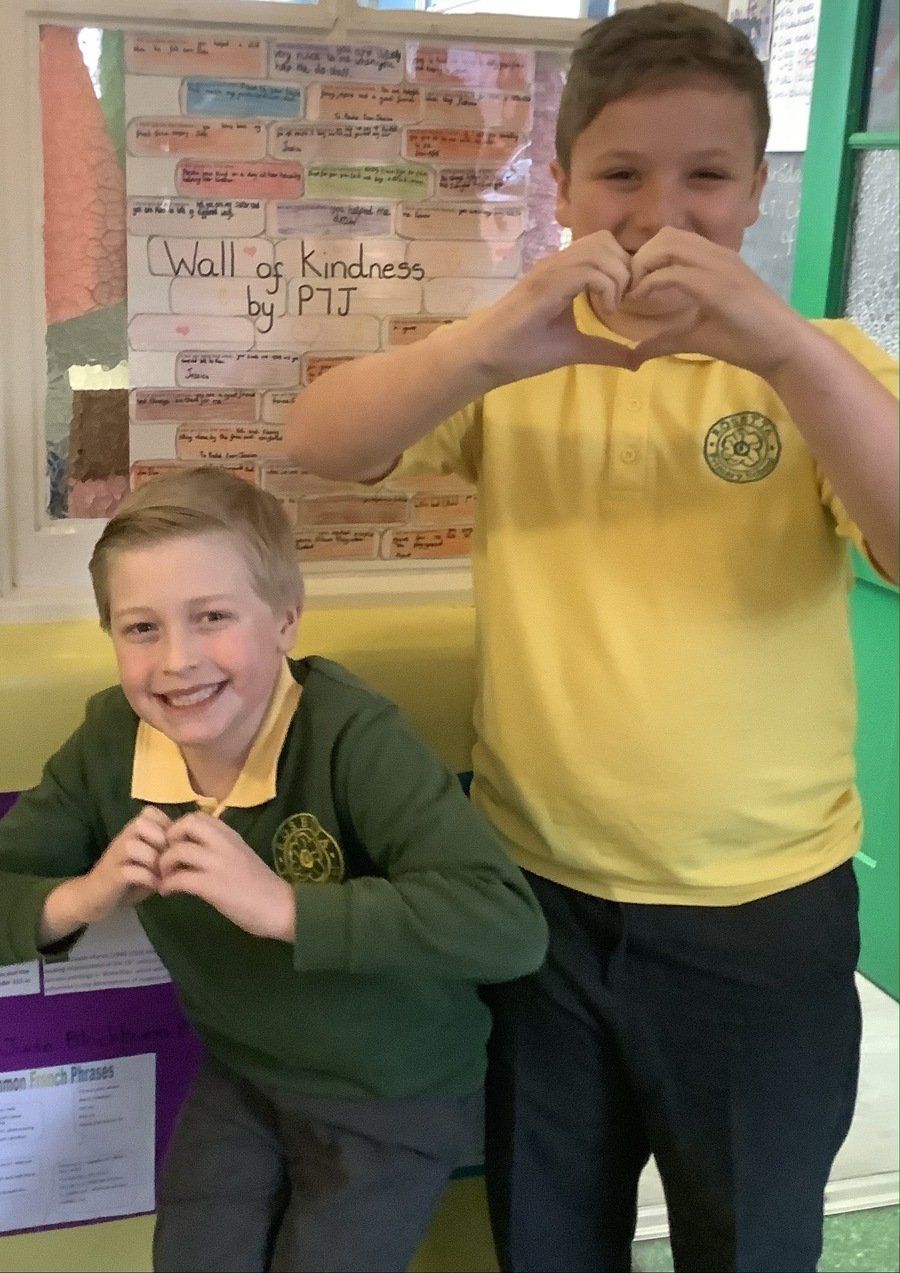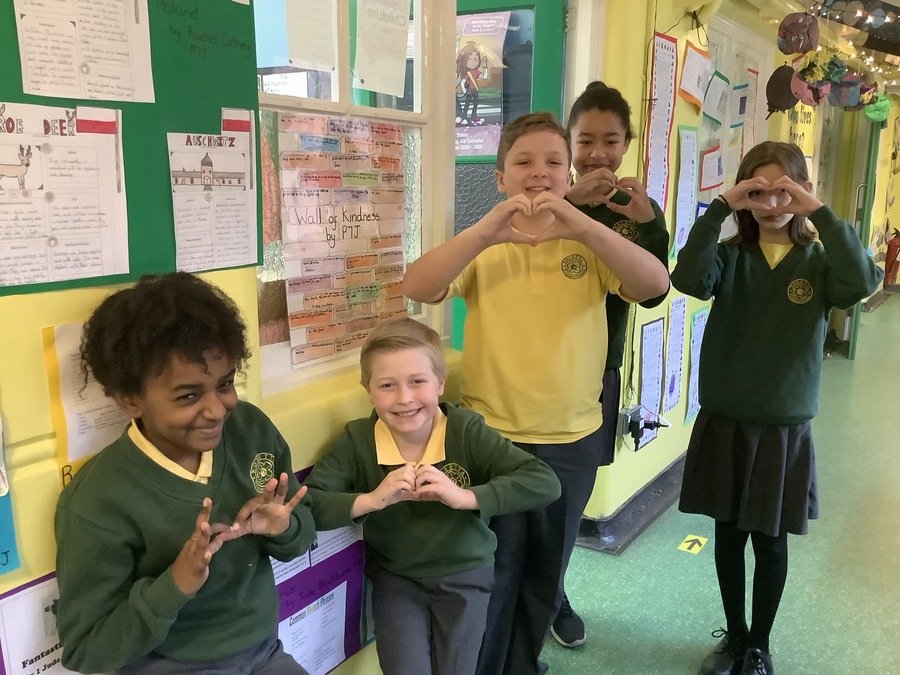 We contributed to a Kindness Wall outside the school and made our own mini one for each other.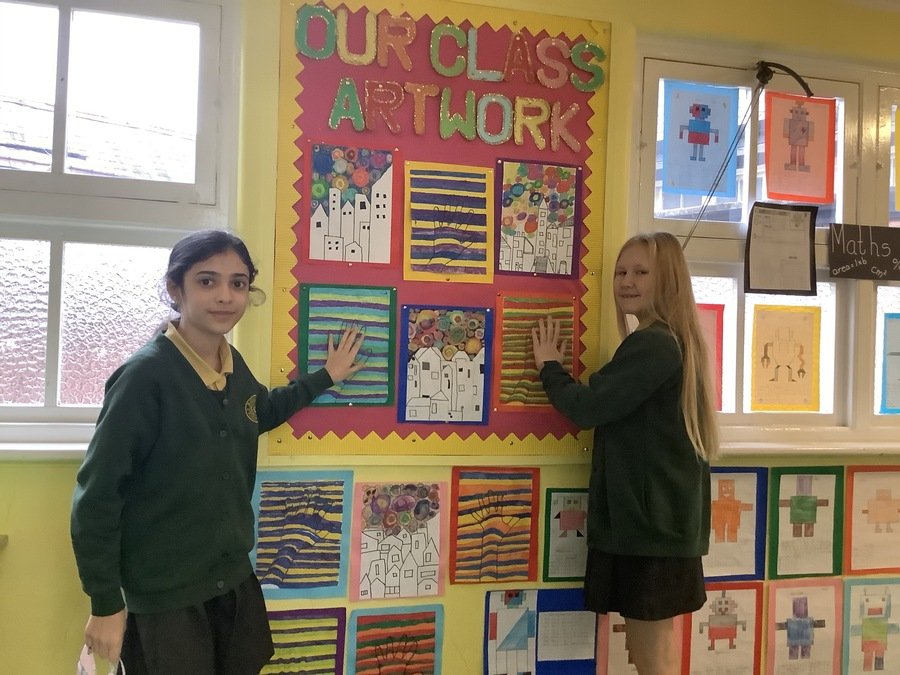 Our class has produced some beautiful art.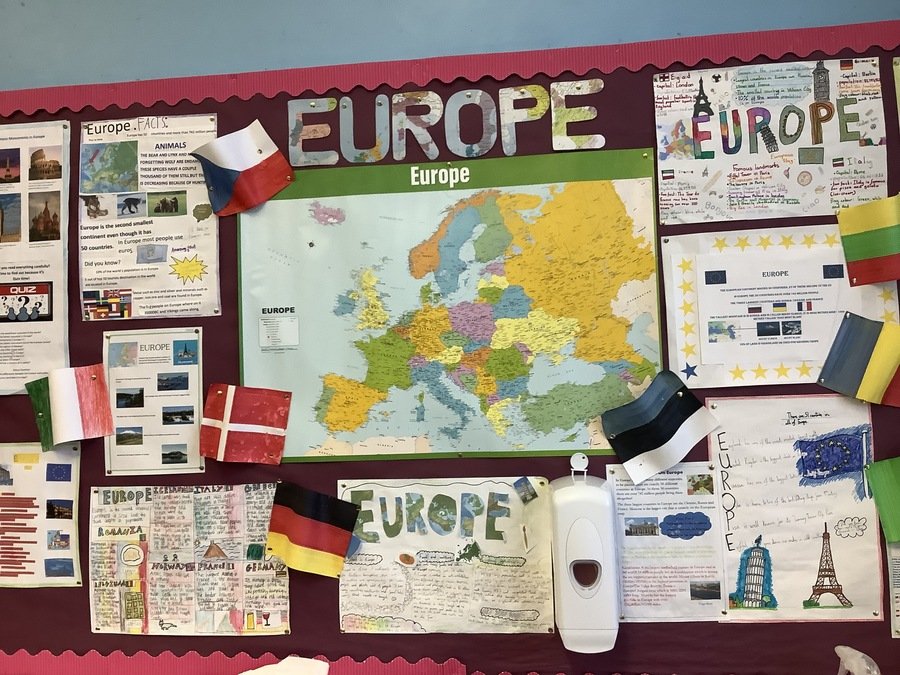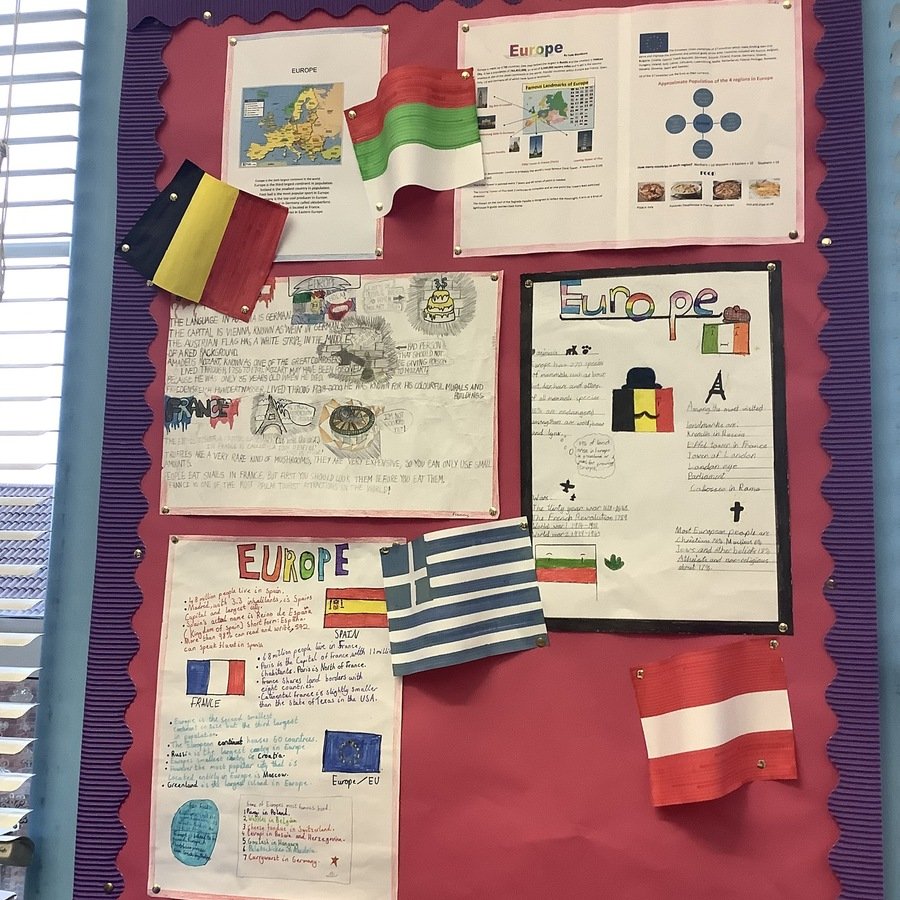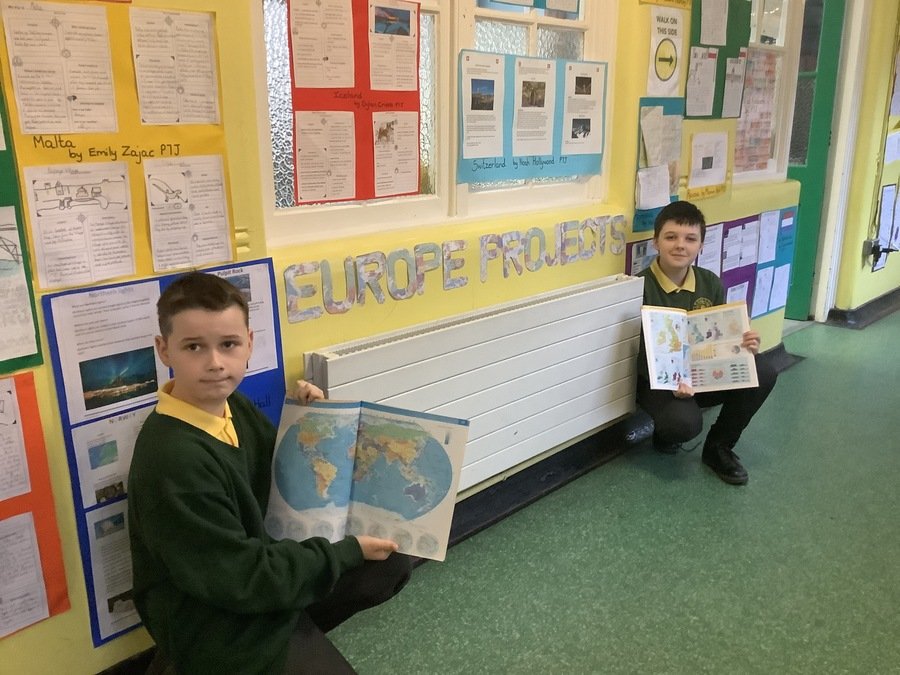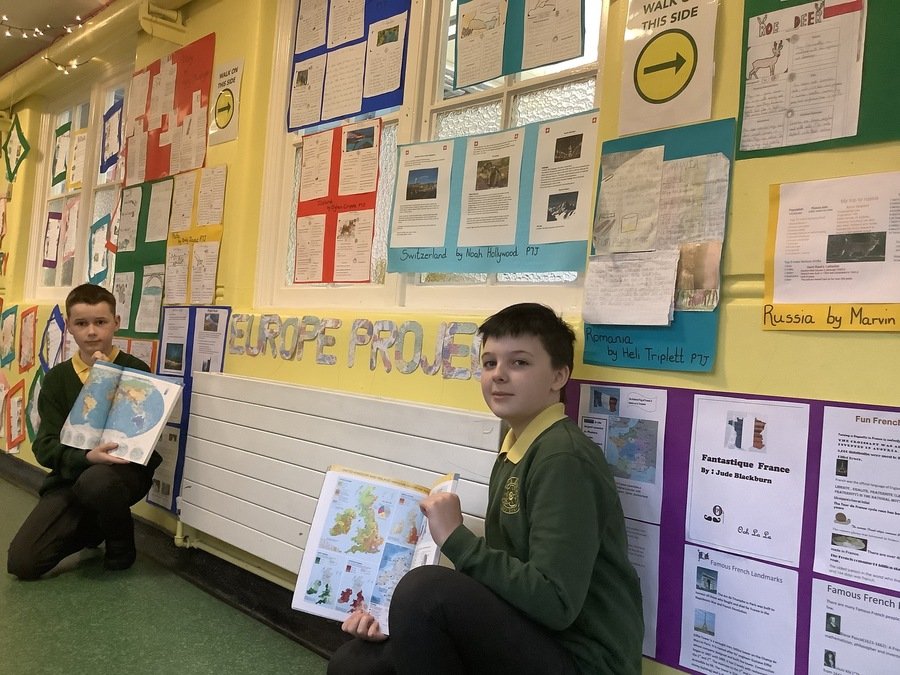 We have been working on the topic of 'Europe' and produced excellent projects on our chosen countries.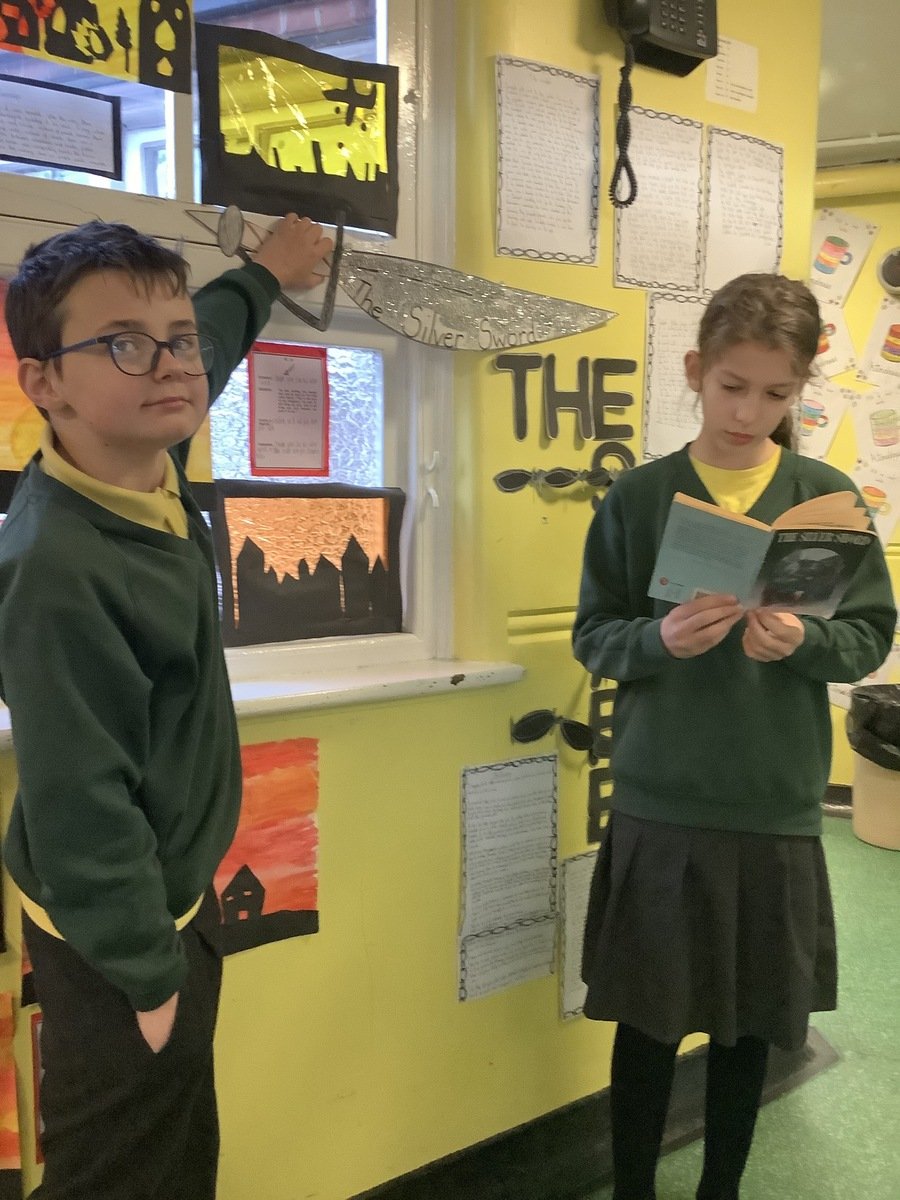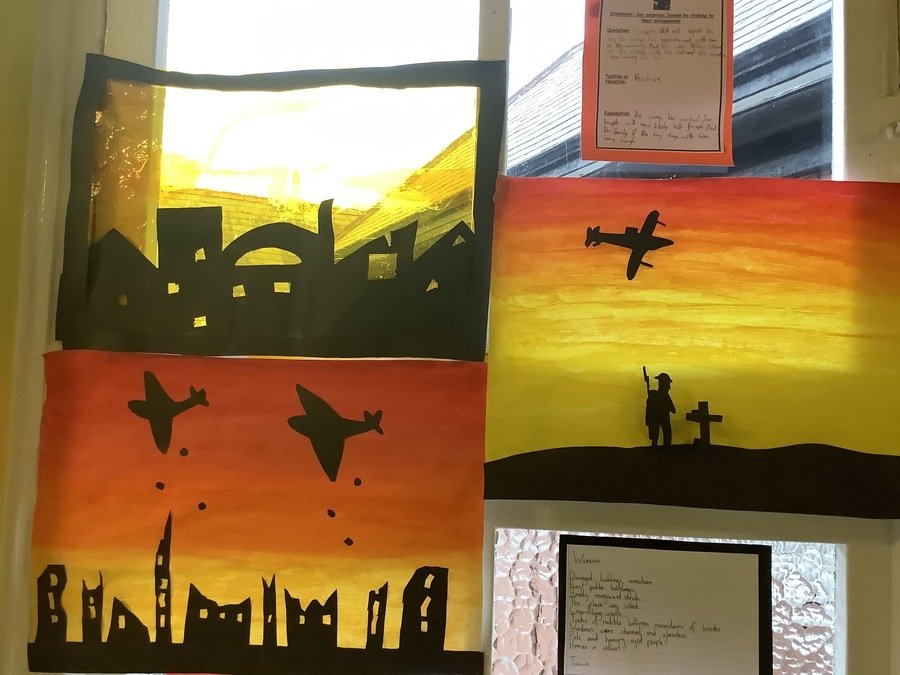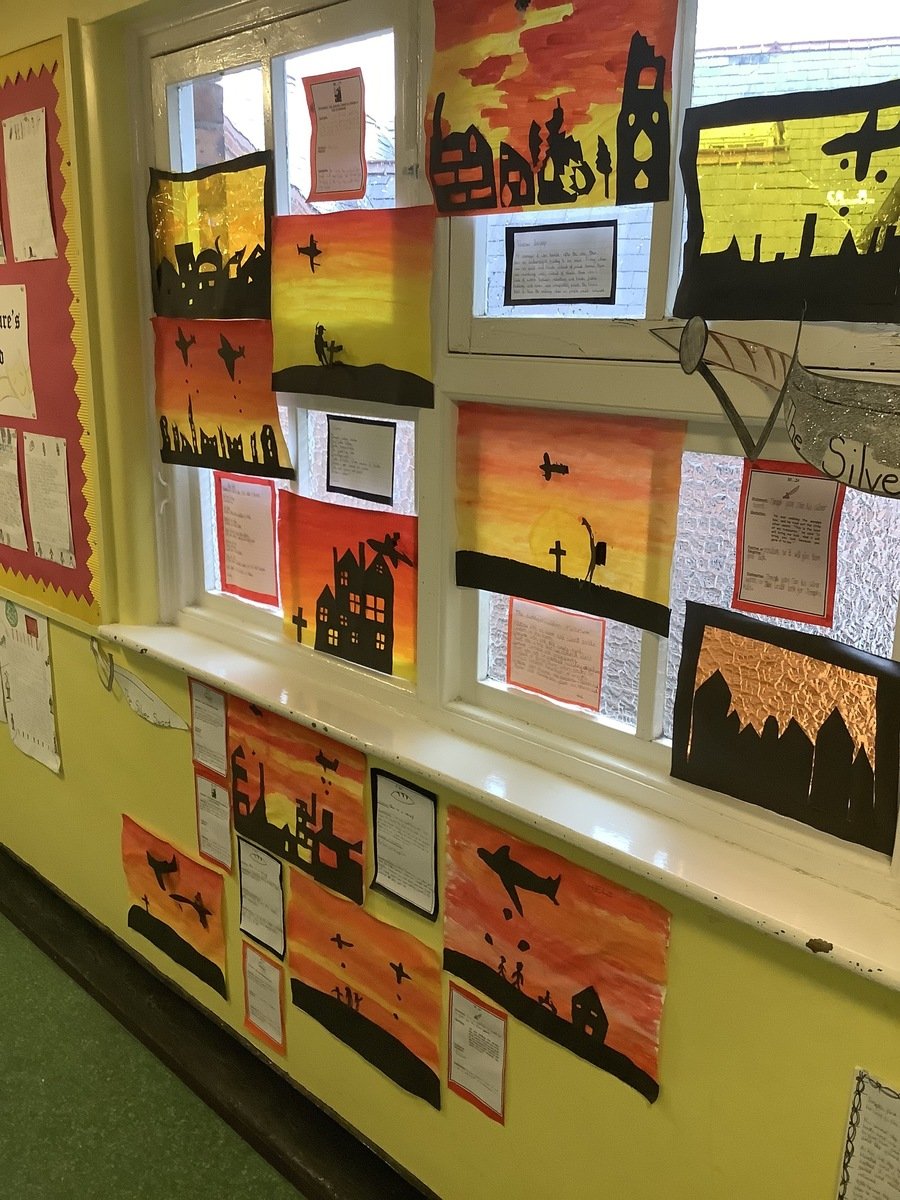 We are reading 'The Silver Sword' as our class novel, a novel based on a true story, set during The War in Europe.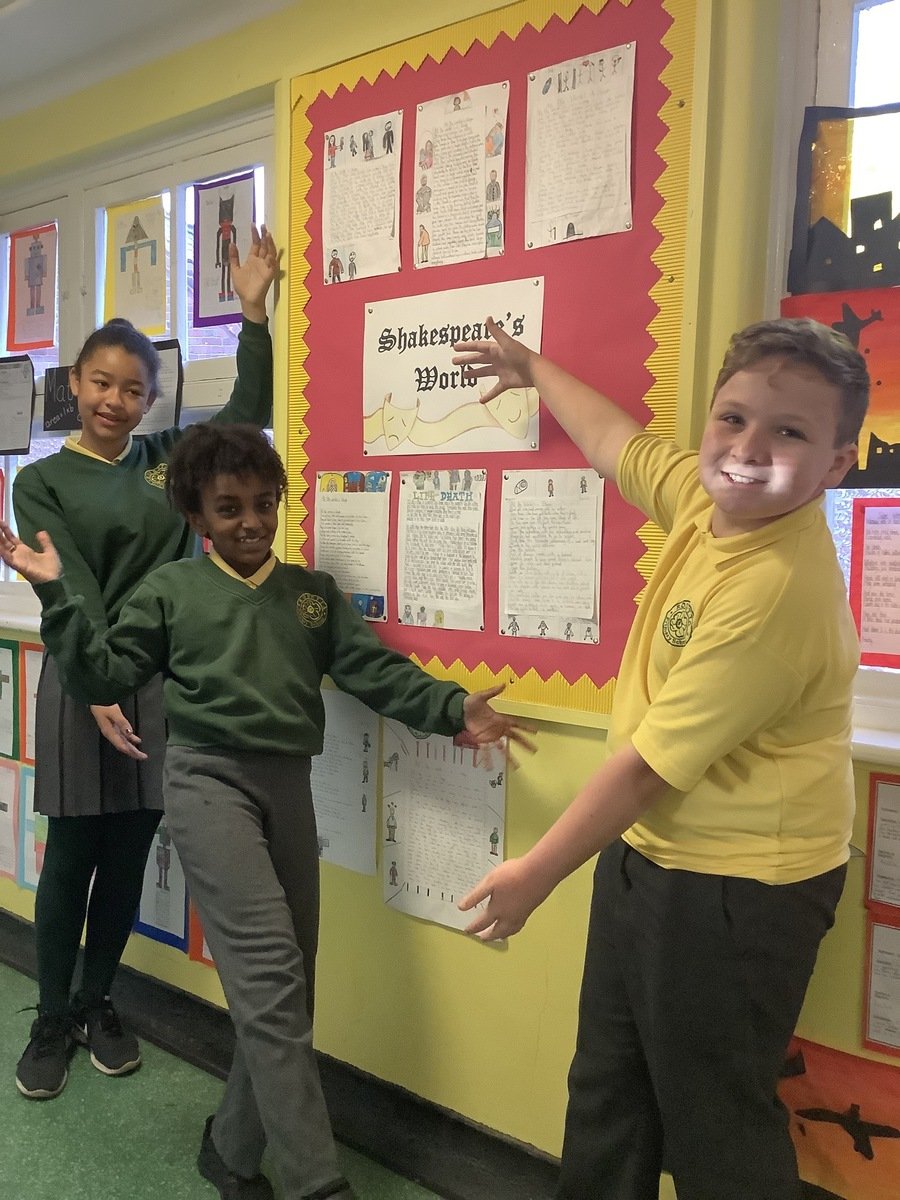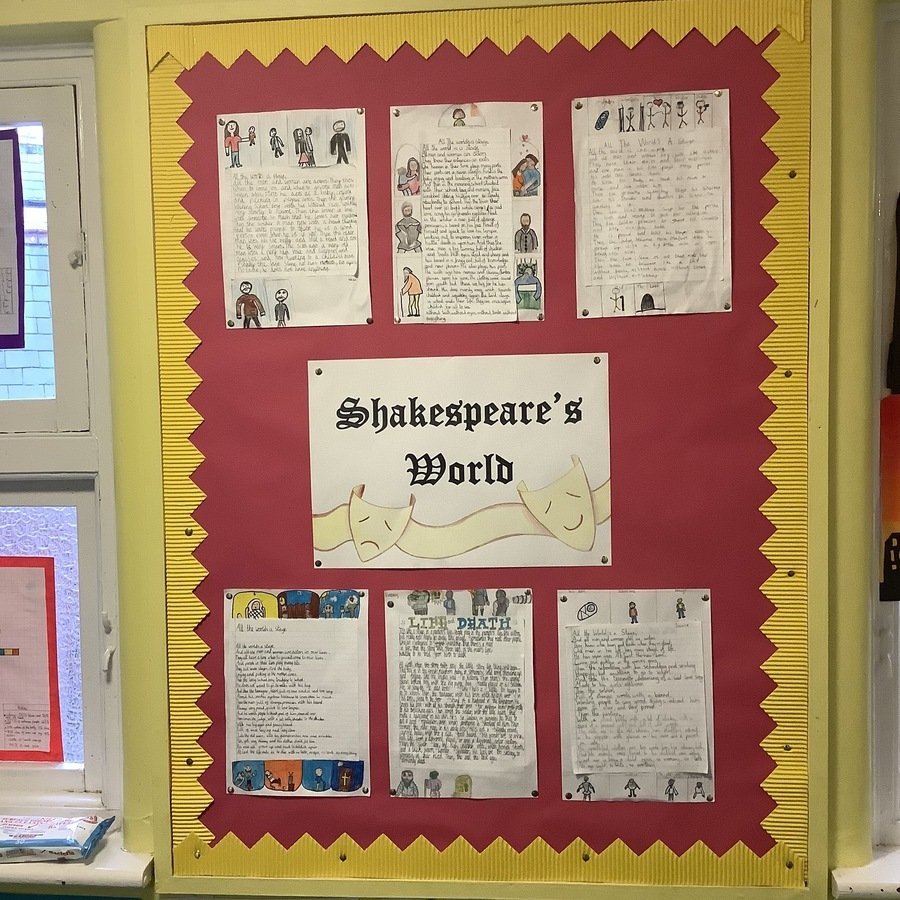 We have read some Shakespeare and used what we learned in our own writing.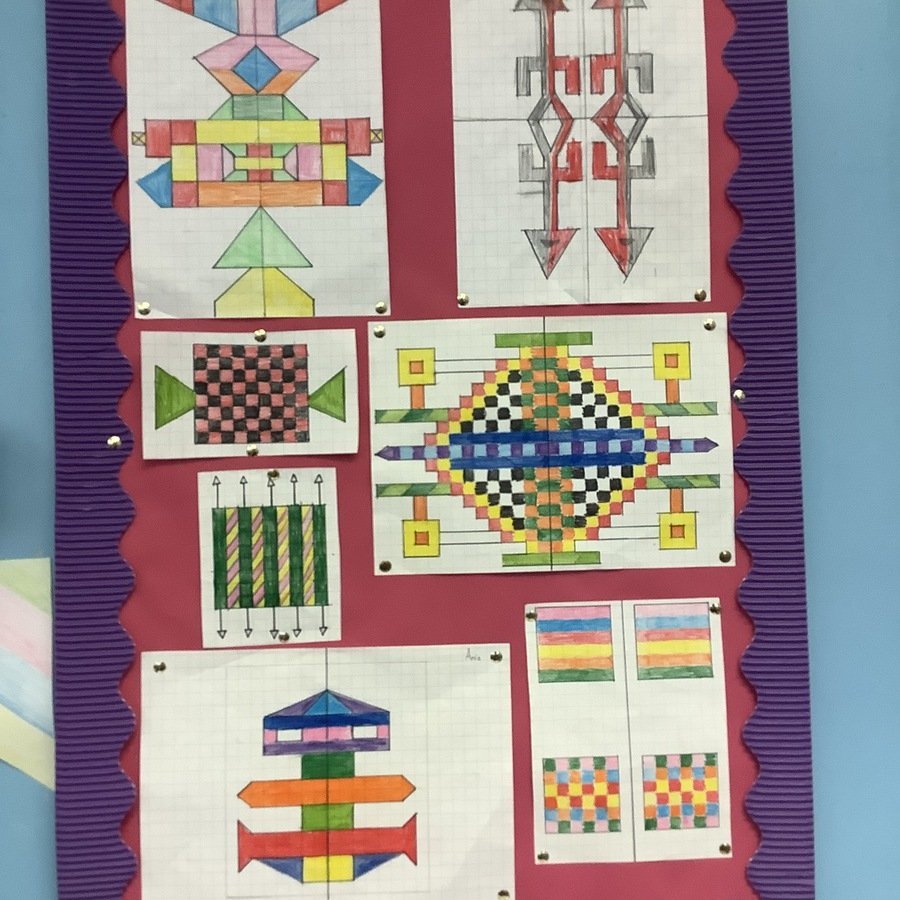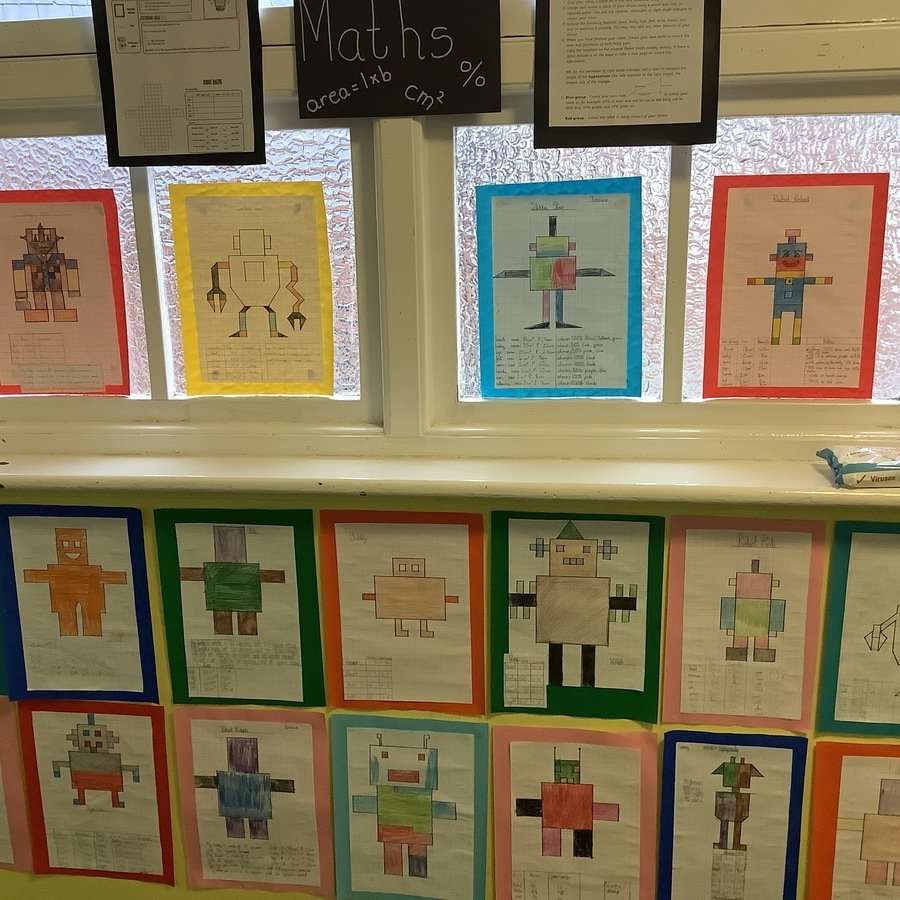 We designed our own robots in a STEM challenge, using and applying our knowledge of area, scale and even percentages!