WELCOME TO MRS MULLIGAN'S P4/5M CLASS PAGE!
Here are the answers for today's work - please take a look and see how you got on...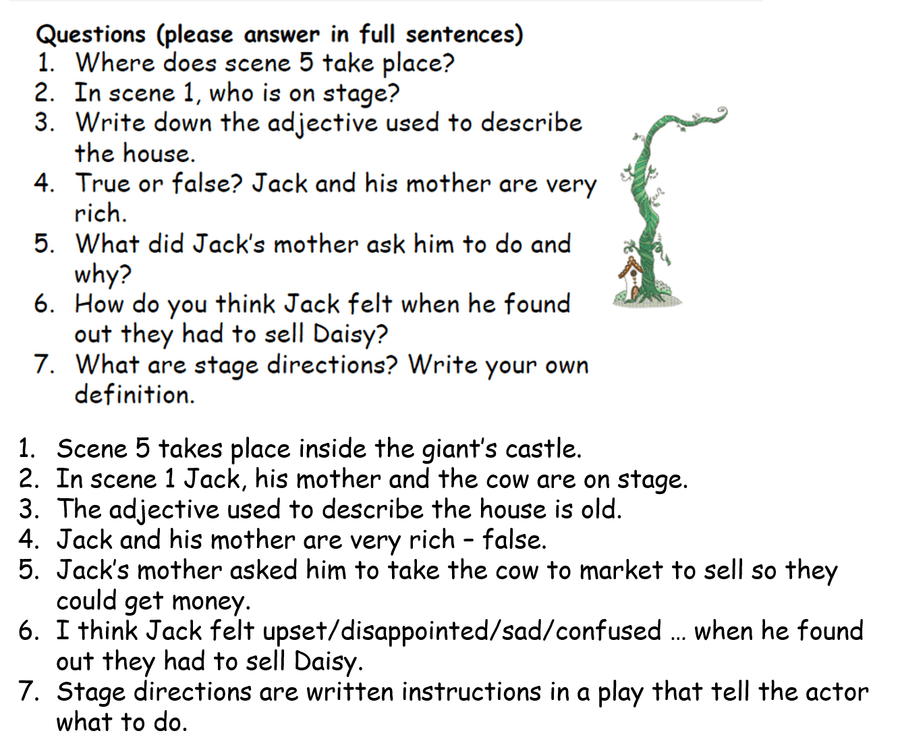 Hello and welcome back P4/5. I hope you all had a restful and safe Christmas! I'm sorry that this year hasn't started back in the classroom. For today (Wednesday), I have uploaded below the work I would like you to complete. I will then upload work for Thursday and Friday onto Google Classroom and explain more details further tomorrow. Please complete work on paper and then between 2-3pm, I will upload the answers on here for you to mark through and check. Hope you enjoy completing the work and find it useful. Take care :)
Wednesday:
Spelling: P5: Which words use the 'ough' sound? BBC Bitesize - https://www.bbc.co.uk/bitesize/topics/zt62mnb/articles/z9f2b82
P4: 'igh' sound quiz - https://www.educationquizzes.com/ks2/english/spelling-igh/
Reading: Read for around 20 minutes using a book from home (you may wish to enjoy the book Santa gave you in school! Or you could listen online/follow an audio book on Youtube)
Literacy: Before Christmas, we had been learning about playscripts and enjoyed reading some examples together. First check out some information to recap on BBC Bitesize https://www.bbc.co.uk/bitesize/topics/zsn4h39/articles/z24vjty.
Watch the video and complete quiz - then move onto the comprehension work below and complete on paper.
P4 Blue: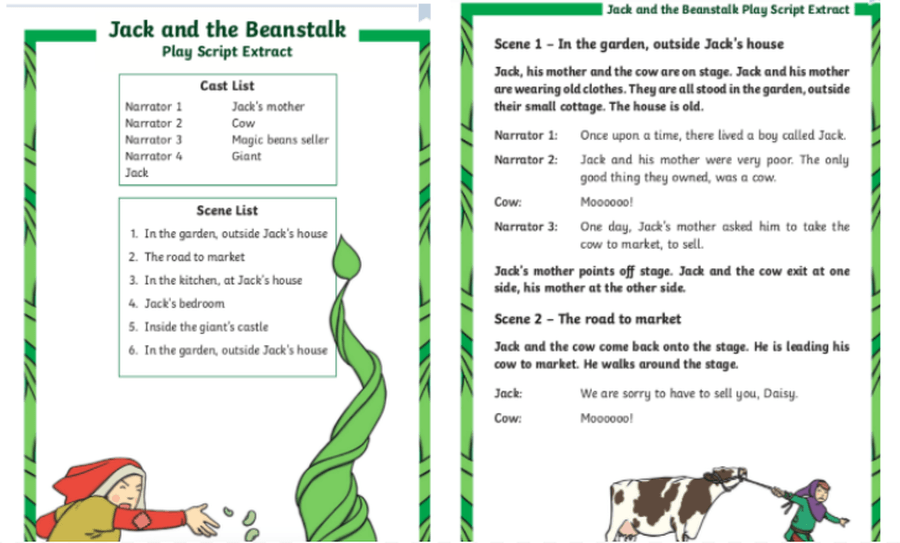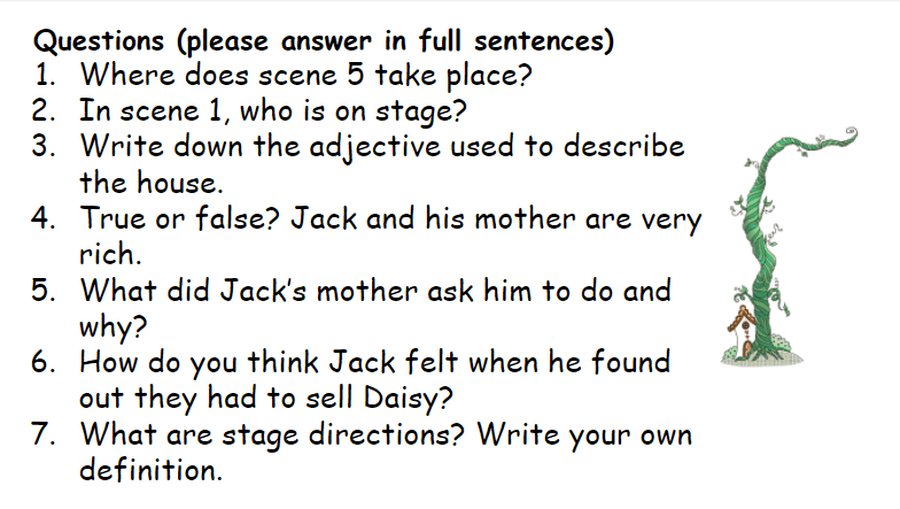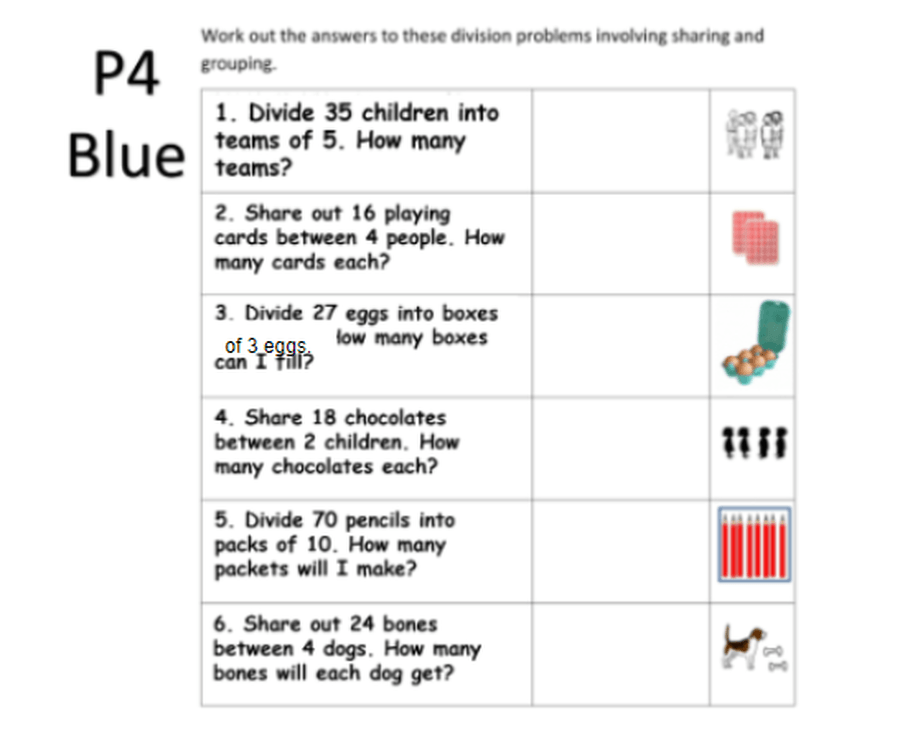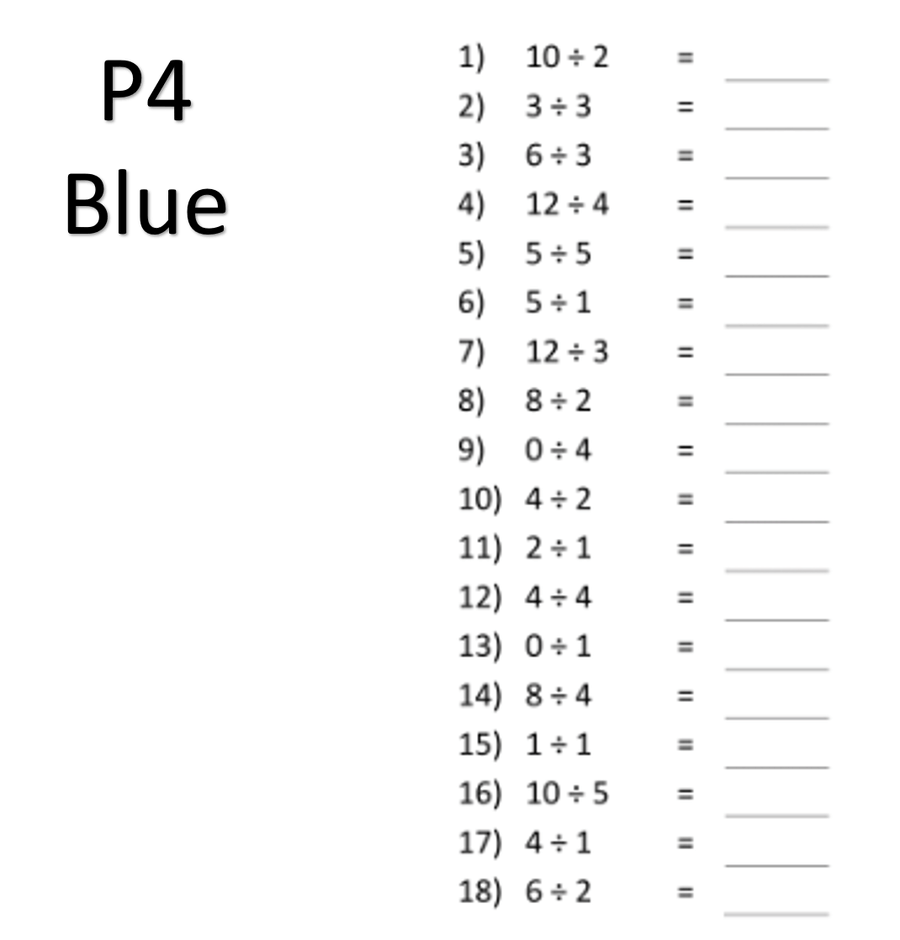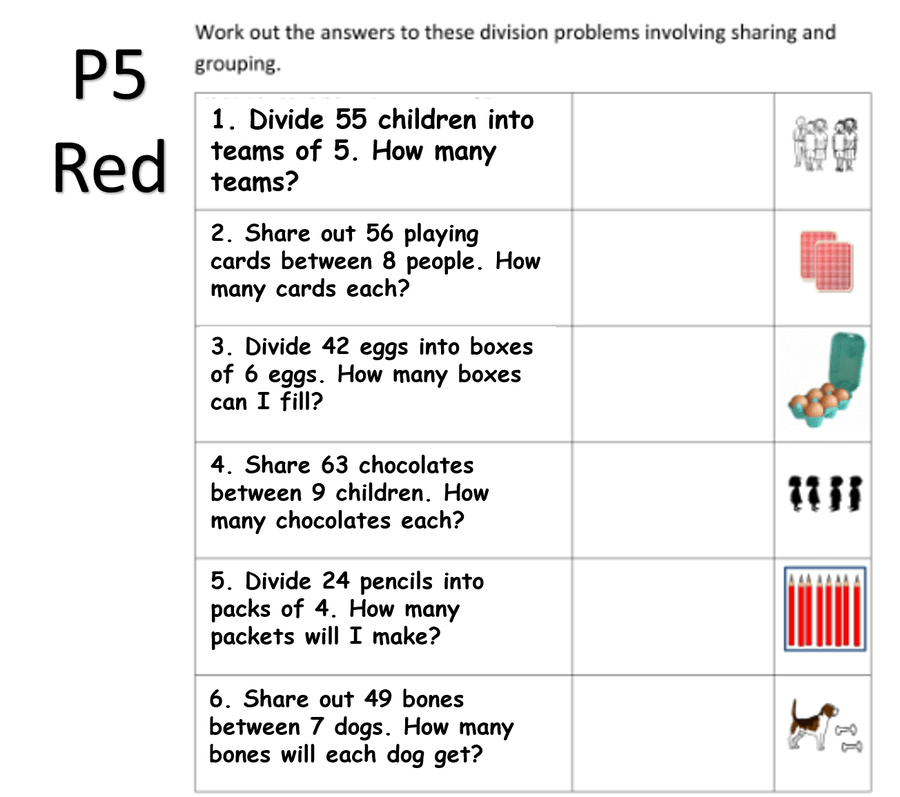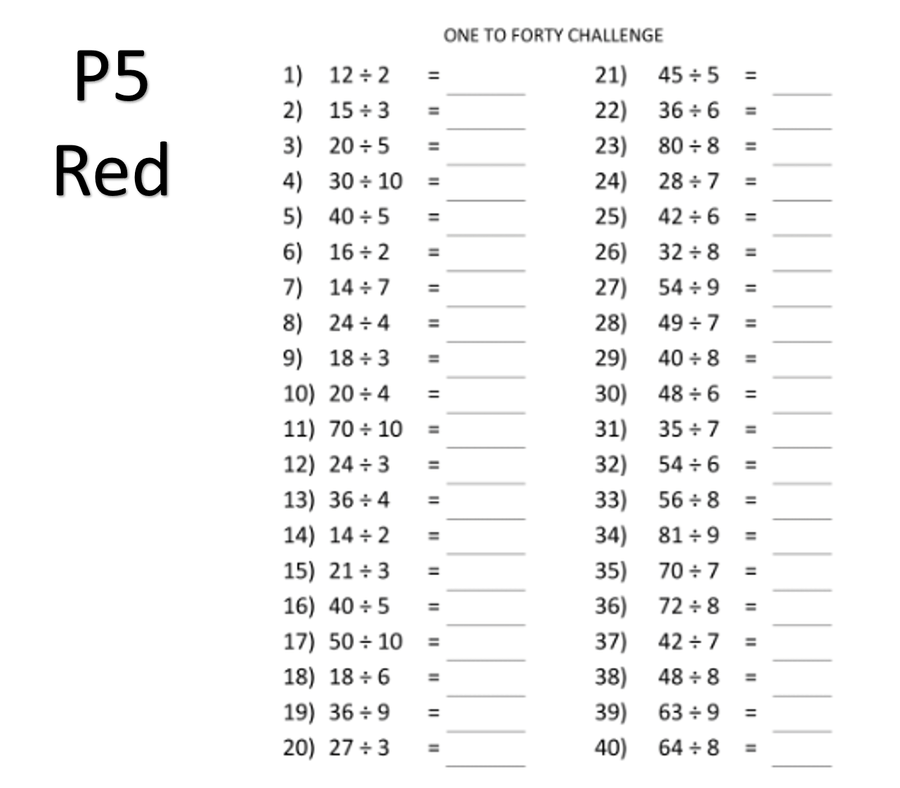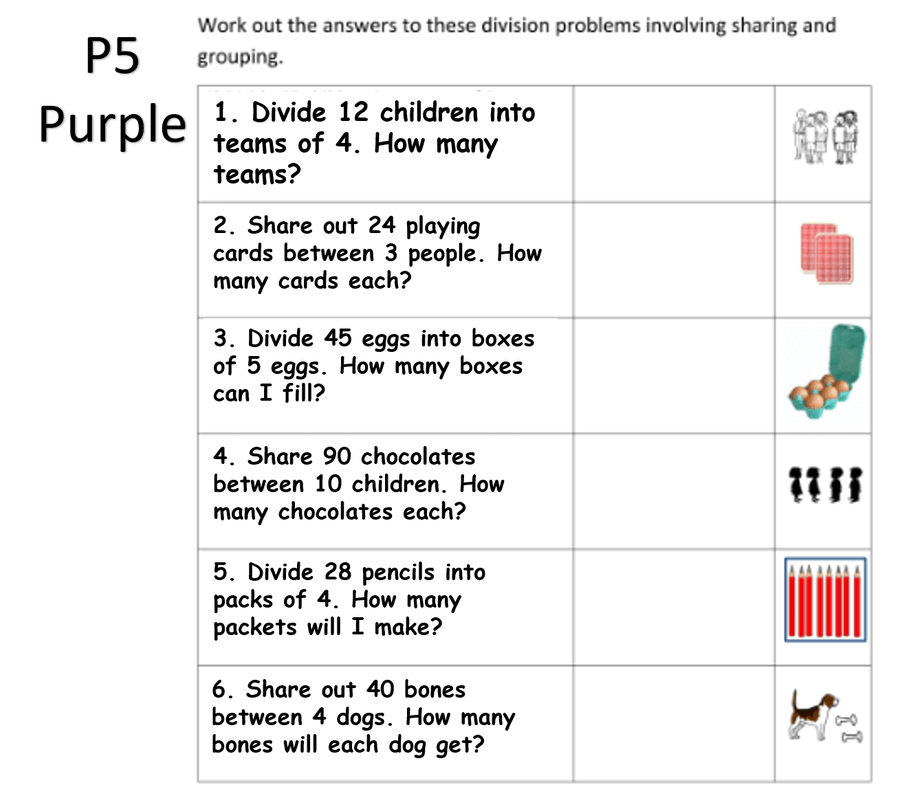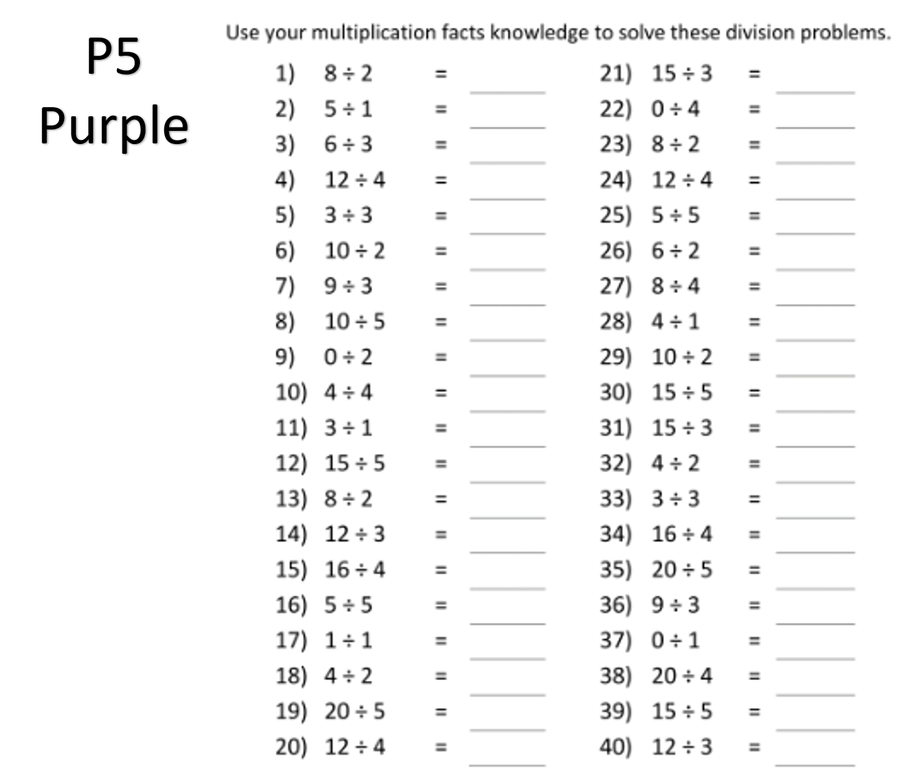 Afternoon activity: Photograph Scavenger Hunt. Your task is to take photos of the following things using a digital device available (phone, camera, tablet, iPad etc). Can you find any of the following around your house/garden? Remember to edit your photographs and experiment with different angles (remember what I showed you before Christmas, many different camera angles to explore!)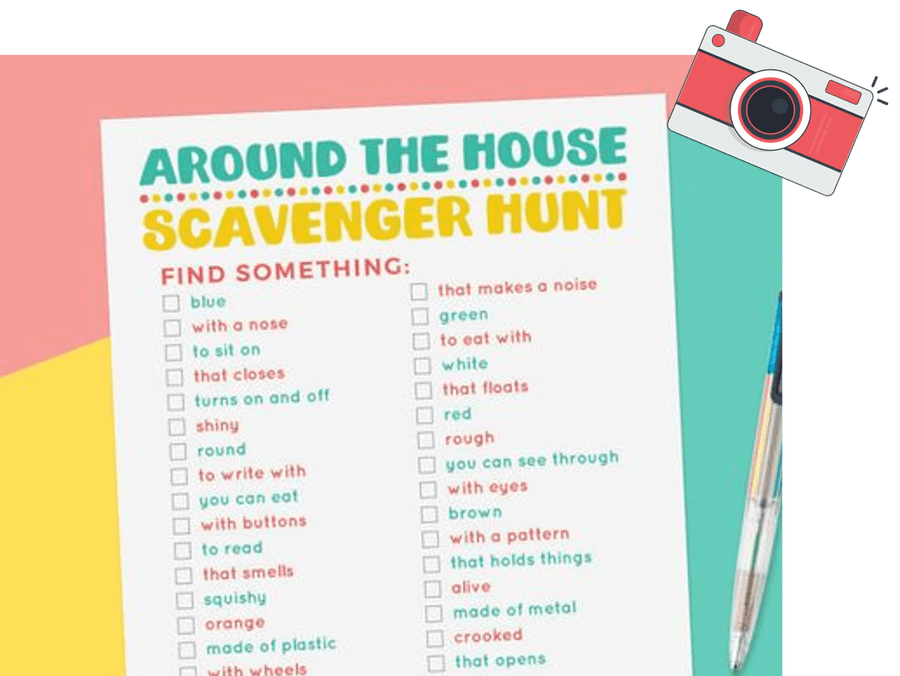 We have been exploring the topic of SPACE. It has been great fun finding out about our Solar System and all of the cool planets. We have enjoyed learning many facts and creating lots of amazing work for our classroom. Take a look at what we have been up to...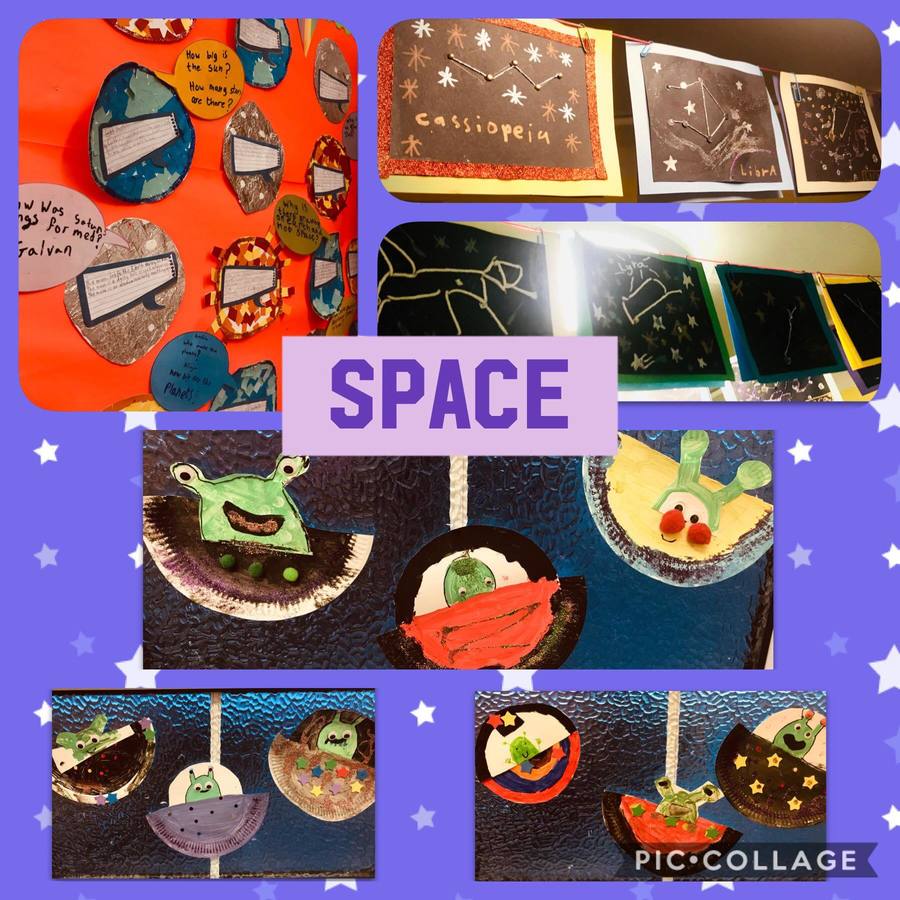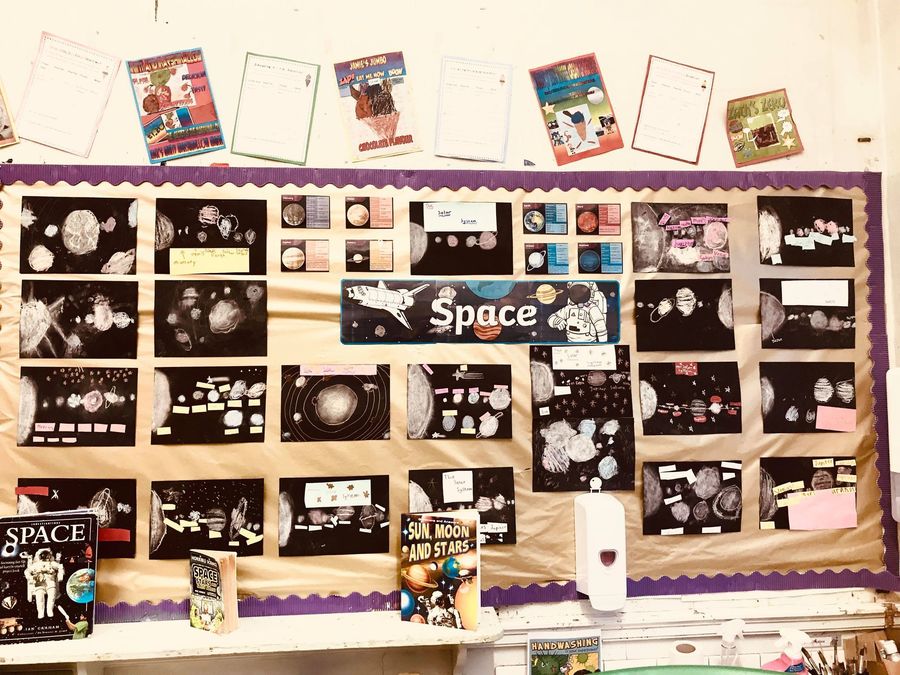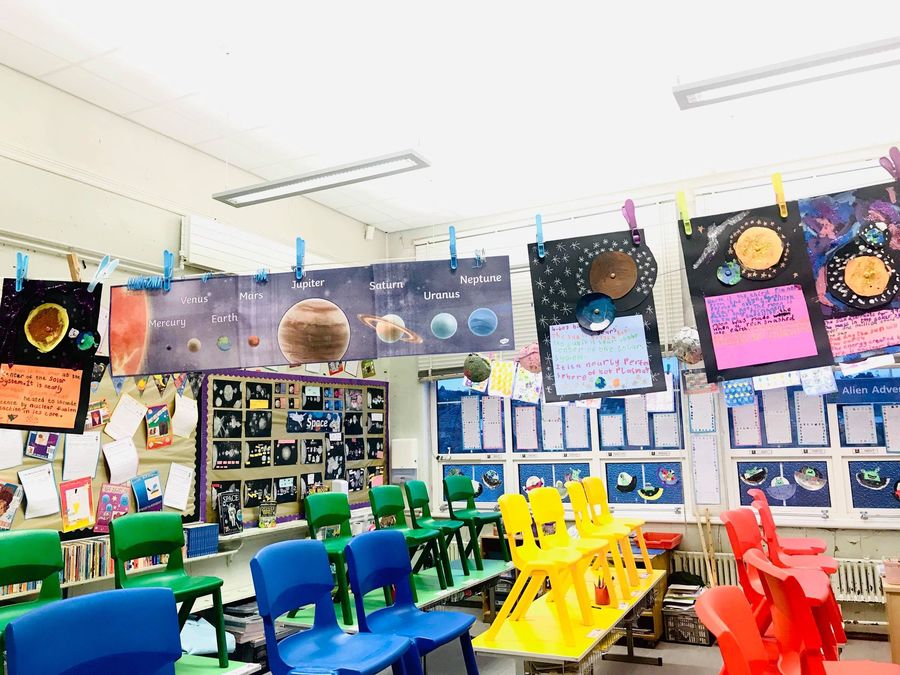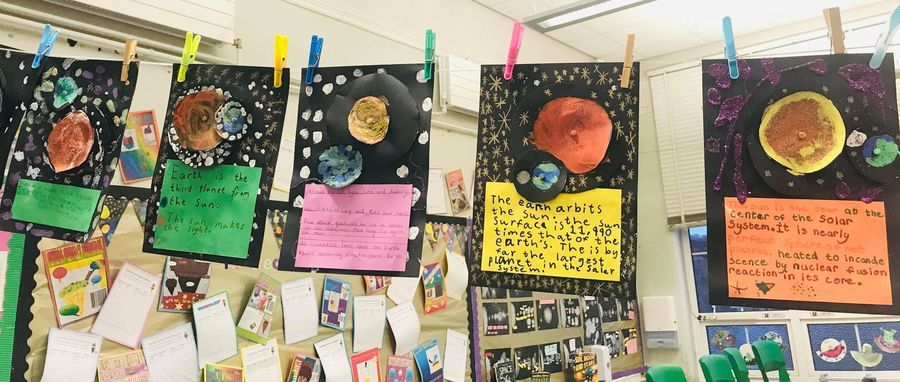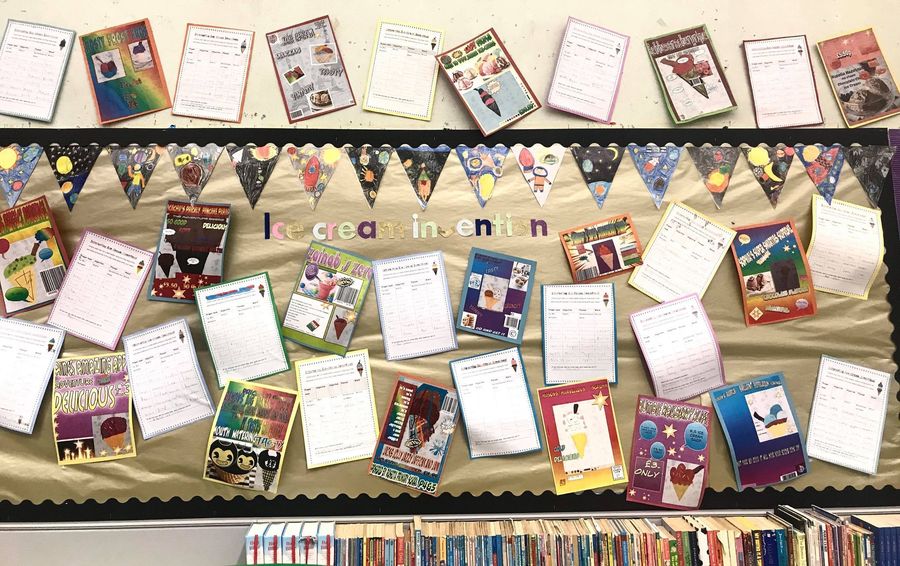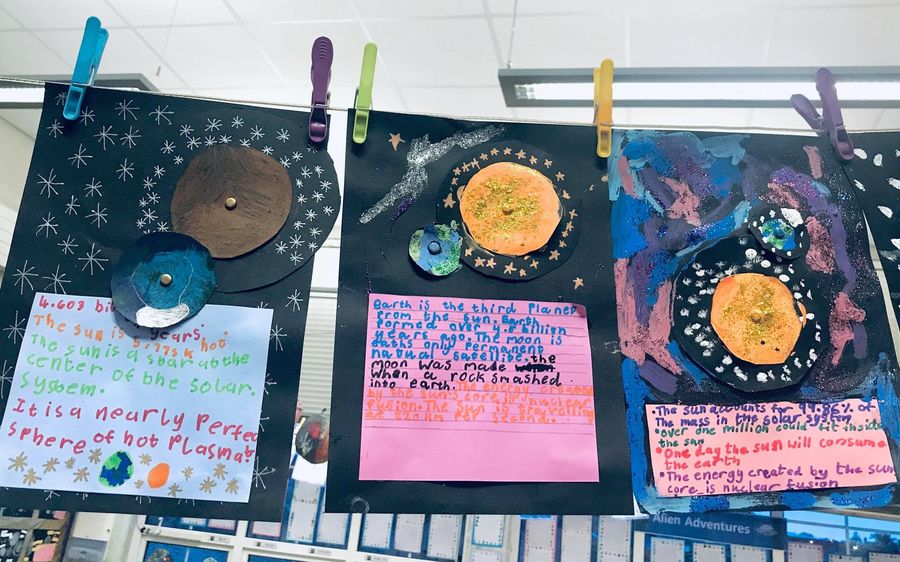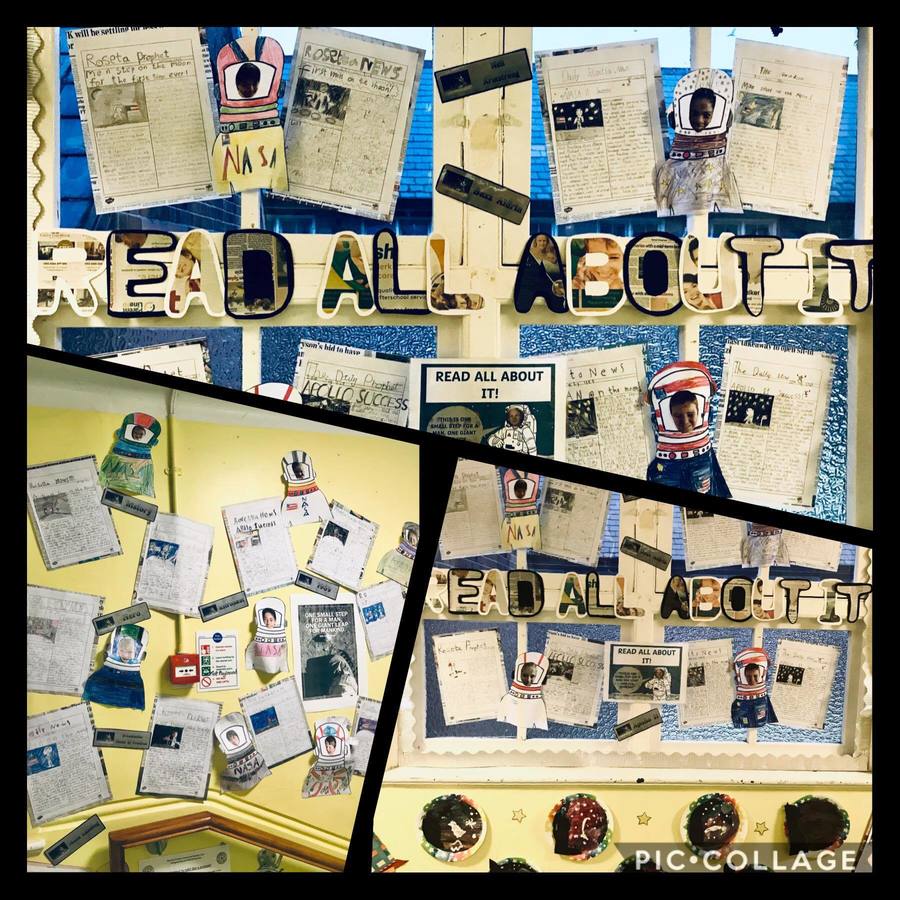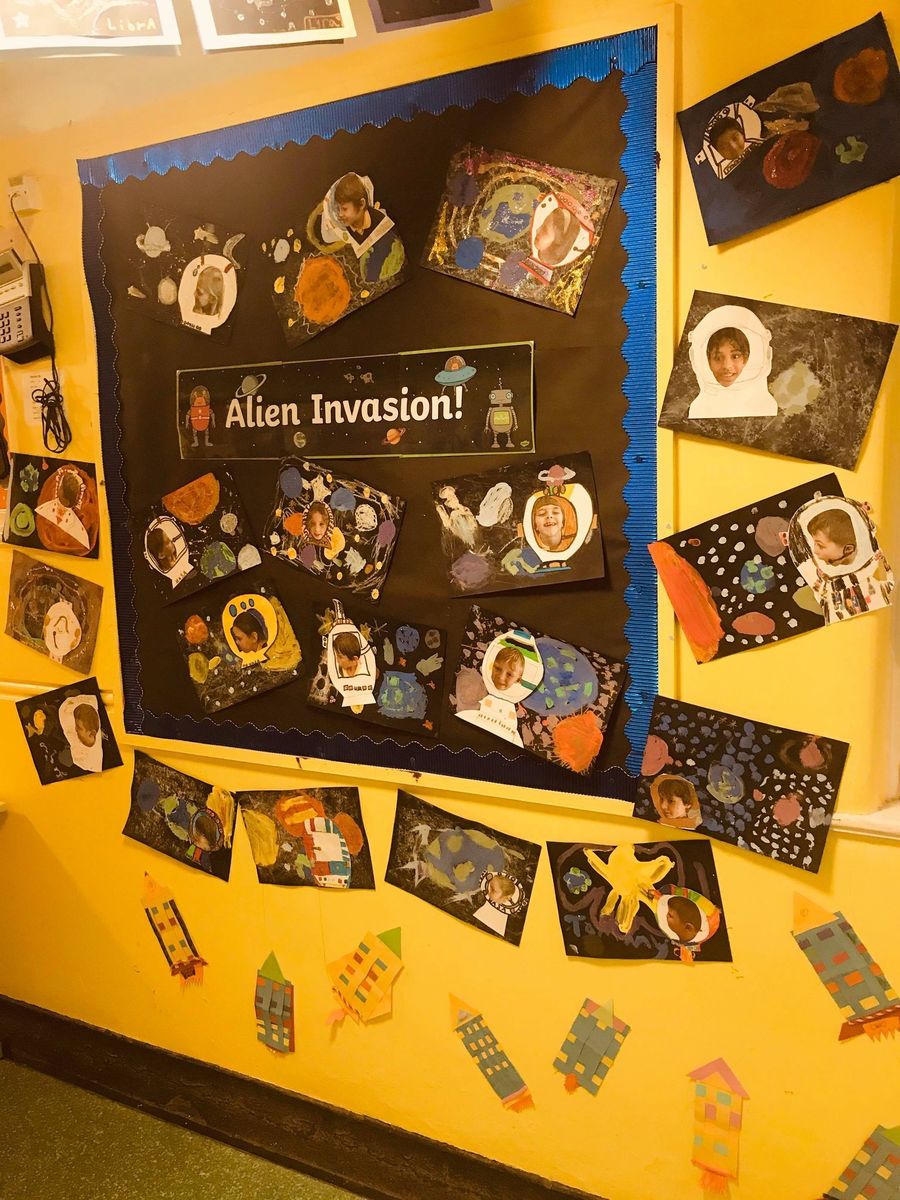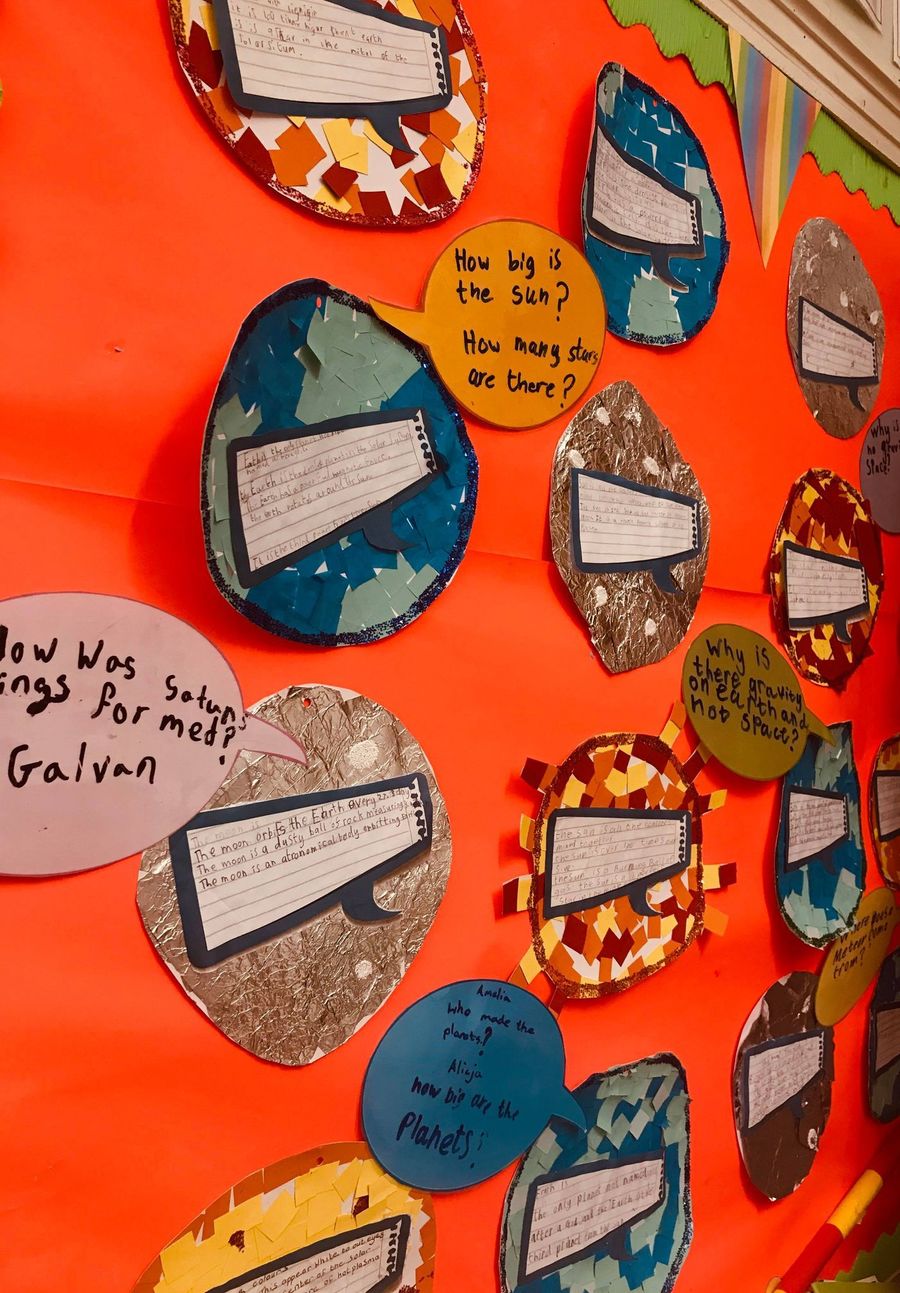 We have been reading our class novel, 'Mr Tiger, Betsy and The Blue Moon'. It has been really interesting to read and find out about the exciting characters.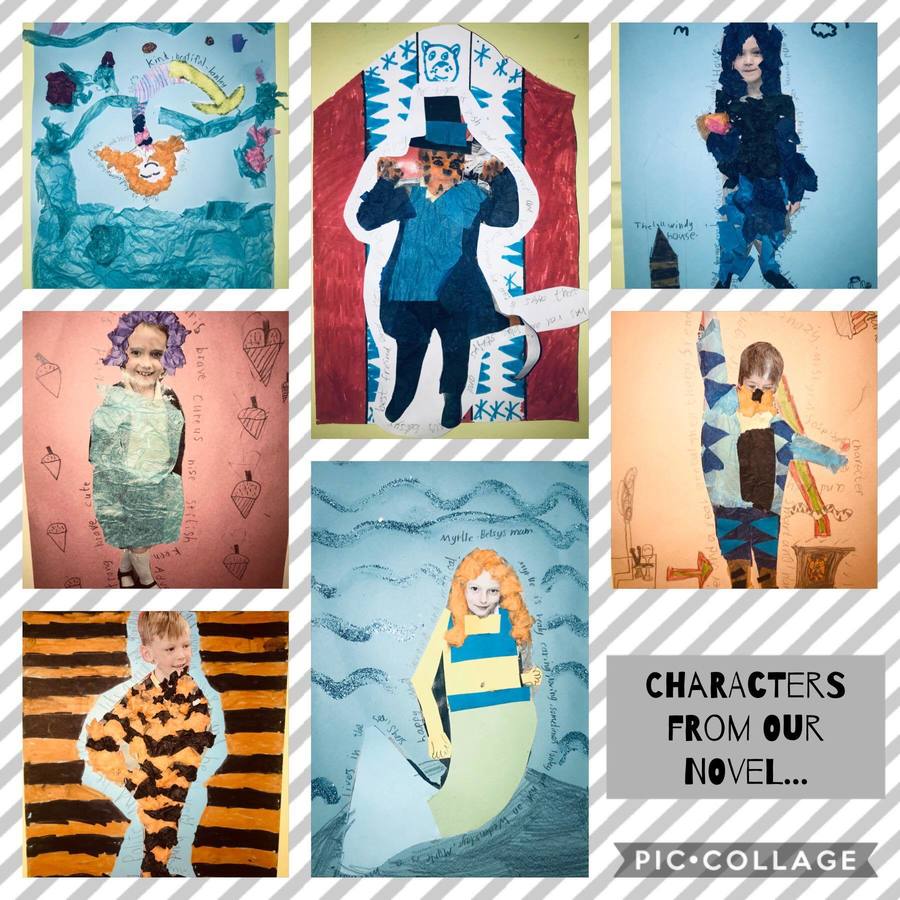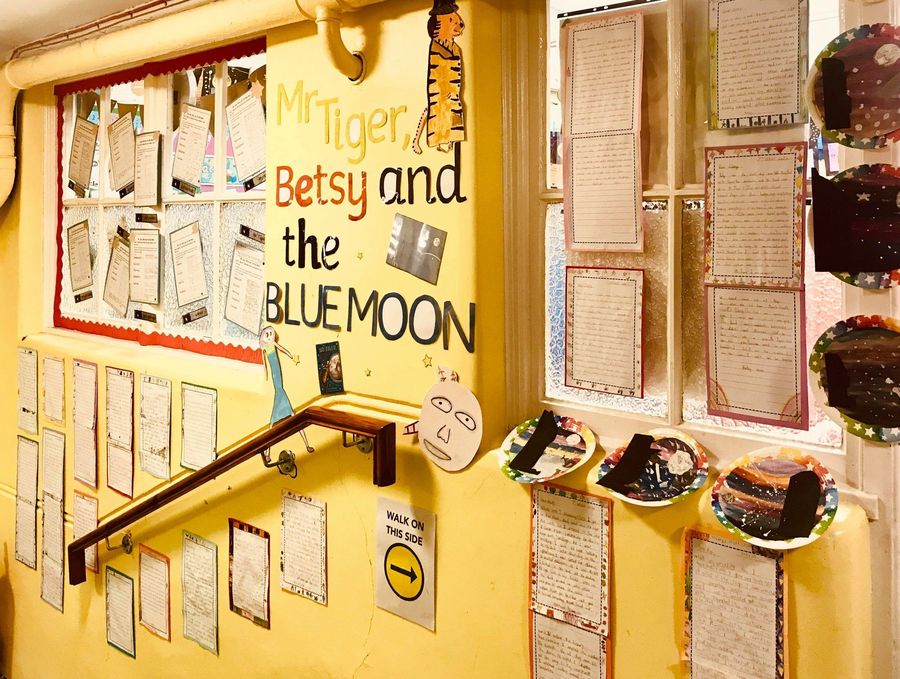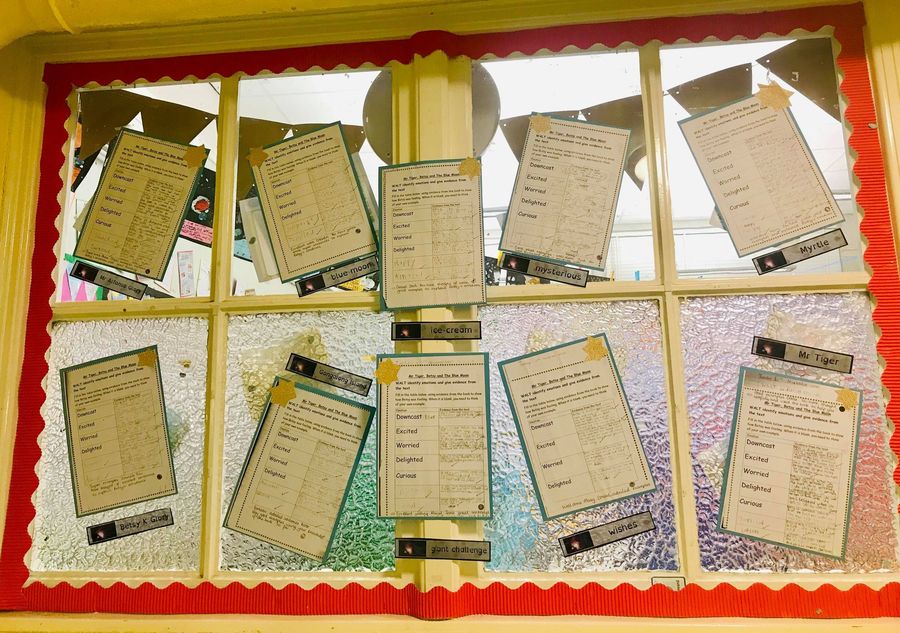 We have completed weekly digital homework using Google Classroom.