WELCOME TO MRS MULLIGAN'S P4/5M CLASS PAGE!
We have been exploring the topic of SPACE. It has been great fun finding out about our Solar System and all of the cool planets. We have enjoyed learning many facts and creating lots of amazing work for our classroom. Take a look at what we have been up to...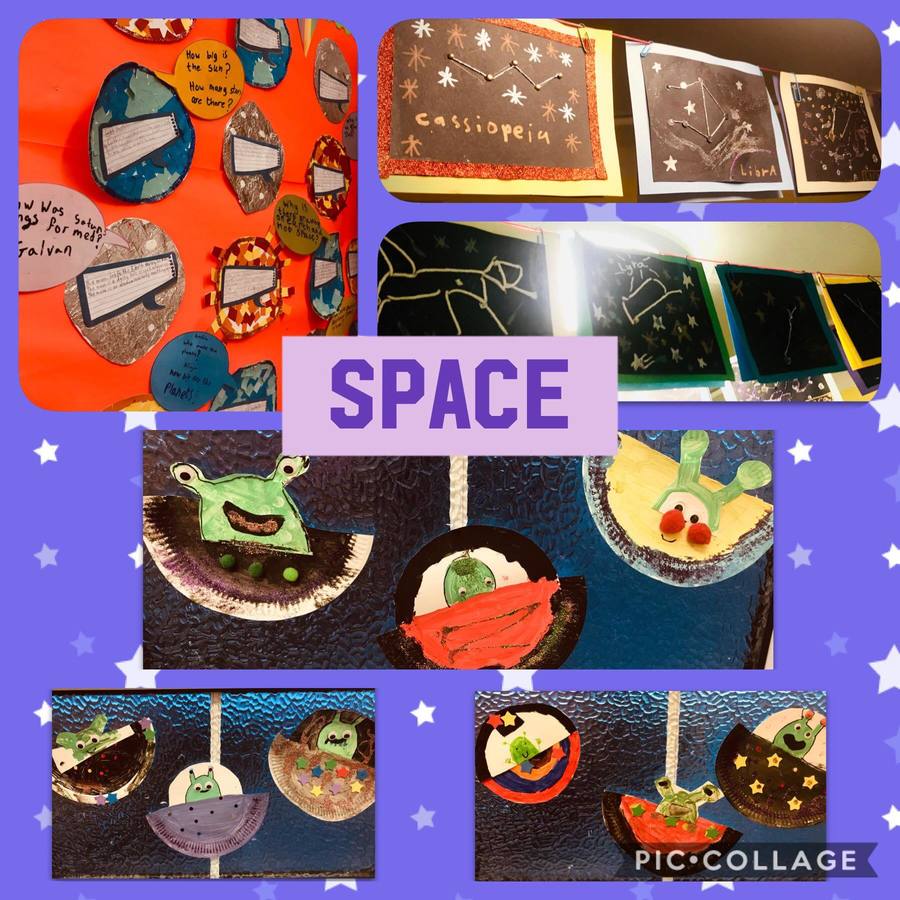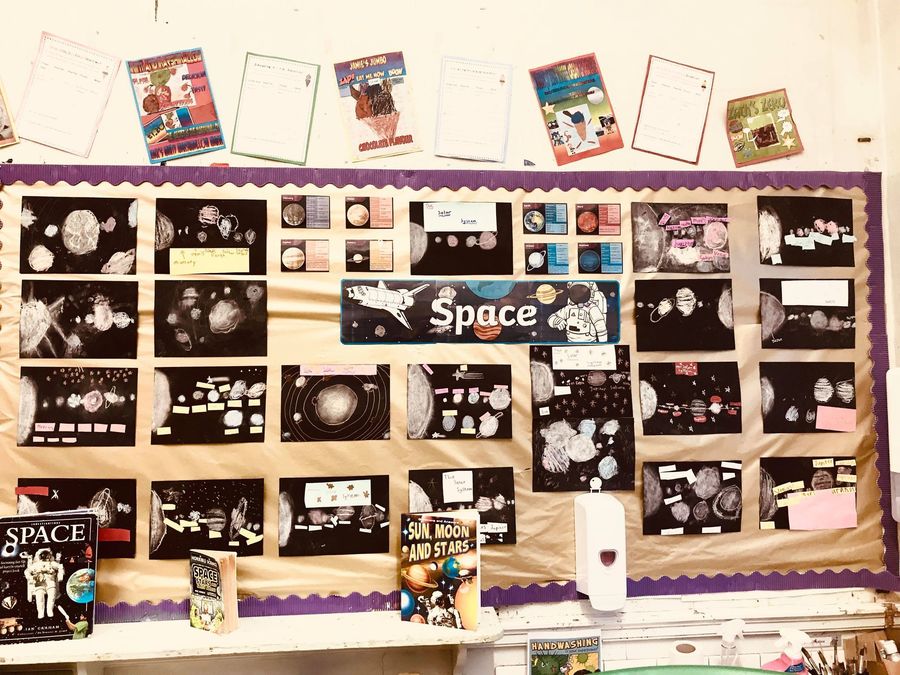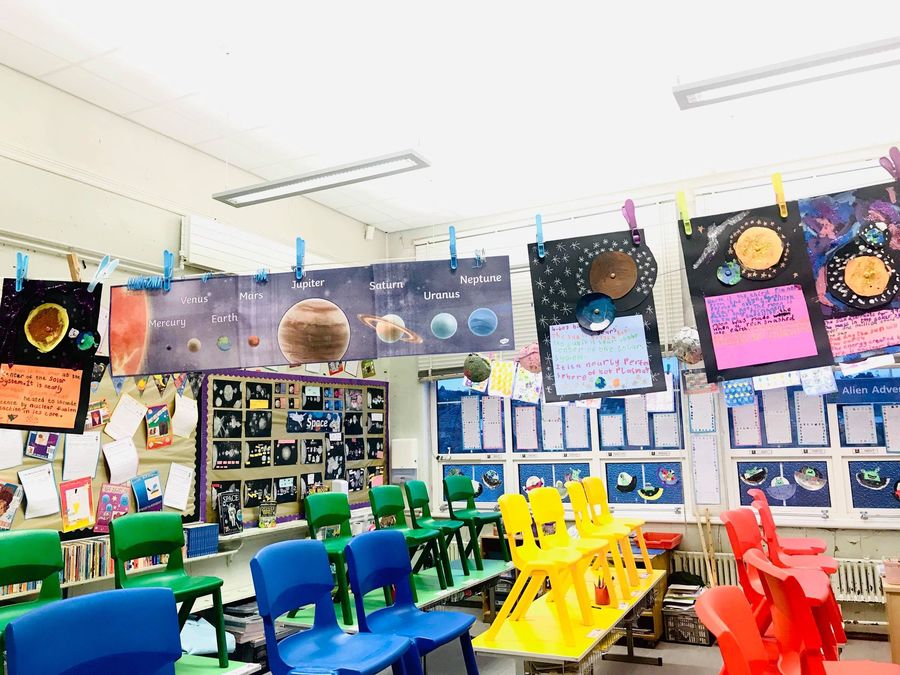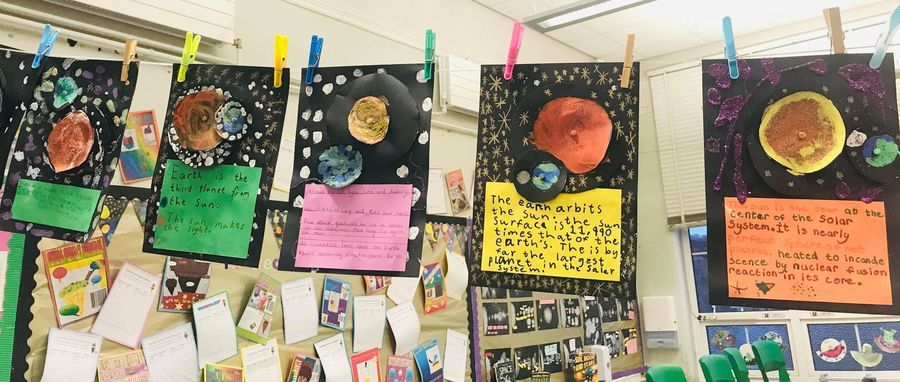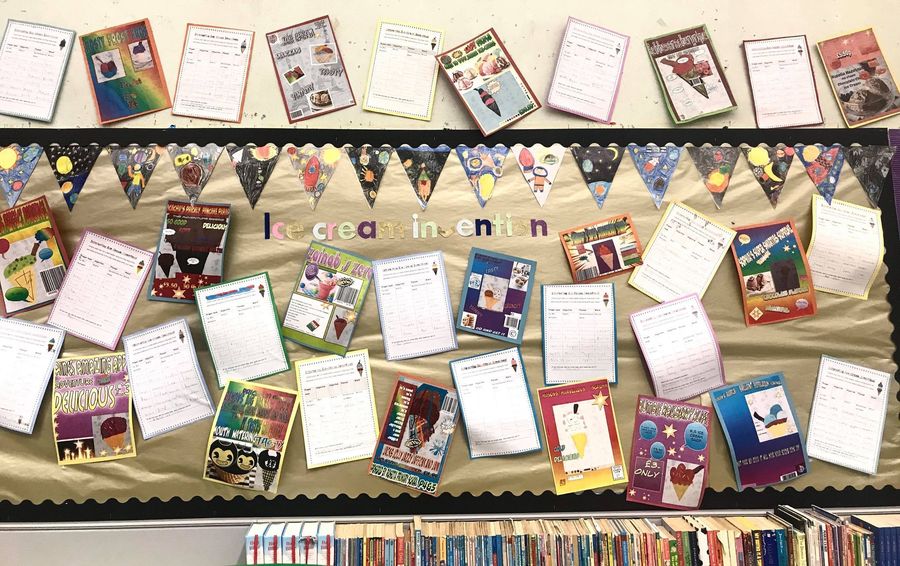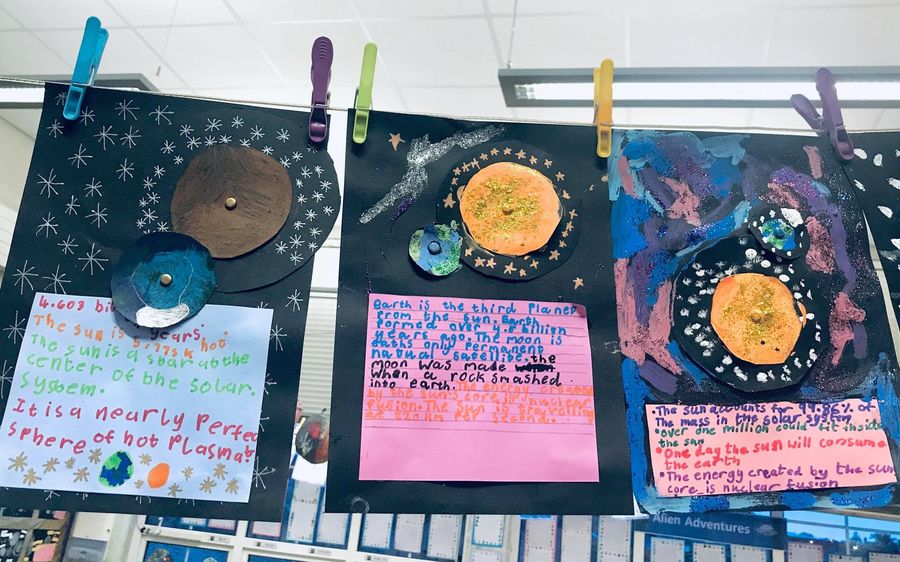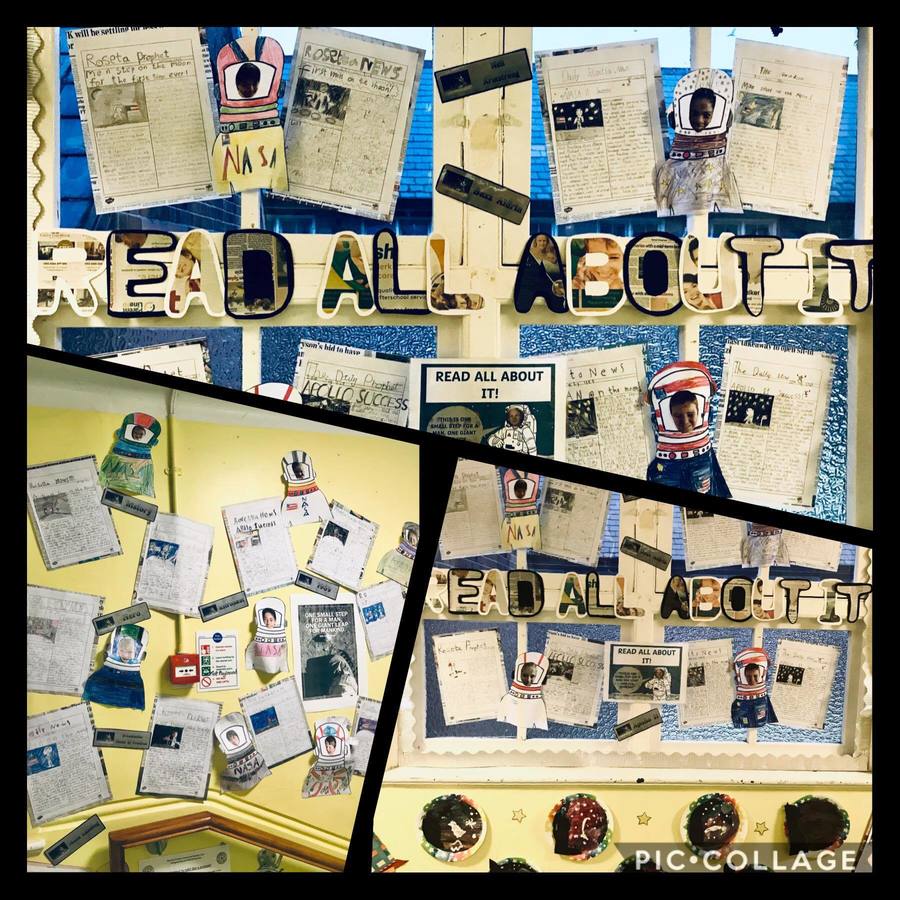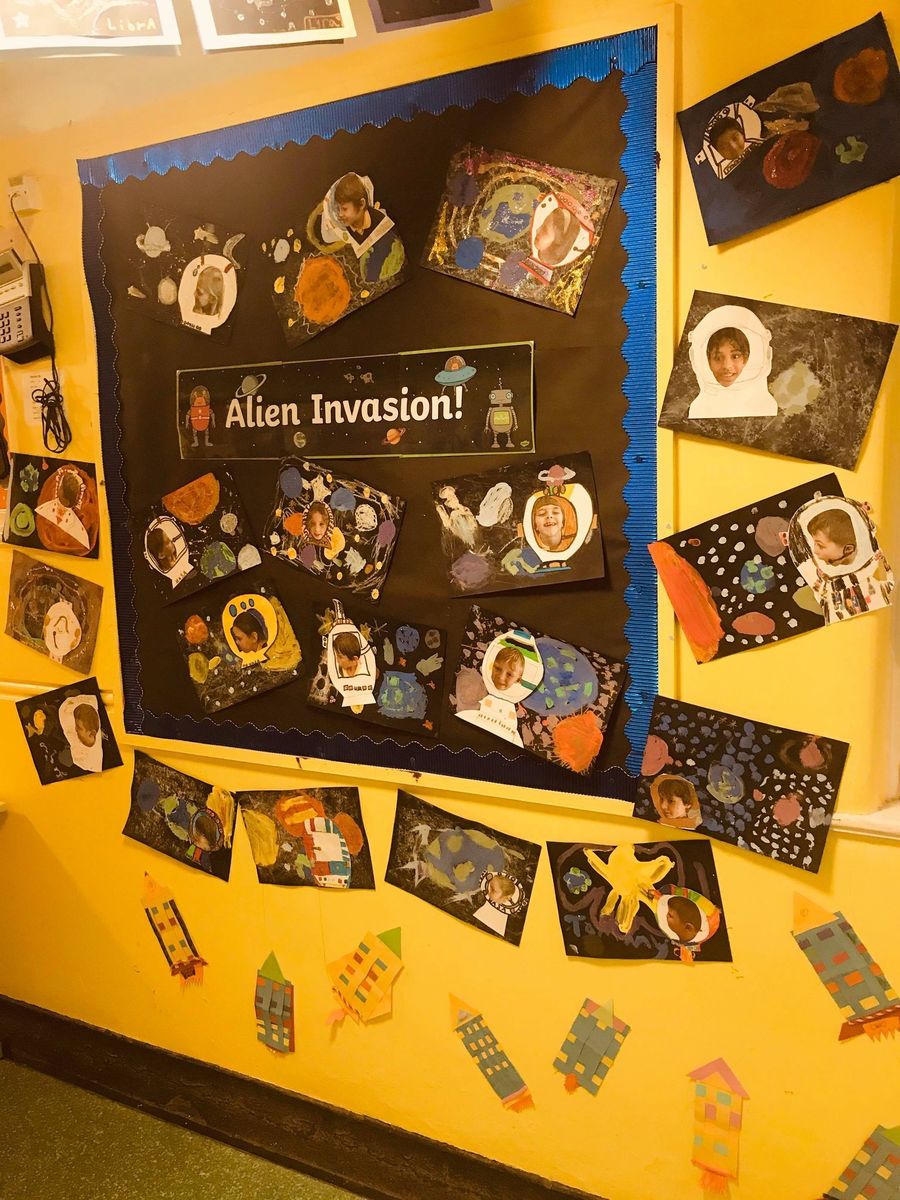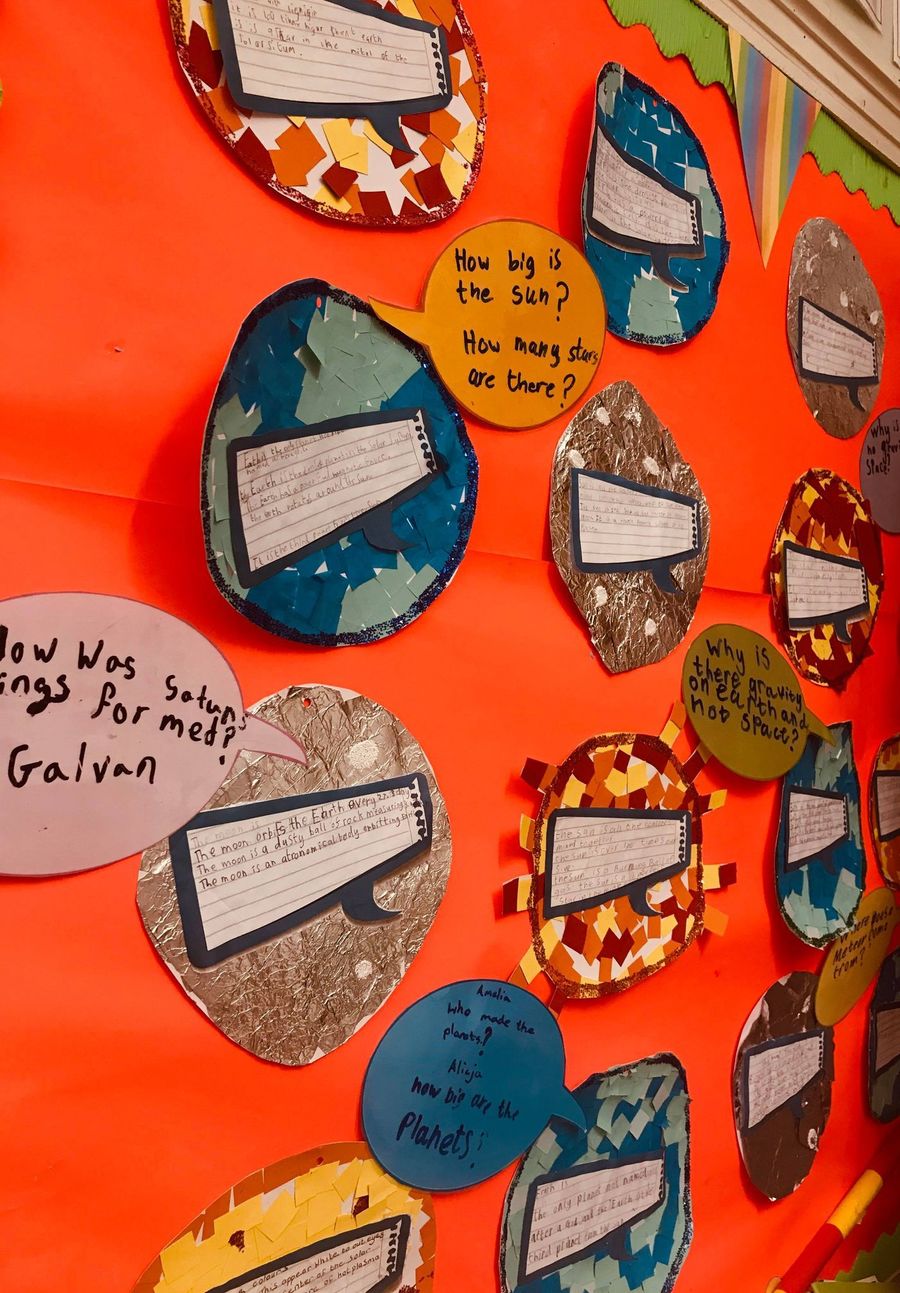 We have been reading our class novel, 'Mr Tiger, Betsy and The Blue Moon'. It has been really interesting to read and find out about the exciting characters.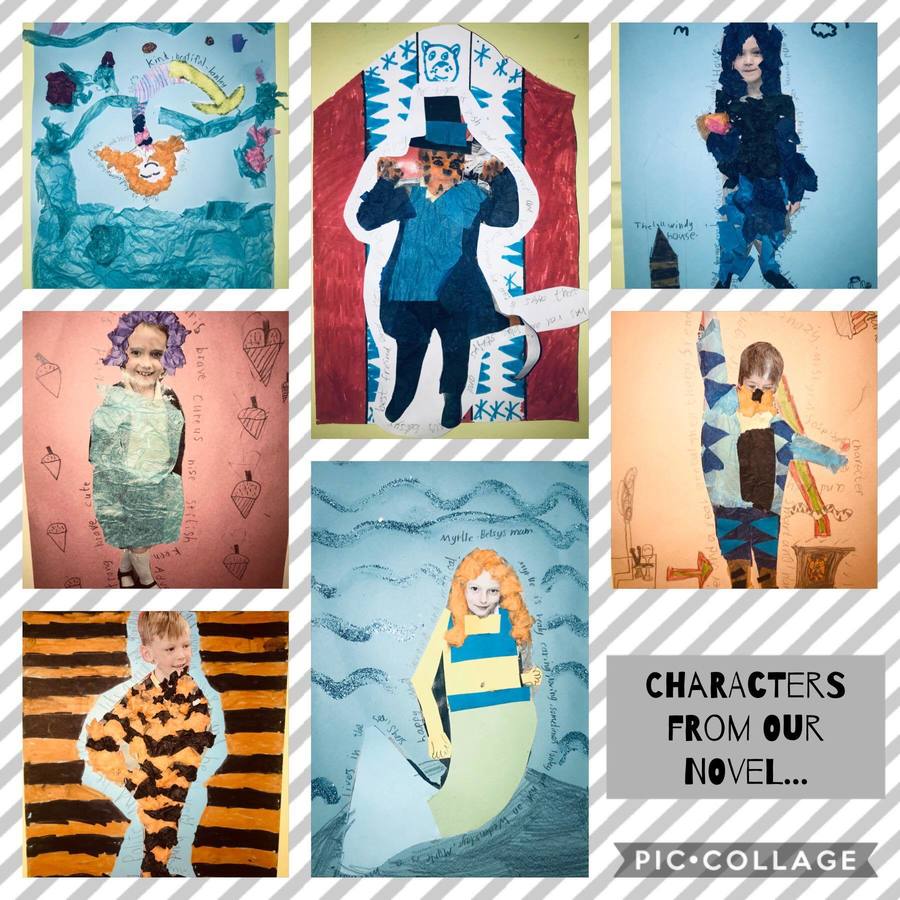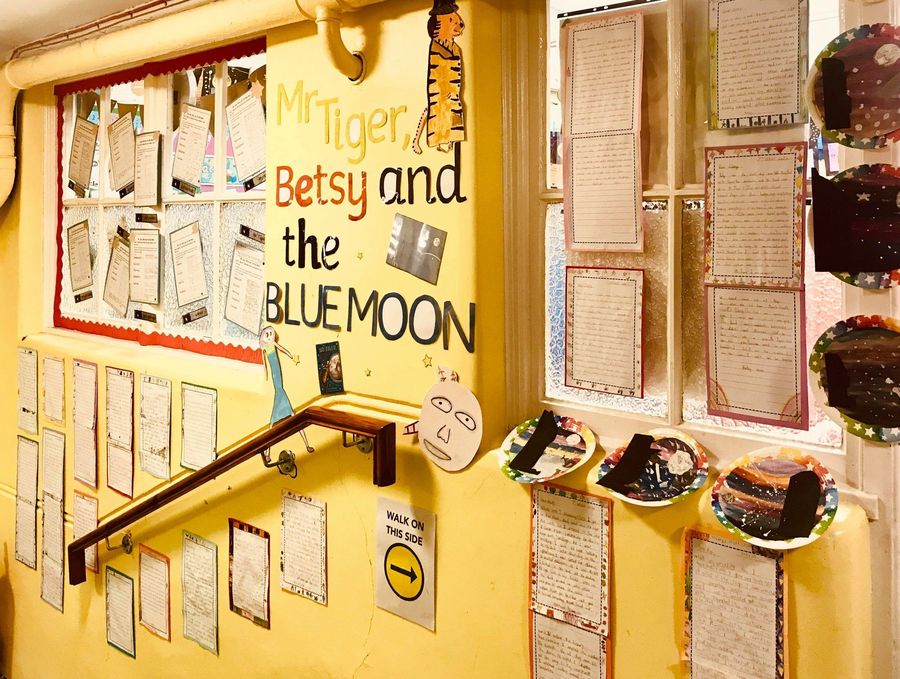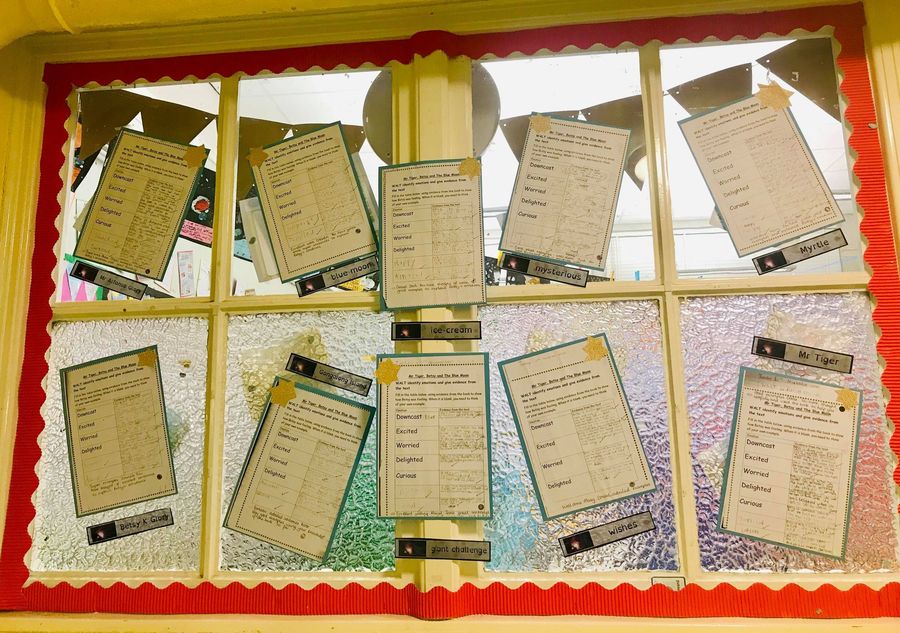 We have completed weekly digital homework using Google Classroom.