P4M
Welcome to Primary 4! Here are the lovely pupils in Mrs Mulligan's class...
Our first topic was 'SUPERHEROES'. We loved having the opportunity to create our own superhero (name, identity, superpowers, arch-nemesis etc) and come up with an amazing superhero design! Here are some of the activities we took part in:
Doodle Buddy a picture of ourselves on the iPads and transform it into a superhero

QR Code Hunt for superhero gadgets

Design and decorate superhero badges, cuffs, masks and plates

Create a superhero comic strip

Make superhero slime

Draw and paint a large superhero for our class display

Complete a superhero facts quiz

Use percussion instruments and our voices to make sounds of a superhero moving

Dress up as a real superhero

Investigate which materials would be the most effective for a superhero cape

Think of our real-life superhero and discuss why they are special to us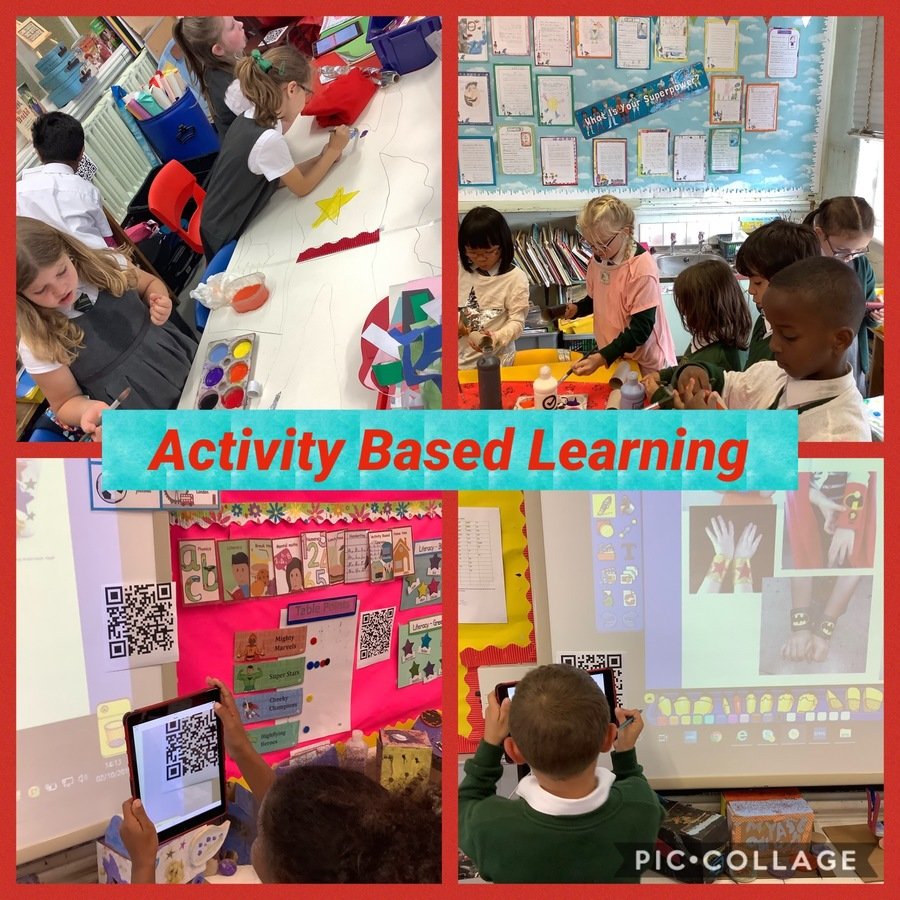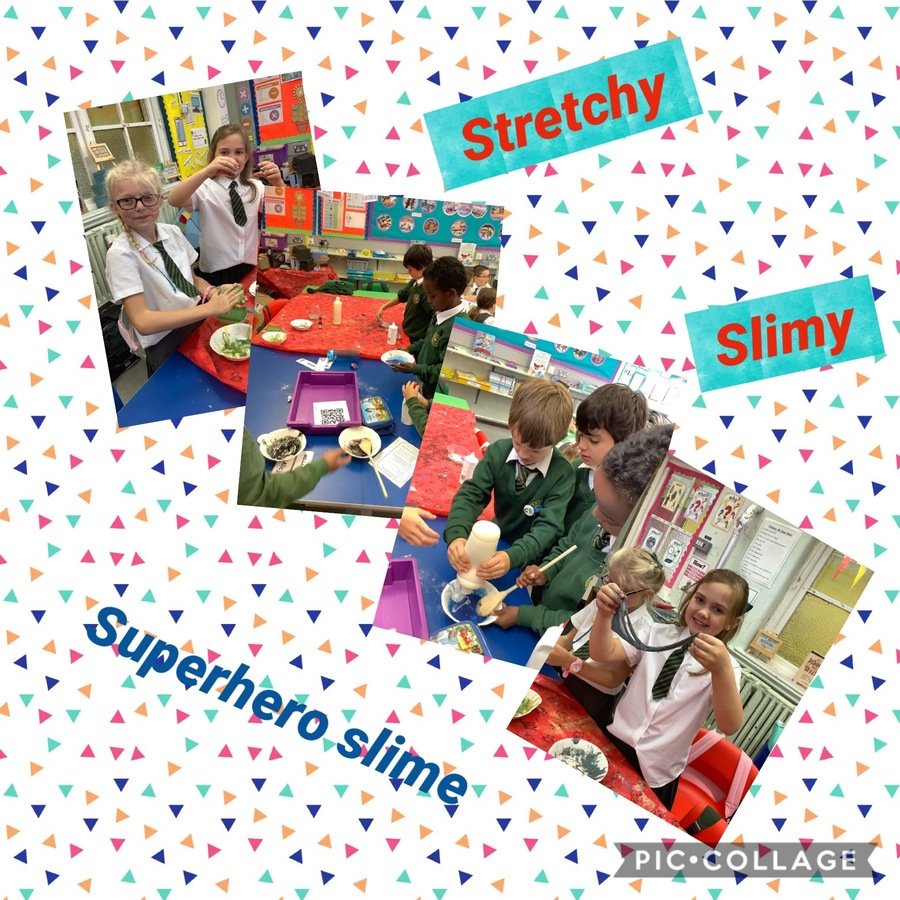 We studied our class novel 'The owl who who was afraid of the dark'. Throughout each chapter we completed various comprehension activities including a character profile, in depth plot analysis, search for unfamiliar words in the dictionary, wrote an alternate story ending and completed a book review.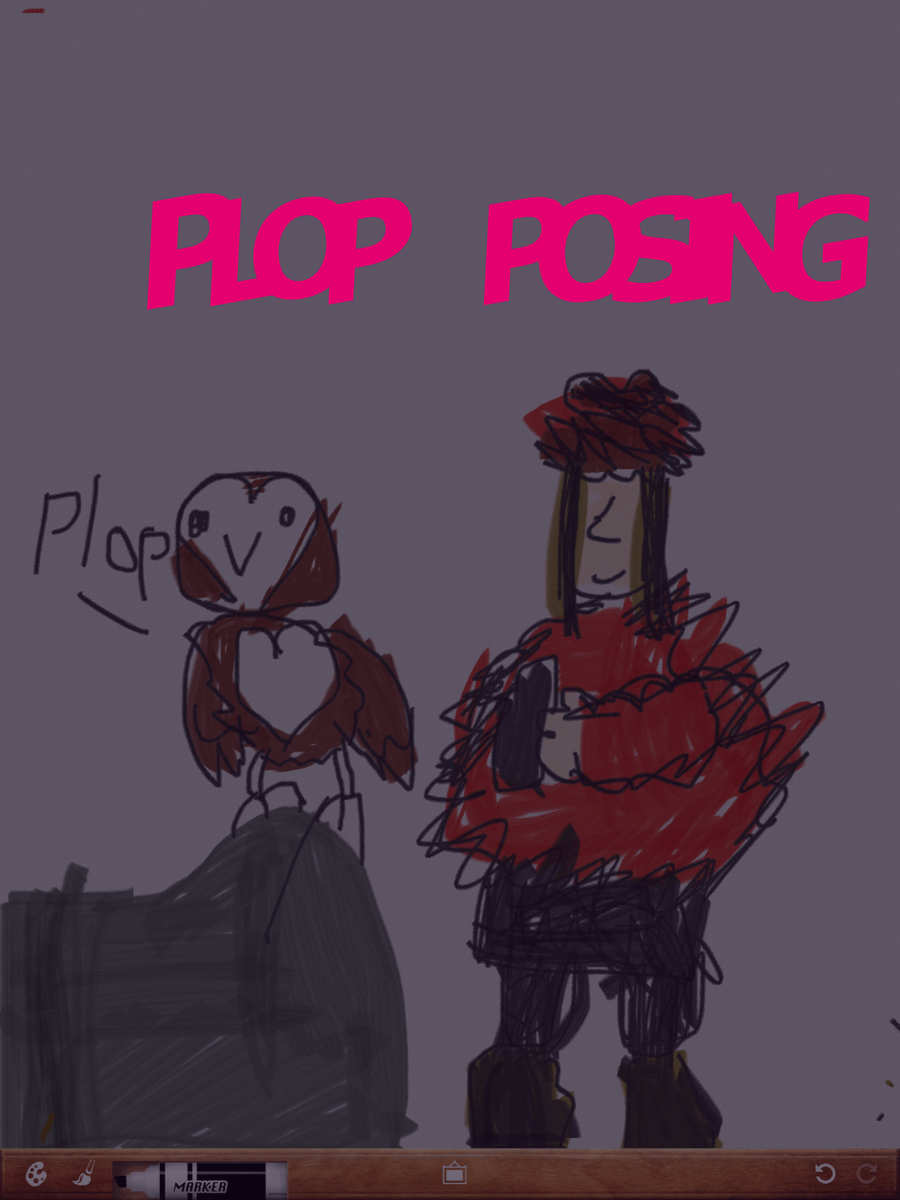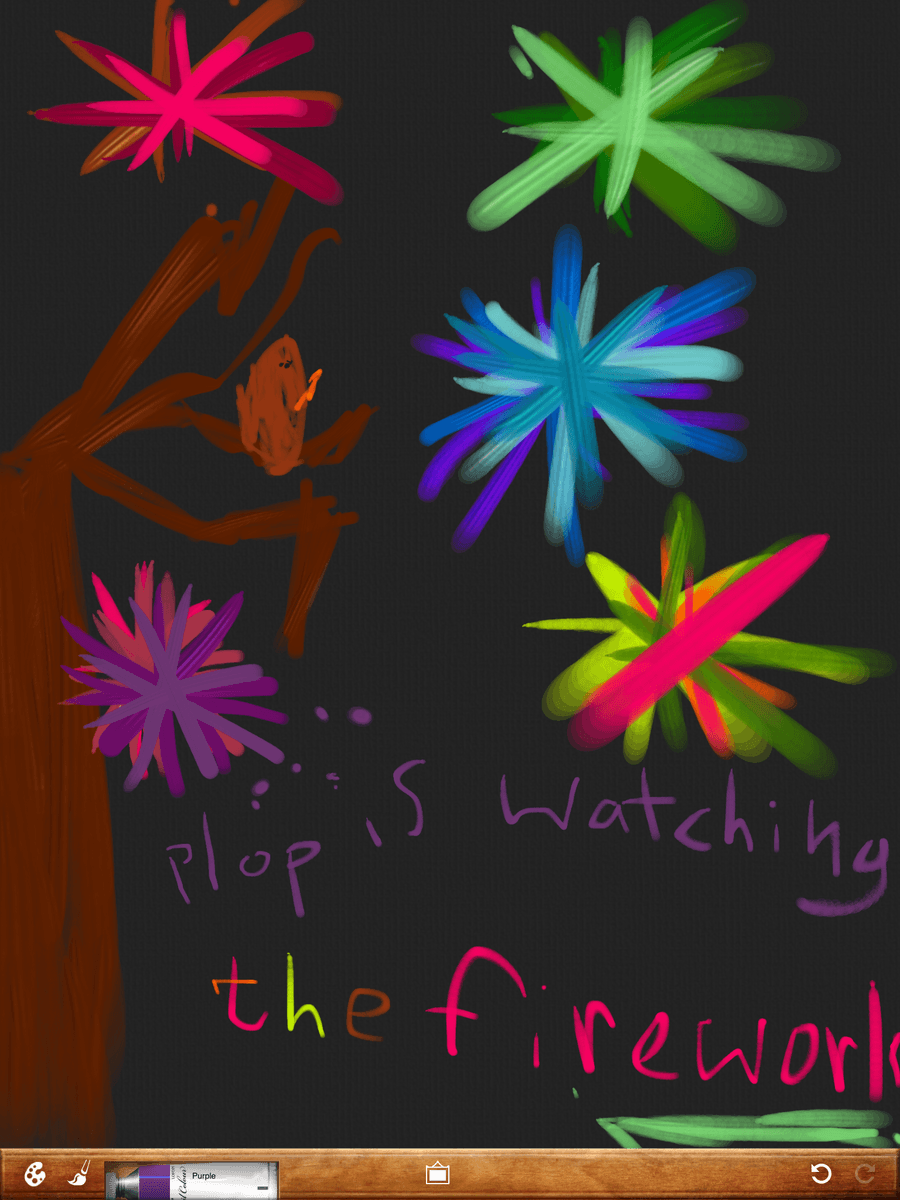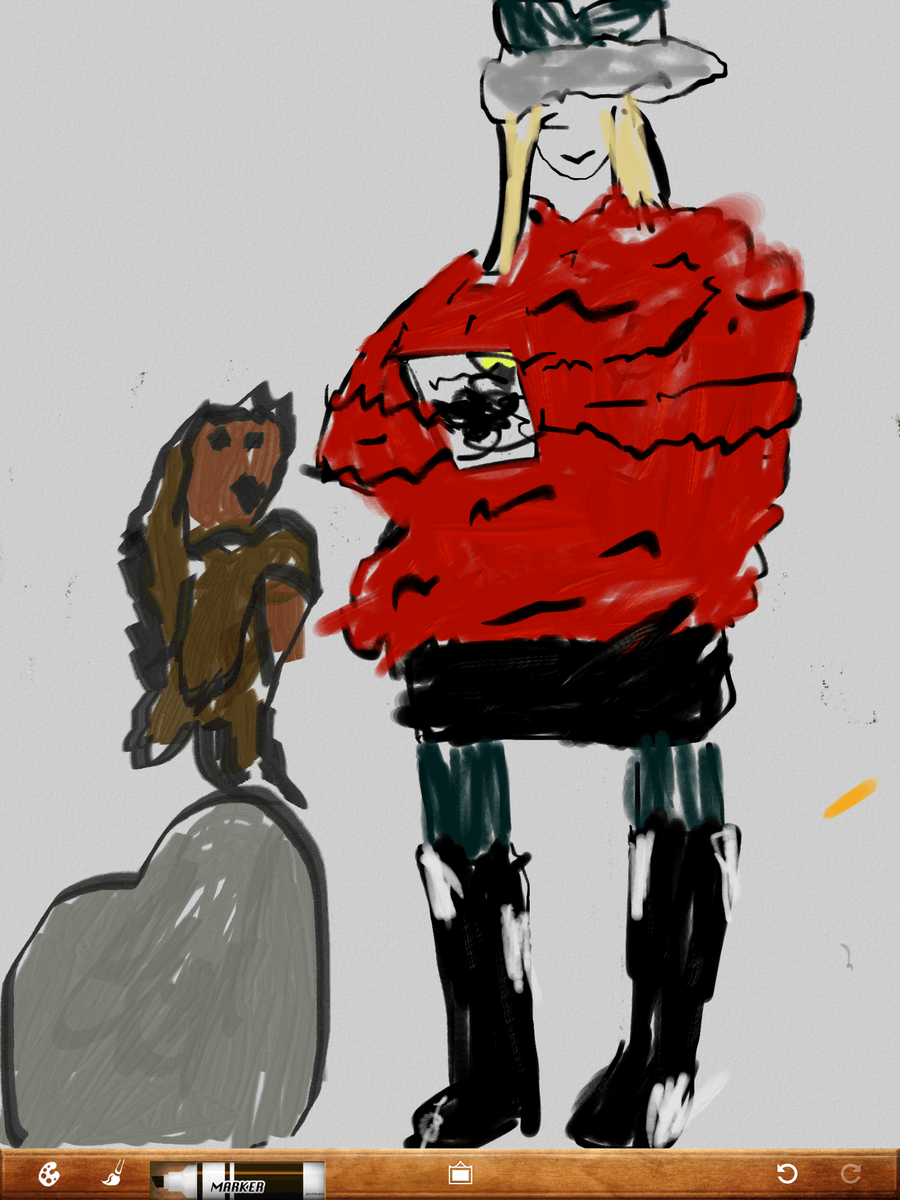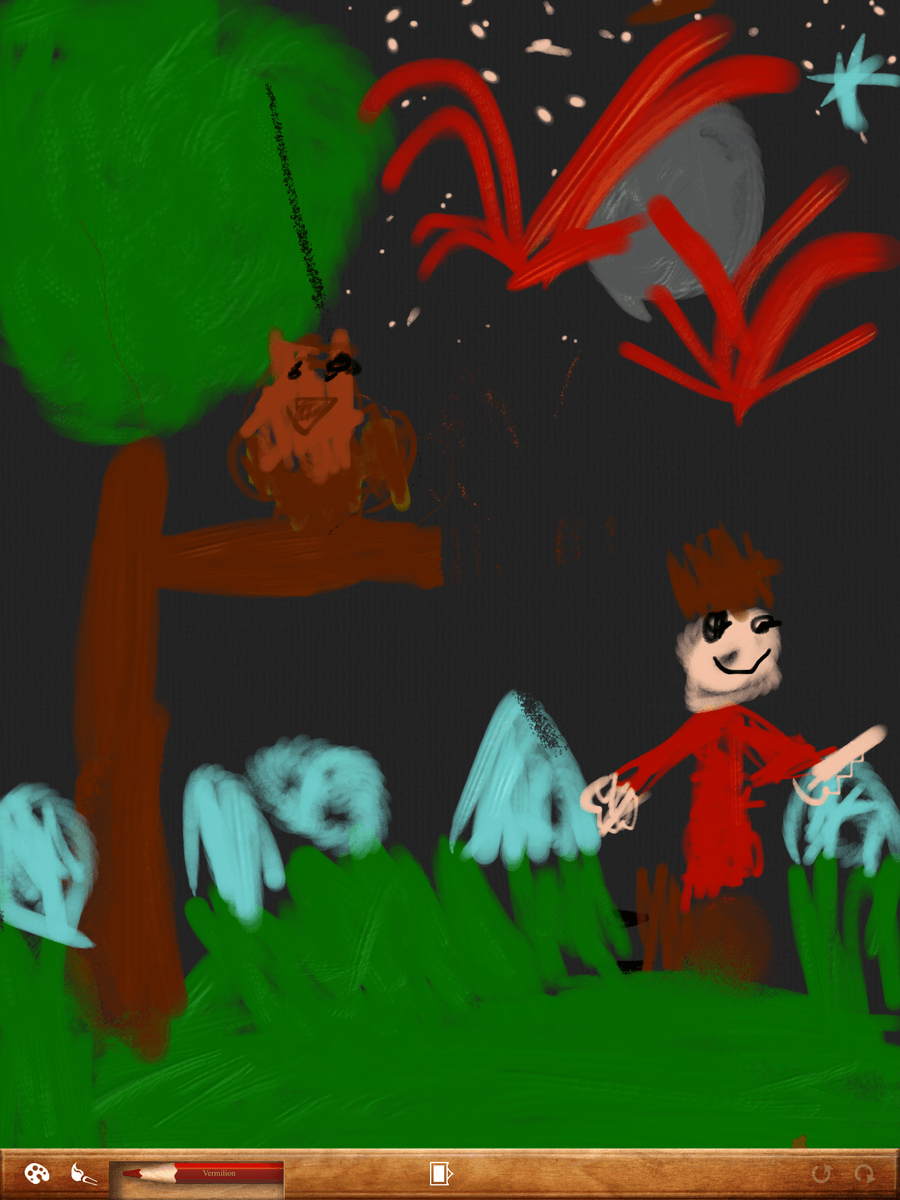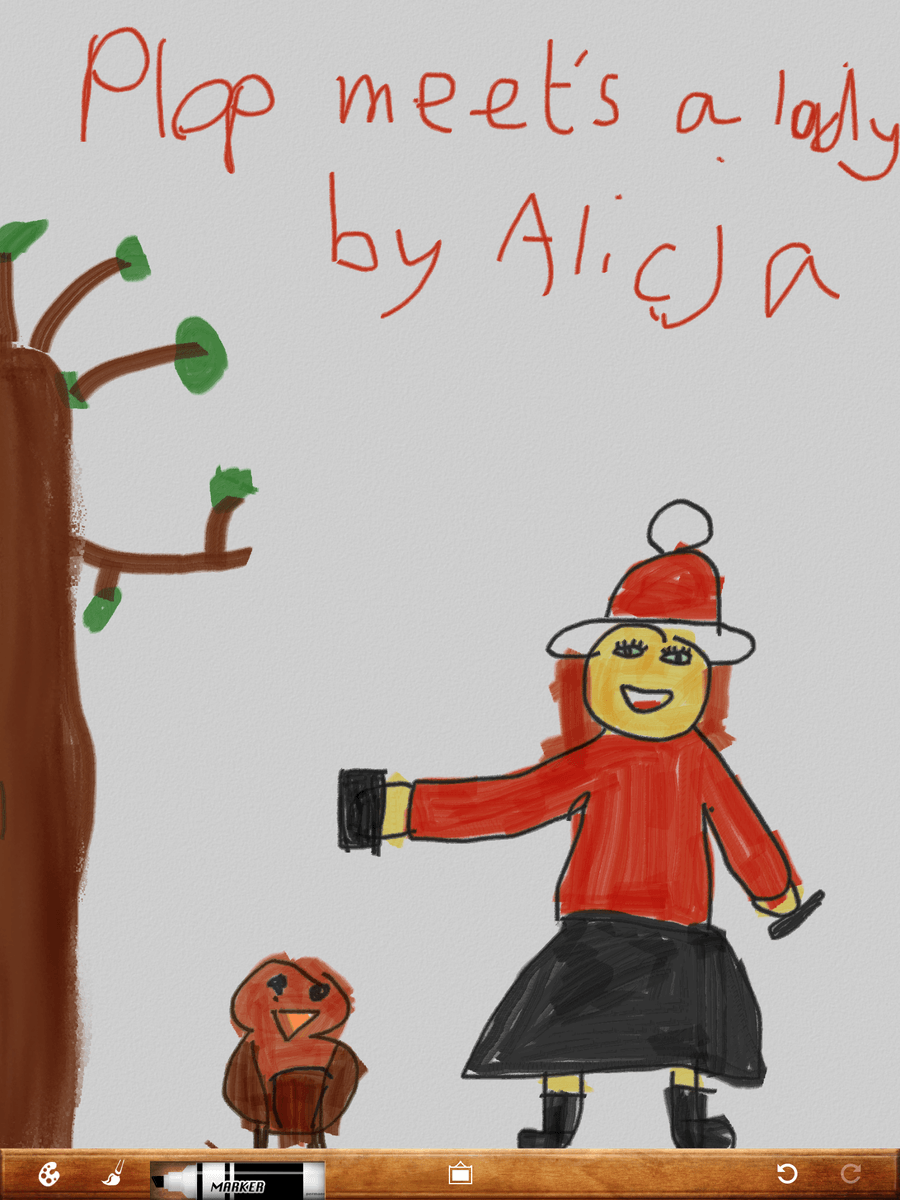 Our current topic is 'Chocolate' which we are really enjoying! (especially when we get to eat chocolate too!) We have studied the history of chocolate and looked at the interesting process of how chocolate is made. We have researched facts and watched videos to show us more about the chocolate we love today. We have also been able to take part in a few chocolate investigations (white vs dark vs milk) (chocolate bar brands - cheap vs expensive) and (chocolate milkshake brands - cheap vs expensive).
Our favourite part so far has been making Mayan Hot Chocolate! We followed instructions step-by-step and then tasted the beautiful hot chocolate drink for ourselves. We then wrote our own instructions to make sure we remembered the important steps in sequence.